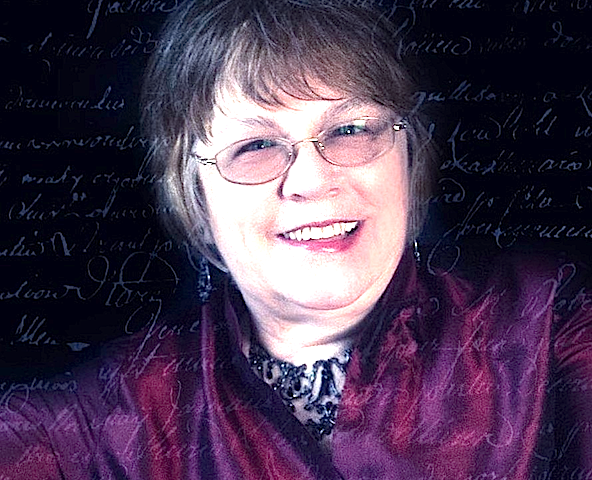 My guest today is my good friend author Janet Tronstad, creator of the Dry Creek series for Love Inspired. Janet has a lot to say about her grandmother. Here's Janet:
"What I know about strong women I learned from my grandmother.
She lived ninety-one years before dying ten years ago. She wasn't the fuzzy kind
of grandmother who baked cookies and kissed boo-boo's (although I used to wish she was).
Instead, she was the kind of grandmother who was invited into the Cowgirl Hall of Fame
because she had worked a large cattle ranch, for decades by herself after my grandfather died.
She knew how to dig in and never let go.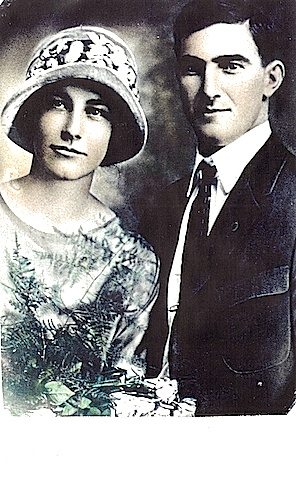 I never realized how much she influenced my writing until my sister said to me one day,
"You know Mrs. Hargrove?"
I nodded. Of course, I knew her, I thought. She has been a pivotal character in my long-
standing Dry Creek series with Love Inspired and I had invented her.
"I just realized she's grandma," my sister said.
I was shocked. She was right. I hadn't invented Mrs. Hargrove at all. She even wore the
same kind of housedresses that my grandmother did (gingham cotton with a zipper down the
front). And orthopedic shoes and gray hair a little mussed.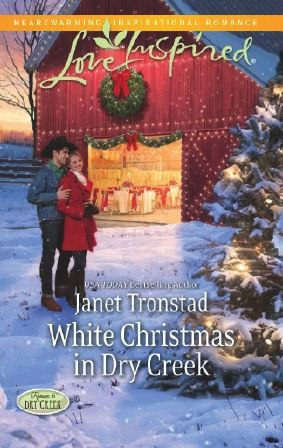 To purchase, click here. White Christmas in Dry Creek (Return to Dry Creek)
My Chokecherry Grandma
While Mrs. Hargrove didn't run a ranch, she still had the same toughness that my
grandmother did. She didn't tolerate much nonsense. She was a faithful woman who believed
in God. She'd empty her pantry if a neighbor was in trouble. I once compared the Montana
chokecherry to Mrs. Hargrove and it is equally fitting as a tribute to my grandmother. The
chokecherry isn't sweet, but it has a rich strong flavor that makes a syrup fit for a king's
pancakes.
You'll see a little bit of Mrs. Hargrove in my latest, A White Christmas in Dry Creek, but
if you want to read her own story, it is available on ebook in A Dry Creek Courtship.
To purchase, click here. A Dry Creek Courtship
"–Janet
 Thanks, Janet. I love that old photo too. Both your grandparents have very "detemined" chins.

QUESTION: Do you like Montana stories?  Have you ever compared someone you know to a fruit, vegetable, animals, etc? If so, share!–Lyn

Send to Kindle