MY QUAKER BRIDE series
Click on the underlined link to purchase through Amazon.com.

Or you can ask your local bookseller, librarian or shop online for these titles in print or digital.

Here is the link to ALL MY BOOKS on the BARNES AND NOBLE site.

http://www.barnesandnoble.com/s/lyn-cote?keyword=lyn+cote&store=ebook

Click here for my Other Historical Series page and buy links to other online retailers.
Where Honor Began: Clean American historical romance (Quaker Brides)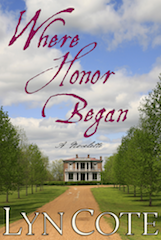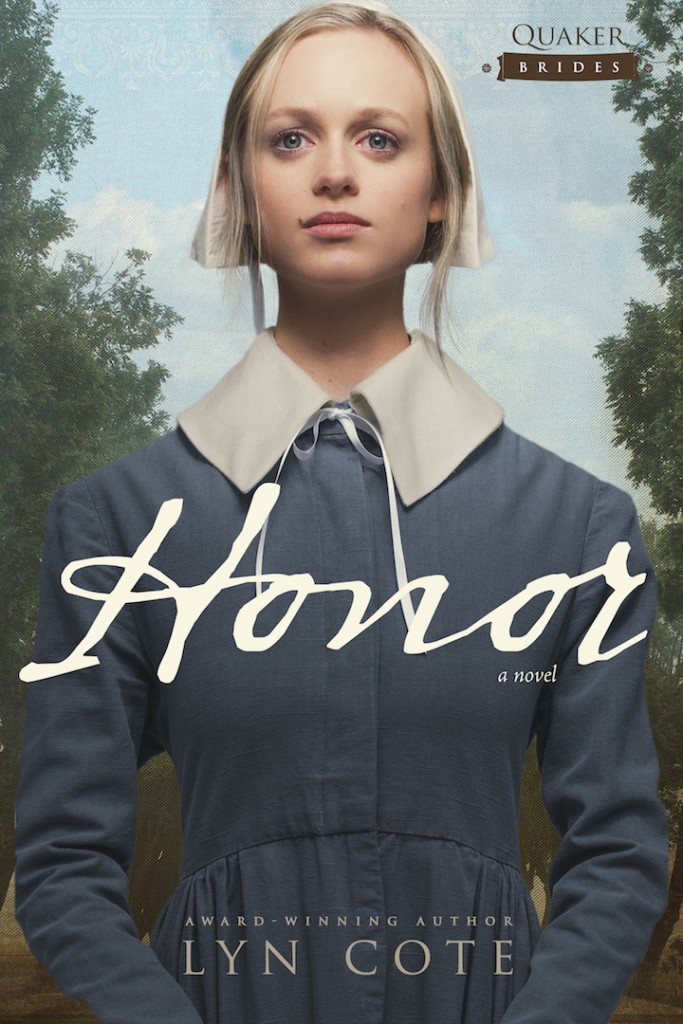 Honor (Quaker Brides)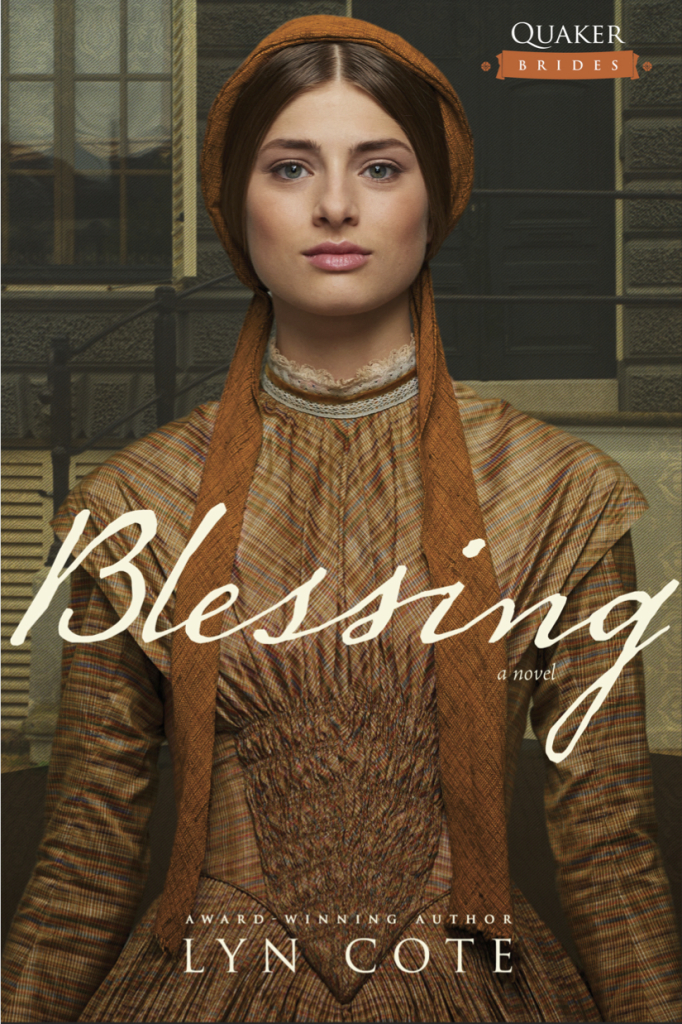 Blessing (Quaker Brides)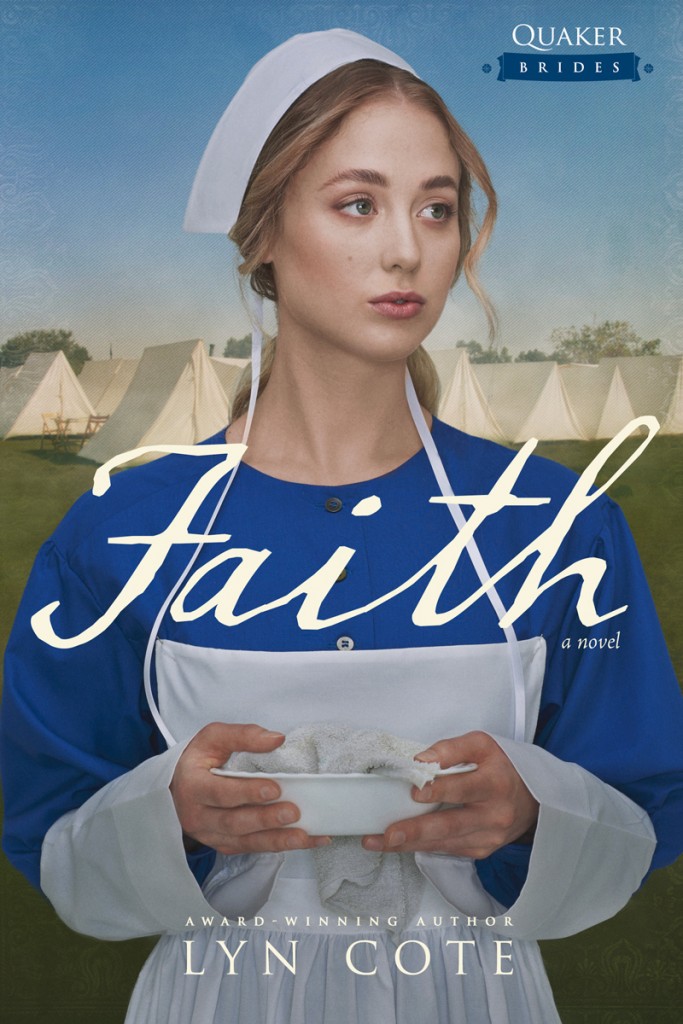 Faith (Quaker Brides)
Again, the link at the top will take you to my page on www.bn.com. If you wish to purchase these books on amazon.com, click the underlined title.