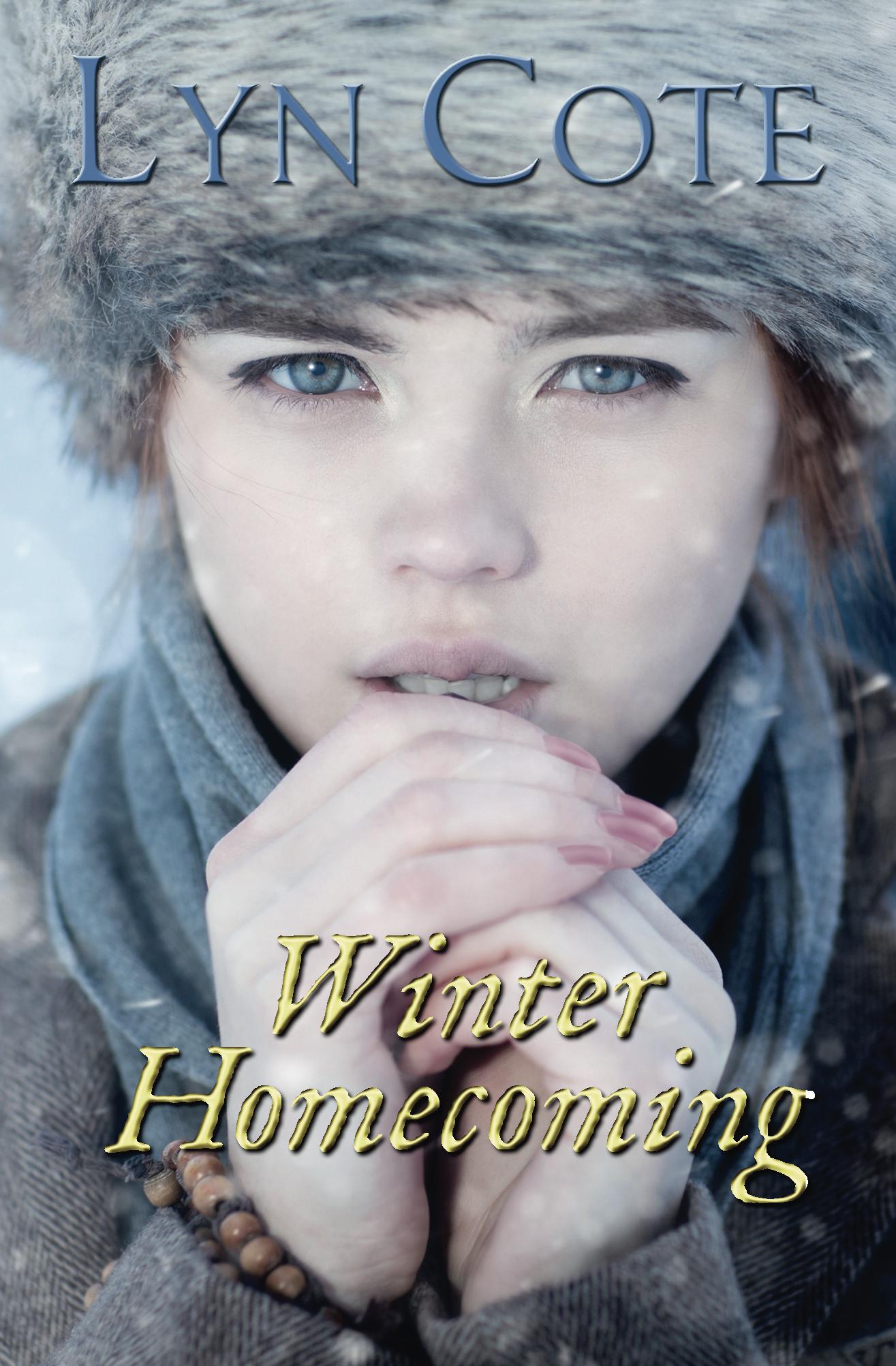 Catching a freight train out of Chicago is no way to spend Christmas Day. (Kindle Unlimited)
About the Book
But Will Gustafson has run out of options. The Depression has cost him everything—his classy wife, executive job and high society life. Now he's heading home to the northwoods of Wisconsin to face the "I told you so's" he deserves. On the freight train a homeless little boy attaches himself to Will like a lost puppy. Who is the boy and why is he alone?
On the day after Christmas in her Model T, Cass Newton picks up Will and the boy and takes them home with her. Is she crazy? But a new widow, she needs a handyman to help her weather the winter in her isolated cabin. She's concealed her "delicate" condition from everyone but can't deceive Will. A baby is coming and Will wonders how he'll handle this—when his lady boss refuses to see a doctor. Why not for heaven's sake?
He fights his growing attraction to this good but stubborn woman—so unlike the wife who divorced him. The three of them become an unlikely "family." Yet what will happen when the snow melts and all their secrets are revealed?

Other Books by Lyn in "Northwoods Past"
Disclosure of Material Connection: Some of the links in the page above are "affiliate links." This means if you click on the link and purchase the item, I will receive an affiliate commission. I am disclosing this in accordance with the Federal Trade Commission's
16 CFR, Part 255
: "Guides Concerning the Use of Endorsements and Testimonials in Advertising."