The Perfect Summer Read
FREE!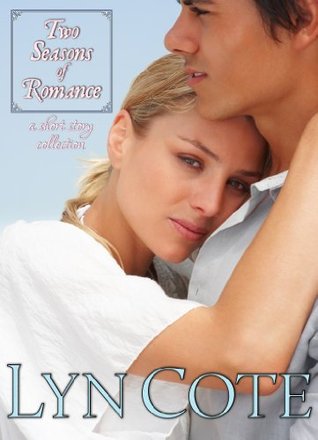 I'm offering my ebook short story collection,  "Two Seasons of Romance" on Instafreebie. If you'd like to read it and perhaps review it, this the link. http://bit.ly/2sHfRK4
Here's the scoop on "Two Seasons of Romance":
Light, Sweet, Short– 2 Seasons, Summer and Winter–4 Romances about the power of love to transform lives with hope :
"Watermelon Cowboy"–After disappointment, Sarah learns how to find the real thing~
"Diamond in the Rough"–Ellie discovers neither nerds nor handsome men should be judged on looks alone~
 "Good Neighbors"–After loss, Kate changes her point of view on loving again~
"Make Believe"–Taking a chance, Amy finds a special gift or two on Christmas Day~
Notice, the first words: "Light, Sweet, Short."
So if you're in the mood for Light, Sweet, Short, this might be a book for you. (I'm picturing you in a lawn chair in the shade of a leafy tree or lying under a beach umbrella. This book is perfect in those settings. Or hiding in the bathroom while your toddler pounds on the door–"Mommy!":-)
WHATEVER!
 If you'd like to read it and perhaps review it, this the link. http://bit.ly/2sHfRK4  Enjoy!–Lyn
Send to Kindle