I write three kinds of books: romantic suspense which combines a mystery and romance, contemporary romance, and historical novels.  
The book covers below are ONLY the most recent ones by series.
To download a printable list of all my books, Please click the link to download the printable booklist. I update it several times a year so check back–Lyn
2019 Lyn Cote's Printable Booklist
ALSO TO PURCHASE BOOKS, CLICK THE TAB "BUY BOOKS" ABOVE.
Romance and Mystery
Northern Intrigue Series

Opposites Attract Series

Historical
Patriots and Seekers Series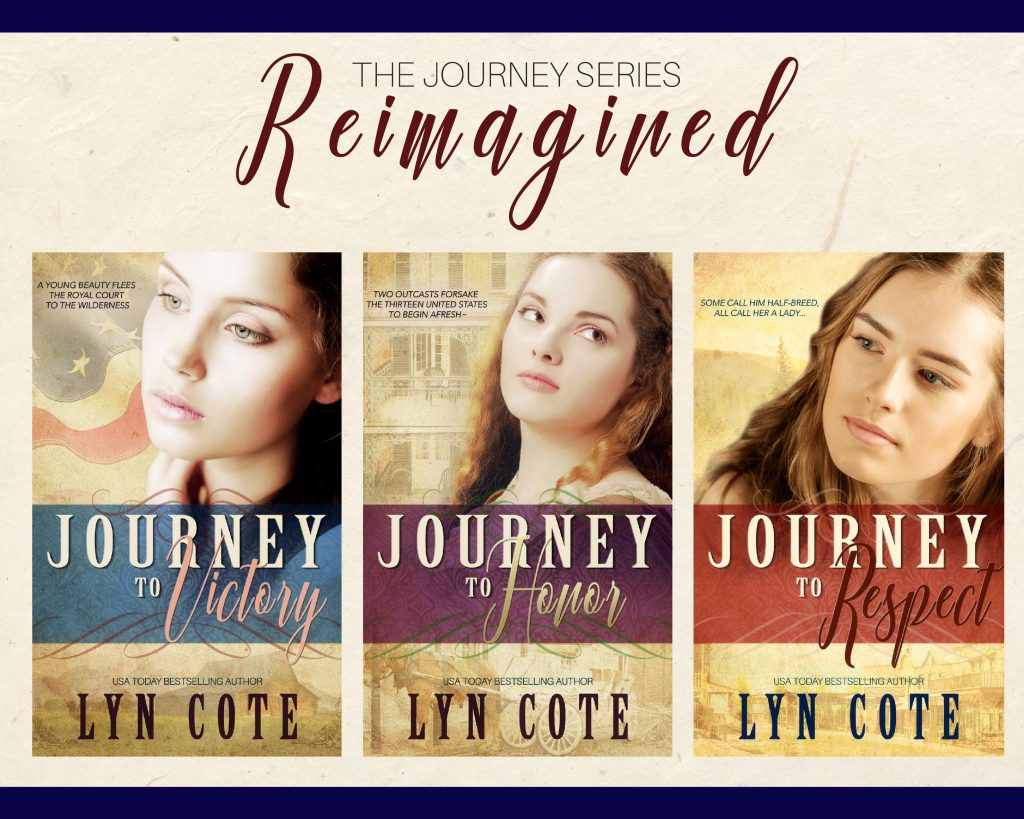 The Carlyle Women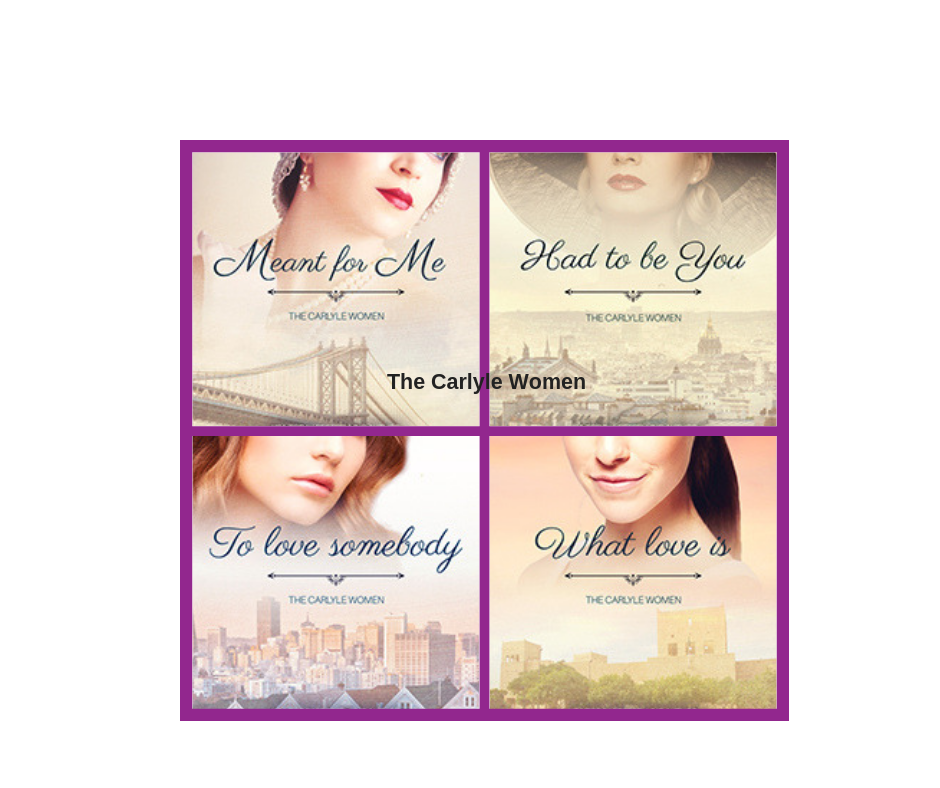 Contemporary Romance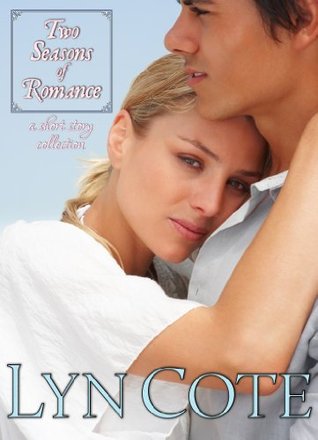 To get a free dowlaond of this book
(and sign up for my monthly newsletter, click here.
SaveSave
SaveSave
SaveSave