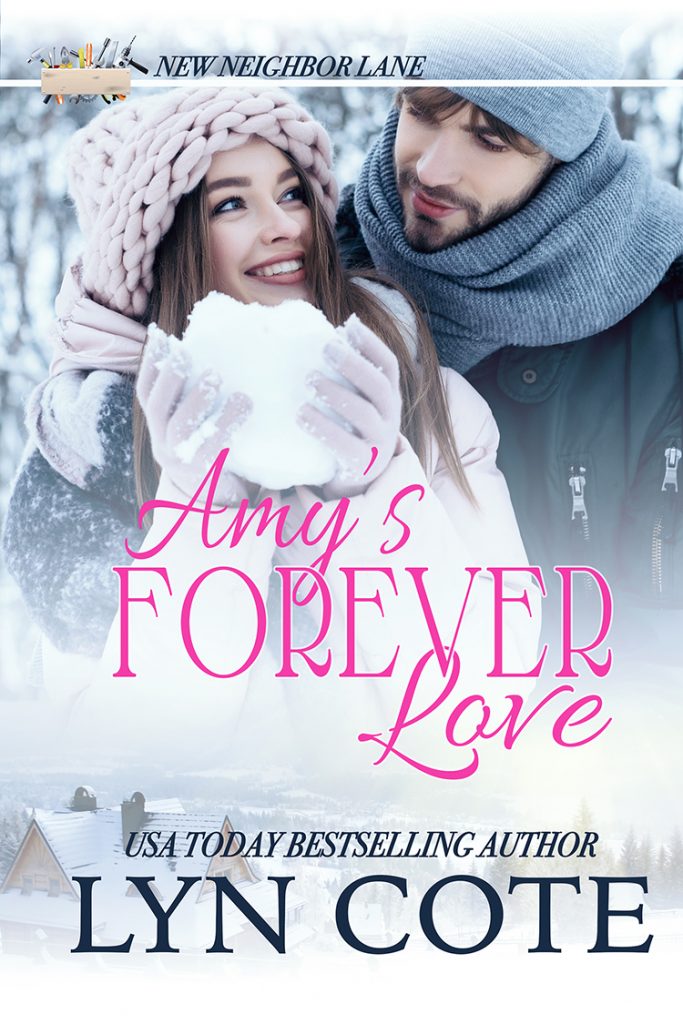 A new book coming February 19, 2021~
AMY'S FOREVER LOVE,
the initial book in my new series, NEW NEIGHBOR LANE. The series focuses on three women who are involved in helping to build Habitat for Humanity homes for themselves or other single mothers.
BUT even more, they are treading the bumpy path to new forever loves and homes and families.