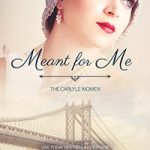 Time to look ahead! Book 4, What Love Is, of "The Carlyle Women" is on pre-order now at a reduced rate–$2.99 till December 1st. After that, it will be priced at $3.99. Here's the link to get your order in before the price goes up.
And remember that Book One is NOW FREE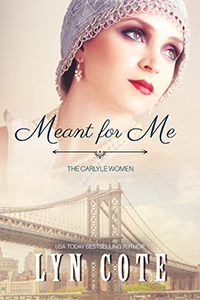 —Meant for Me, the first ebook in my historical series, "The Carlyle Women." If you'd like to sample the first three chapters ,
please click the button above,
"New Read" or to purchase Click this link. 
The Carlyle Women-four generations, 
each facing the challenges of her time 
and each harboring her own painful secret~
Bred to be the perfect Southern belle, Chloe faces the young 20th century and becomes more than she ever imagined~