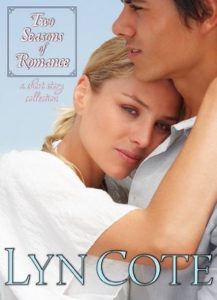 Sign up for my monthly newsletter
and 
download my free contemporary short story collection, titled, "Two Seasons of Romance; click here:
https://dl.bookfunnel.com/xt4jx5afi8
NOT FOR SALE ANYWHERE
Join the conversation. Writing is lonely
and I like to connect with people who enjoy reading!
If you don't receive the confirmation email you should receive after subscribing,
please let me know! 
JUST CLICK THE "CONTACT" TAB ABOVE AND LEAVE ME A MESSAGE. THANKS!