Author Beth White & When a Tsunami Hits!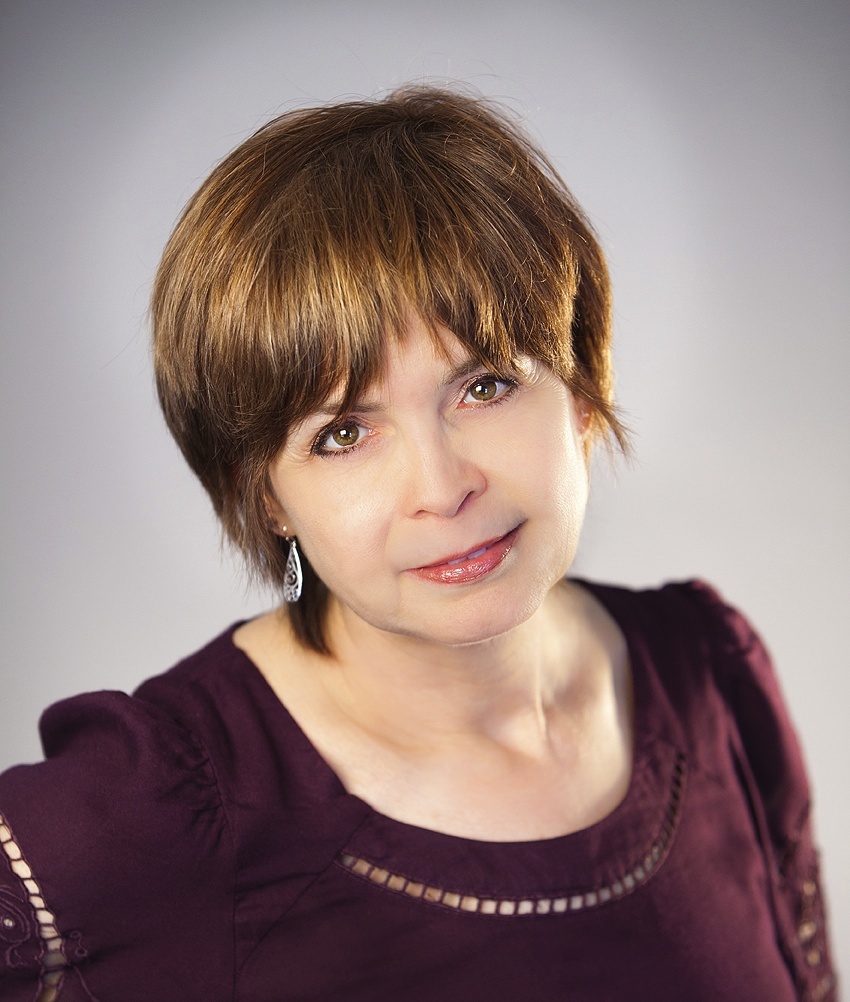 Today's guest is author Beth White, who is a personal friend. Beth is another sweet Southern belle like Lenora Worth. I was fortunate enough to visit her in her home church in Mobile, AL. And this story of a tsunami or storm surge is amazing. Here's Beth:
"Storm Surge
I would like to tell you about a young woman I have come to know quite well over the last six or so years. Nicole is the product of a large, close-knit family, a link in a long line of strong women. Her great-grandmother, still active in her nineties, was one of the first computer-operators for the defense department in the 60's. Both her grandmothers are still teaching weekly Bible studies, and her mother is a respected English teacher in the public school system.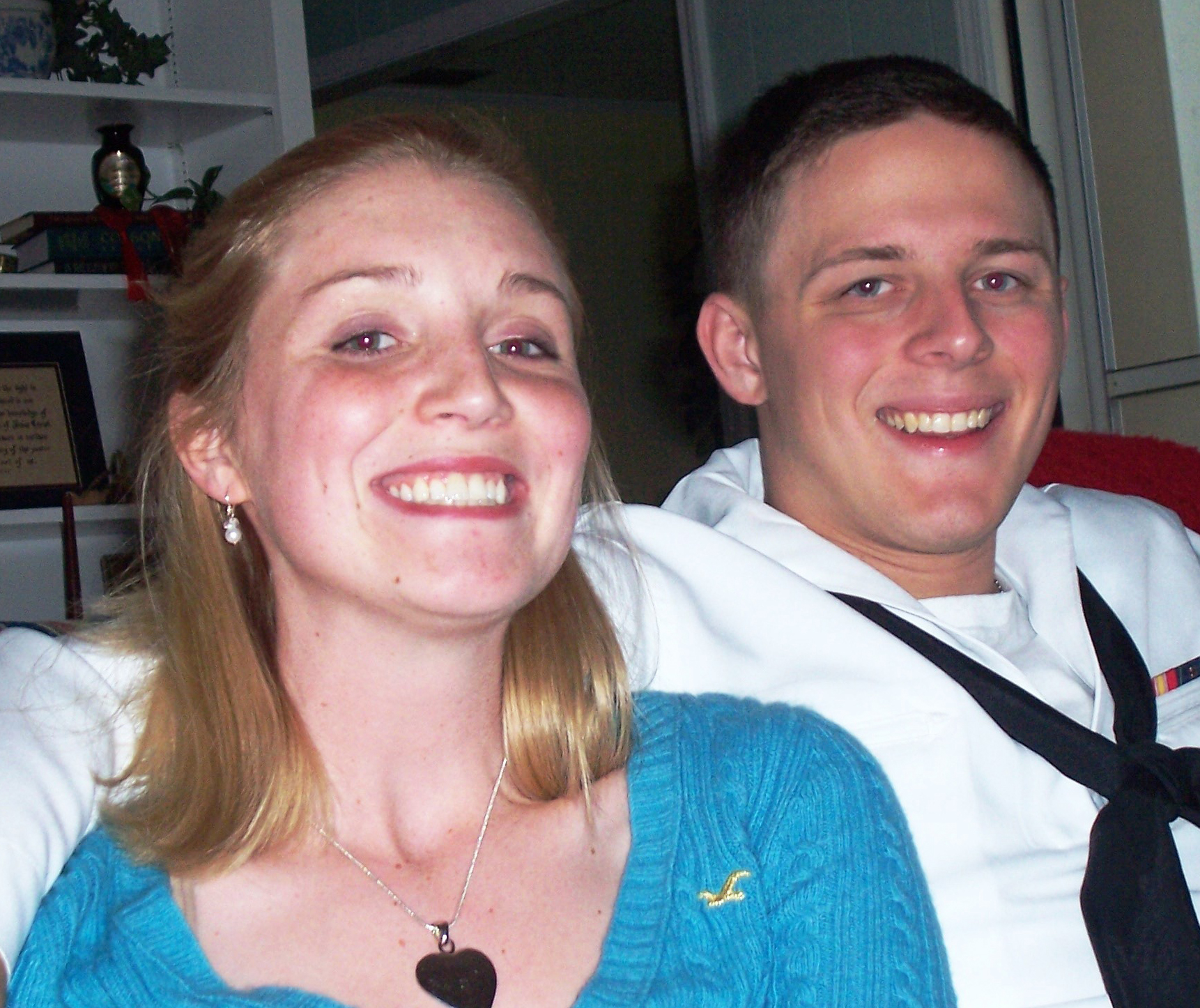 Nicole married my son in 2008 and found herself a Navy wife, subject to the whims of the U. S. military in terms of location, housing, and myriad other details affecting everyday life. When she and Ryan were assigned to Misawa, Japan, they said goodbye to family, church and friends, and moved to a foreign culture. It wasn't long before Nicole, ever resourceful, found employment as an English language tutor. She familiarized herself with churches, markets, currency and anything else that would make life easier for her hard-working young husband. And on those long days and nights when she was alone, she connected with neighbors. Mutual dependency, as in old pioneer days, was a means of not just surviving but thriving.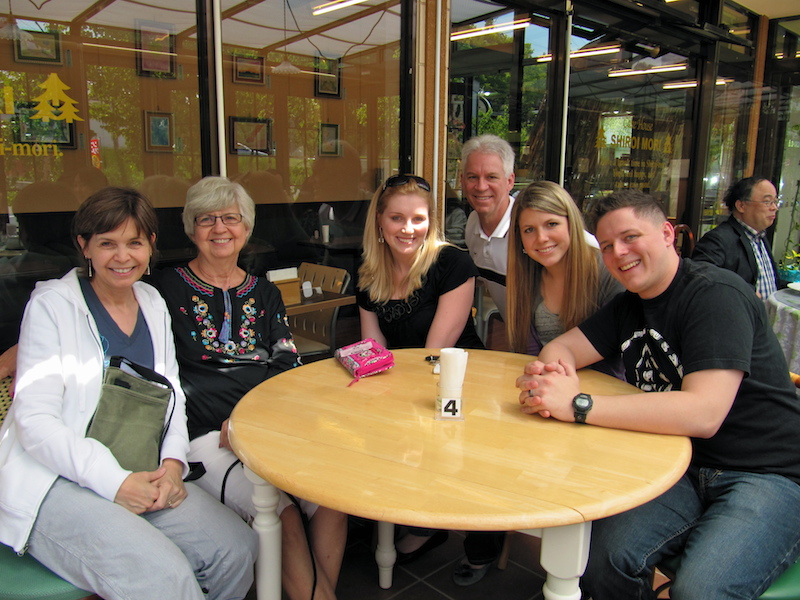 A couple of years into the tour, two events collided like trains heading toward each other on a single track. Ryan and Nicole became pregnant with their first child, two days before Ryan received orders to Iraq. Taking a deep breath and burying her own anxieties, Nicole prepared for the separation. Fortunately, Ryan's duties allowed him to stay in touch via Skype, and the pregnancy went smoothly. Ryan was even able to return to Japan, briefly, for their son's birth.
Then, a few weeks after Ryan returned to Iraq, the day after Nicole's mother returned to the States, the century's most devastating earthquake and tsunami on that side of the world hit north Japan. Nicole tells of driving off base with baby Judah asleep in his car seat, feeling the tremors underneath the car, and stopping to check on him. The world literally shifted on its axis, knocking out power lines, tumbling huge buildings, washing away whole villages. Nicole and the baby found safety in the fire station on base, and neighbors reached out to help one another. It was a frightening time for family on the other side of the world, who could do little except pray, and communication with Ryan in Iraq was sketchy.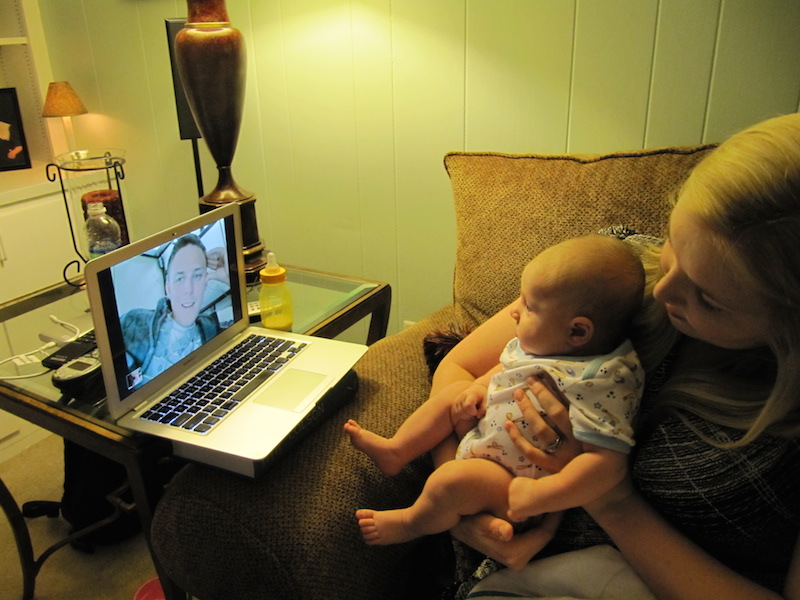 Eventually the Navy airlifted dependents from Japan and brought them home. The day we welcomed Nicole and Judah in the Mobile airport is a time I'll never forget.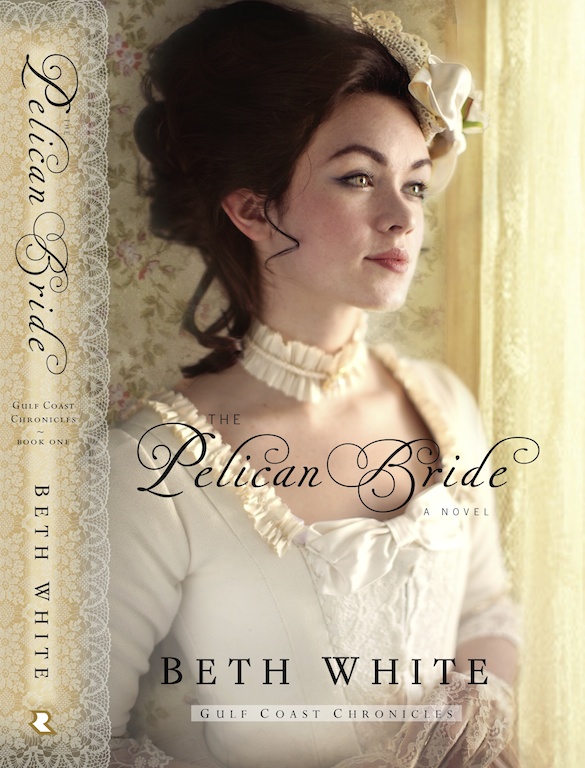 To purchase, click here. Pelican Bride, The (Gulf Coast Chronicles Book #1): A Novel
Women have always been survivors. Such is the heroine of my new book, The Pelican Bride. In 1704, Genevieve flees religious persecution in France with her younger sister, sailing to the colony of Louisiana on the frigate Pelican. As Geneviève falls in love and makes a life for herself, she grows into one of the women who made America a great nation under God."–Beth
Wow. Now that was a story! And I read and reviewed Beth's book too and will post it SOON. Really an interesting and unusual historical romance. I loved it.–Lyn

Beth's website and blog are at www.bethwhite.net
Twitter handle: @bethsquill
Facebook: https://www.facebook.com/beth.white2