Author Patty Smith Hall & A Season, A Purpose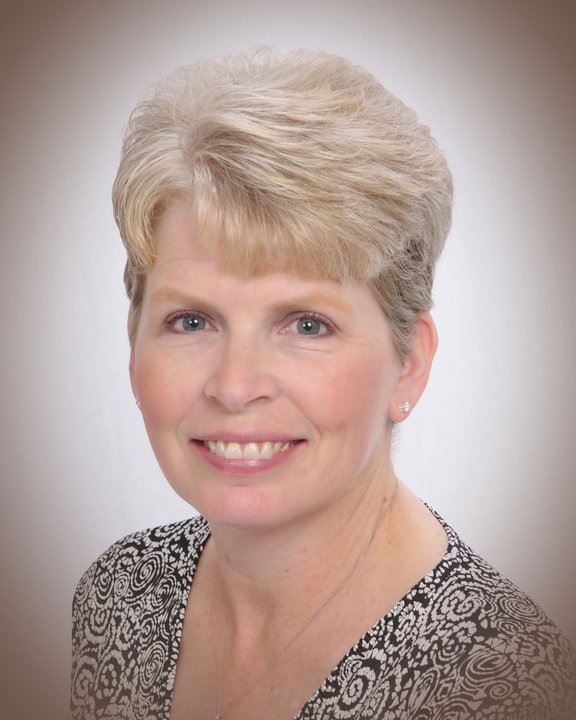 My guest today is Heartsong Presents Author Patty Smith Hall. Her latest book is dedicated to her grandmother. Here's Patty:
Ecclesiates as Inspiration
"When I was writing The Doctor's Bride, my biblical focus for the book was Ecclesiastes 3. You're probably familiar with the verses; For everything, there is a season, a purpose for everything under Lord. I always find comfort in these verses, a reminder whether in the mist of the raging storms or the joy in those last few steps as we rise to the crest of a mountaintop, God is fully in control.
God Prepared Her
I look back now and wonder in amazement at how God was preparing me for this changing season. Back in March when it had come time to dedicate this book, I made the obvious choice–my sassy, adorably joyful grandmother, Ruth Rogers Clark. Like my heroine, Grandma hadn't had an easy life; her father had abandoned her when she was just a snip of a girl, leaving her, her mother and four sisters to struggle in a world plunged in the Great Depression. She started work early in life, getting just enough education to read and write before joining the rest of her sisters in the cotton fields. Even as she struggled to put food on the family table, Grandma bubbled with an irrepressible joy. Married at sixteen to my granddaddy, she faced the ebb and flow of life with a sunniness that infected those around her and when asked how she found joy in such hardship, I heard her more than once say it was her Jesus shining out of her, lighting up her soul.
Grandma lit up my world for fifty two years
before stepping in to Heaven a few weeks ago, sharing her faith with an ease that comes from an intimate walk with the Lord. She taught me to look for blessings even in sorrow which is what I'm doing now, remembering her sweet smile, the life lessons she taught me so lovingly and the words she whispered to me in her final moments, words I'd heard often from her throughout my life– "I love you."
The Doctor's Bride is dedicated to the memory of my grandmother, Ruth Rogers Clark with all my love.
BIO:
Patty Smith Hall made up stories to keep herself occupied since on boring Sunday drives into the Georgia countryside when she was too young to stay home by herself. Now she's happy to share her wild imagination and love of history with others, including her husband, Danny, two smart and gorgeous daughters, and a Yorkie she spoils like a baby. She resides in North Georgia.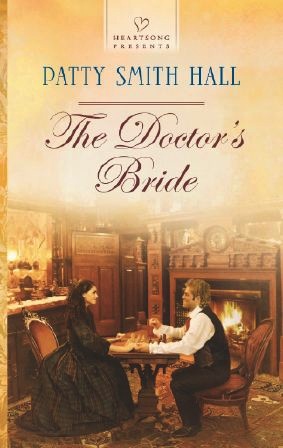 To Purchase, click here. The Doctor's Bride (Heartsong Presents)
BLURB: The Doctor's Bride
Dr. Joshua McClain is headed west
First stop: Hillsdale, Michigan, to break the marriage contract his late mother arranged between him and Katie Clark. Years ago, Katie left him behind in Charleston. But after a train crash, he comes face-to-face with Dr. Kathleen Clark, his childhood friend all grown up.
When Josh shows up in town, claiming they're betrothed, Katie refuses to consider an arranged marriage. She'll marry for love or not at all. Besides, he's headed for Kansas Territory; her practice is here in Hillsdale. So why are they both finding it hard to break their betrothal and say goodbye?
Thanks, Patty. So happy your grandmother chose happiness. QUESTION: Do you agree or disagree with this statement. YOU ARE AS HAPPY AS YOU DECIDE TO BE.–Lyn