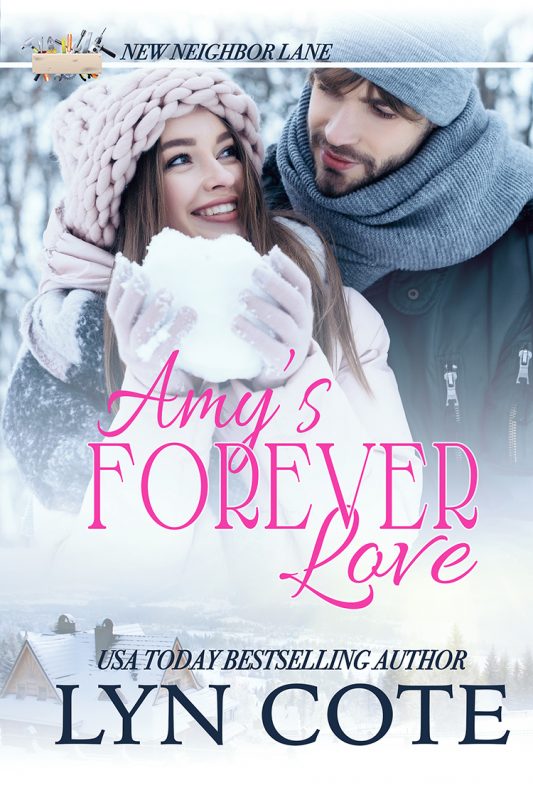 Can a basset hound, two golden tabby kittens and two seven year old twin girls succeed as matchmakers? 
About the Book
Can a basset hound, two kittens and twin girls succeed as matchmakers?
Even though Amy Broussard is their aunt, her twin little girls call her "mom." In the midst of a harsh winter, Amy is helping build her Habitat for Humanity home, just the security she's always wanted for her girls. But one frigid evening on their way to the church potluck, she and her girls find two orphaned kittens.
And there she meets the local veterinarian and surprises him by volunteering to adopt the kittens on the spot, fulfilling another promise to her girls. The vet's basset hound Bummer in turn surprises everyone by instantly "adopting" the two golden tabbies too!
From then on, like it or not, Amy and the vets' lives intersect with the "help" of Bummer and the twins. Yet before love can bloom, both adults must work through a winter of heart-healing as family secrets and grudges are unraveled.
From a USA Today Bestselling author, a heartwarming story of love, faith and the power of forgiveness. And the joy of furry friends! Why not download today?
The Scoop on this new Series!
Small town Hope, WI, is happy to welcome Habitat for Humanity volunteers building homes on its newest street, New Neighbor Lane. But each family helping build their new house, needs more than a structure to live in. Past hurts, such as financial hardship, abandonment, loss of family members or painful divorce have left them hurting and doubting God's love for them. But God isn't finished with them. He has plans for them, plans to prosper them and not to harm, plans to give them hope and a future.
Come along and face the heart challenges of these families. Triumph with them as they move forward in faith with hope for homes of their own and new love in their hearts. Come visit New Neighbor Lane!

Other Books by Lyn in "New Neighbor Lane"
Disclosure of Material Connection: Some of the links in the page above are "affiliate links." This means if you click on the link and purchase the item, I will receive an affiliate commission. I am disclosing this in accordance with the Federal Trade Commission's
16 CFR, Part 255
: "Guides Concerning the Use of Endorsements and Testimonials in Advertising."