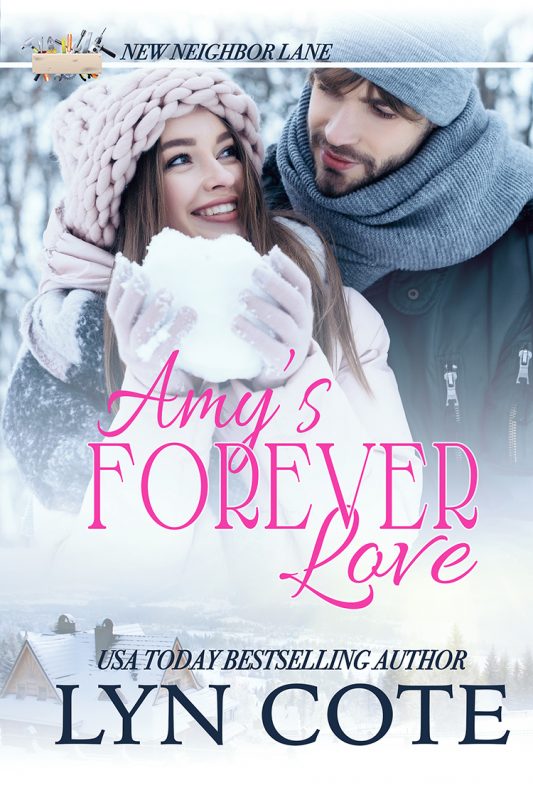 Can a basset hound, two golden tabby kittens and two seven year old twin girls succeed as matchmakers? FREE Jan 24th-28th!
More info →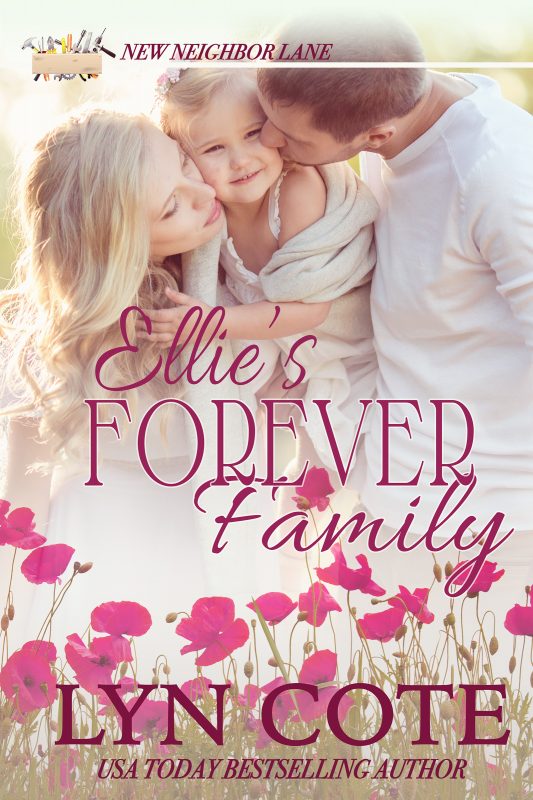 A little girl matchmaker who needs a mother's love won't be deterred by a love-shy father~
More info →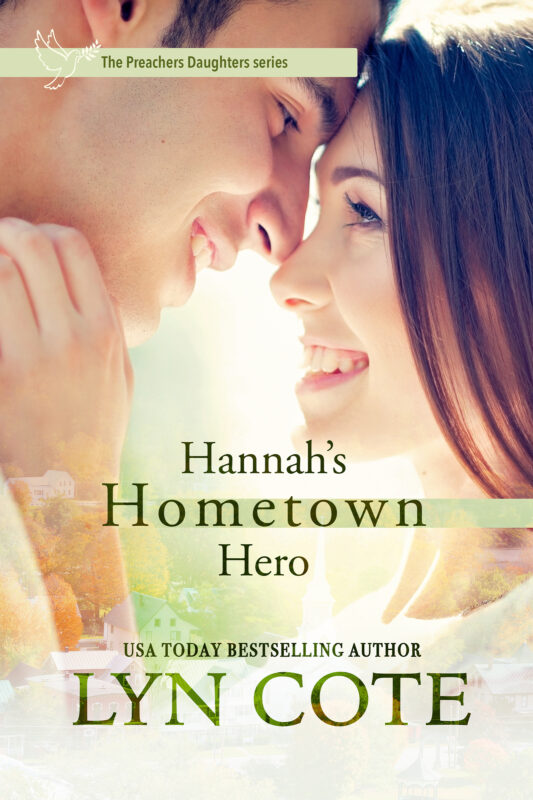 Can a shy girl find her moxie and win her hometown hero? Or "let" him win her?
More info →