Lyn's Final FREE EBOOK in 2023!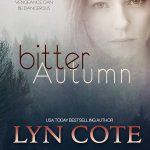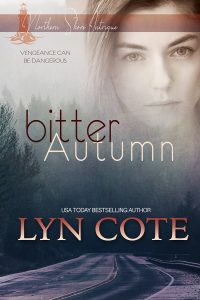 My final Free Ebook for 2023 Bitter Autumn free through September 7 on Amazon only.
The new female deputy and a hero with a past face a series of copycat crimes that terrorize their small town. 
A changed man, Grey returns home, hoping for forgiveness. The only reason he's returned is to care for his aunt Elsie who raised him. He can't believe he didn't realize before everything he did affected this good woman. But will his return cause her more grief? Create trouble for new deputy Trish Franklin whose father hates Grey?
 Click here to download or for more info. Why not tell a friend about this ebook special? Over half the year is gone!–Lyn
PS: Book 1 PRECARIOUS SUMMER is on sale for $1.99 till Saturday!