Author Susan Page Davis and Son Join to Write Seafaring Women of the Vera B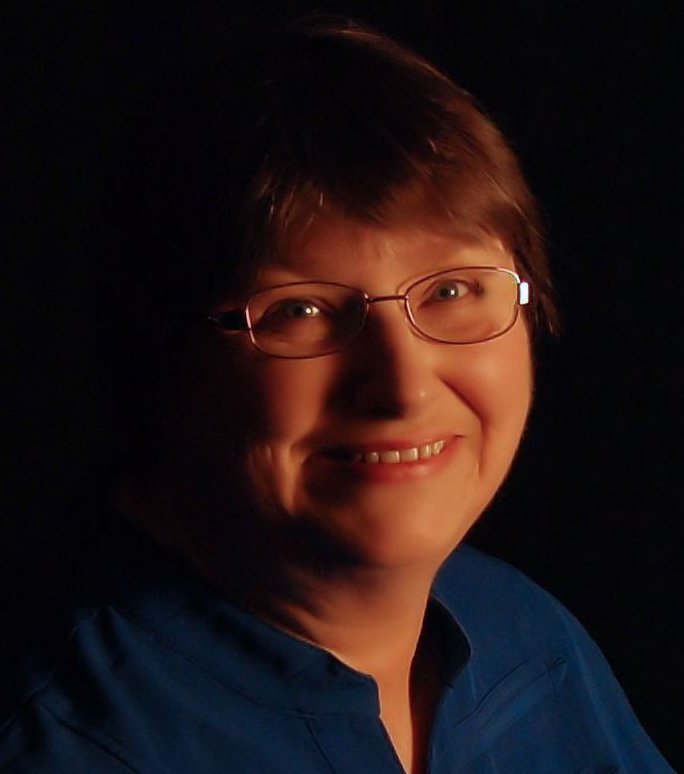 My guest today is author Susan Page Davis, who has guested before and whose books I've enjoyed and reviewed. She has authored a new book with her son. She is offering one copy to a commenter, e-copy or if print (US ONLY). Here's Susan:
Strong out of Necessity
Alice Packard has always depended on men and been taken care of by them. Yet she has developed her own strengths and skills. It's 1854, not an easy time. Her husband is the captain of a merchant brig. He was at sea when she lost a baby. After that, she sails with him, and while on the ship, she learns navigation and thrives in the harsh shipboard life.
But when her husband dies
in Port Phillip Bay, Australia, she needs to dig deep into her inner resources. She has to learn to defend herself, as well as earn her own living, instruct a dozen people in a new occupation, and look after the personal and spiritual needs of her crew.
Alice has moments
where she second-guesses her decisions. Was she wrong to promise a group of downtrodden young women a better life if they would help sail her ship? She delegates to others out of necessity, choosing a first and second mate to oversee the watches and assigning many tasks to the boatswain. But the ultimate responsibility for the voyage and her employees' lives falls on her, and she feels that weight on her shoulders.
Alice is not very strong physically, but inside she's rock solid. With others depending on her, she learns to lead. Read her story in The Seafaring Women of the Vera B.–SUSAN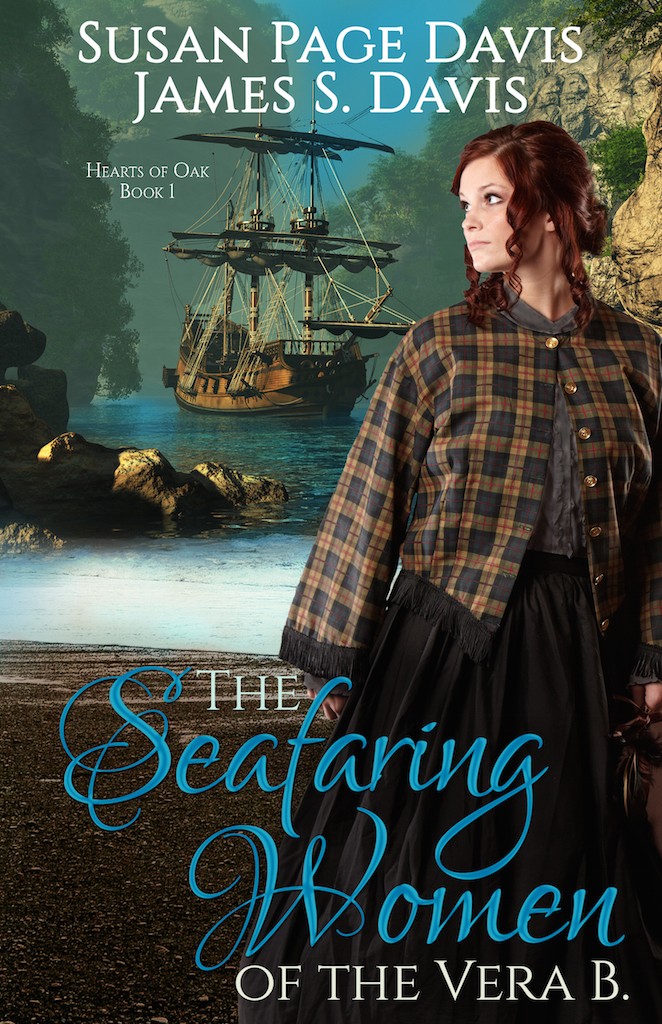 Blurb
1854–With the captain dead in Melbourne, Australia, Alice Packard thinks the worst has happened, until she learns the crew has deserted her husband's ship in favor of the goldfields. Only one old man, Gypsy Deak, sticks by her, but Gypsy alone can't raise a crew from the depleted population.
In desperation, Alice turns to the only source of plentiful workers: the women of Melbourne. In a bold move, she and Gypsy empty a brothel, promising the escaped women a new life. Her all-woman (save one) crew put their backs and hearts into the voyage, but Alice finds training her sailors much harder than she expected.
Her faith is tested to the limit. With a cargo to sell, angry brothel and tavern owners in pursuit, pirates to evade, and a mysterious stowaway, will the seafaring women of the Vera B. survive to tell the tale of this daring adventure?
For More Online:
Website: www.susanpagedavis.com
Twitter: @SusanPageDavis
Facebook–Susan: https://www.facebook.com/susanpagedavisauthor
Jim's page: https://www.facebook.com/authorJamesSDavis/?fref=ts
James Samuel Davis is a writer who has traveled in Australia, China, Micronesia, and Alaska. He resides in rural Travelers Rest, S.C., with his wife and seven children.
Susan Page Davis, James's mom, is the author of more than sixty Christian novels and novellas. Her historical novels have won numerous awards, including the Carol Award, the Will Rogers Medallion for Western Fiction, and the Inspirational Readers' Choice Contest.
What an interesting story idea! I love it! It kind of reminded me of my book BLESSING where my heroine works with the prostitutes of Cincinnati in 1820. QUESTION: DOES THIS IDEA INTRIGUE YOU? WHY OR WHY NOT? Leave a comment to enter the drawing for a copy fo this book e-copy or a print (US ONLY)–Lyn-
Buy Links:
Buy the paperback from Amazon: http://amzn.to/1LHmvoe
Createspace store: https://www.createspace.com/6006502
Kindle e-book: http://amzn.to/1SqaViY
Nook e-book: http://www.barnesandnoble.com/w/the-seafaring-women-of-the-vera-b-susan-page-davis/1123295970?ean=2940158050534
Kobo e-book: https://store.kobobooks.com/en-us/ebook/the-seafaring-wo