Best-Selling Author Linda Ford & What Kind of Strength Do You Have?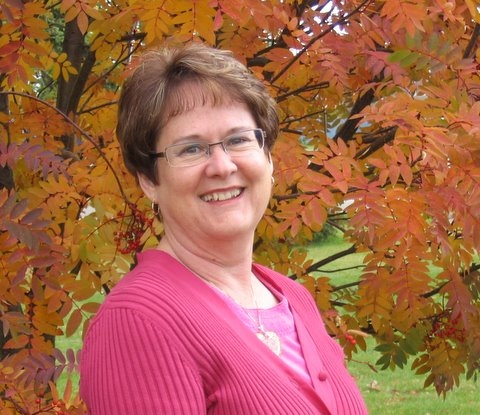 What a pleasure to have Author Linda Ford as my guest again. Linda is one of those brave women who have raised extra children. Since I barely managed to raise two, I am in awe of women who are called to be the mother of many. Here's Linda sharing a story of her daughter and the different kinds of strength:
"There are many kinds of strength. The loud, confrontational kind that says no to injustice. The stubborn kind that faces challenges. The quiet kind that does what needs to be done and says little about it. That's the kind of strength Sally Morgan in THE COWBOY COMES HOME shows.
It's the kind of strength my eldest daughter showed from a young age. She loved to help and as soon as she could push a chair to the sink would help peel potatoes and wash dishes. She was six where her little sister was born. By the time the baby was six months old, my six-year old would beg to be allowed to get her up and feed her breakfast on the weekend.
We especially appreciated her strength the year one of the younger children was in an accident and received a head injury. For a month, he was in a hospital 3 ½ hours from home. I was in constant attention which left 8 children home alone. My daughter had just finished her college year. She gave up her summer job and came home to care for the family. She had her hands full. A couple of the kids were new to our home and still challenging the boundaries. Having an older sister made them think they could ignore all we'd tried to teach them. Add to that a work crew on the farm who decided to take their meals with the family. To this day I can't believe they were so ignorant especially given the circumstances. But my teenage daughter handled it all in her quiet way. She dealt with responsibility that would have left many a more experienced woman in distress.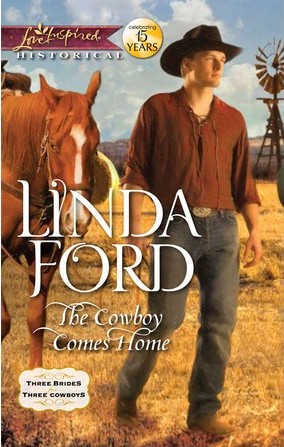 Sally Morgan, in the third story of THREE BRIDES FOR THREE COWBOYS has had to deal with her share of challenges as well. It's the Great Depression. Times are hard. Money is scarce.  Her father is dead. She's the sort of woman who simply does what needs doing whether it's baking cookies for a sick neighbor, making meals at home or taking over a household where the mother has died. However, Sally has to learn the true meaning of strength. And she does."–Linda
Thanks for sharing such a personal and such a touching story, Linda. Sometimes the only way a person finds their strength is when it's needed.  I'm sure God will bless your daughter for her faithfulness.–Lyn
PS-Drop by and visit her interesting website and tell me what her theme or brand is! (You never know what might happen.)