Lyn Interviews Author Leann Harris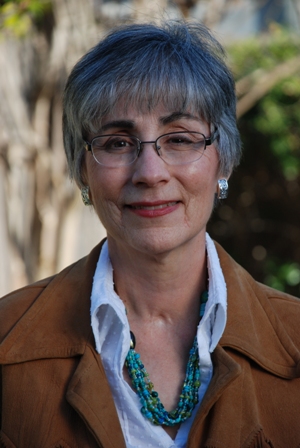 Today it's my pleasure to interview Author Leann Harris who has written for Love Inspired Romance and is now branching out with something new. Here's Leann:
Tell us a little about your writing and your real life.
I taught until I had babies. When they started school and I was home alone, the desire to write sprang up in me. It was aided when my husband brought home a TI pc, which used DOS, and WordStar. God gave me stories and although I have a mild form of dyslexia, I knew I had to write.
That reminded me of my dh's first purchase of a PC–yes, it was DOS and was made by ZENITH!  Can you imagine?
2-Was there a time in your life when you think God challenged you to become stronger? Please share.
I could start with having babies, for which I was totally unprepared. I remember crying on the way home from the hospital, because now I was supposed to know how to care for this child. It was natural, wasn't it? I was totally clueless. I felt I did such a rotten job at being a mother, and I feared I'd ruin my daughter's life. One day when I was praying God brought to mind the verse in Joel 2:25–And I will restore to you the years that the locust hath eaten.
With those words, God reassured me my mistakes with my daughter were healed. She wouldn't be scarred for life and I was freed of guilt. Both child and mother were whole.
3-What is special about your most recent book to you?
When this spy story occurred to me, God said the book wouldn't sell immediately. There was a perfect time for it and it wasn't when I wrote it. After my battle with cancer, God brought people into my life to put the book out as an ebook–the cover artist, and the formatter. I got the message now was the time. It was a healing exercise to read the story, do some rewrites and let my brain, after the radiation, form new pathways in my head. Heaven pushed and I walked through the door. "–Leann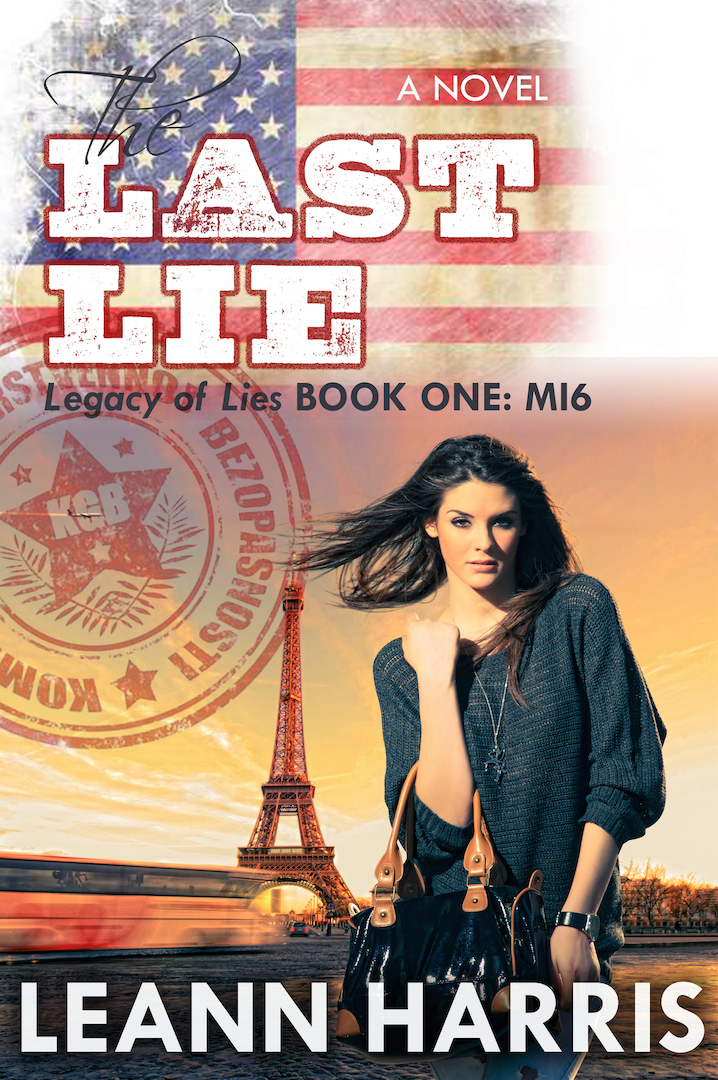 To purchase, click here. The Last Lie: Inspirational Romantic Suspense
The Last Lie Blurb
When Catherine Lyons comes home from college she discovers her family has disappeared, vanished, leaving her alone. Fifteen years later when Catherine is on vacation in France, she sees her father getting on a bus, but he's had a stroke. When she tries to talk to him, the nurse taking care of him won't allow it. Cat shows up at the clinic the next day, but the people there claim to know nothing of the man. This time Cat isn't going to give up. Cat learns the name of the nurse she talked to earlier and goes to her apartment and finds her dead.
Colin Montrose is with MI-6 and doesn't know who this woman is who has stumbled into his operation, but he wants to know.  He follows Cat and asks if she murdered the woman. Before she can answer, they hear police sirens and flee. Together, Cat and Colin chase after Cat's father, trying to discover the truth behind her life and her parent's lives
Online:
https://www.facebook.com/authorLeannHarris?ref=hl
So have you ever been asked to wait on something? Are you good at waiting?–Lyn