Share Your Christmas Blessing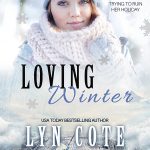 I'l like to share my Christmas blessing.
My husband and I moved to the northwoods of WI in the early 2000's. On the first Christmas morning I witnessed something called sublimation. Not psychologically but in chemistry. Here's what I mean.
I was standing at the kitchen window and looked out and I saw what looked like snow but special snow I'd never seen before. And the sun was shining brightly–not a cloud in the clear blue sky. Where could snow come from without clouds?

 

And it was the most beautiful snow I'd ever seen–like cascades of crushed diamonds–veils of them coming down in shimmering waves. I was transfixed. And when the blessing finally ended, the snowy ground glittered like a field of diamonds. I was uplifted, filled with joy. And this happened again on another Christmas morning. Twice–I was amazed.
My husband explained sublimation. Here's the dictionary definition.
Chemistry.–to convert (a solid substance) by heat into a vapor, which on cooling condenses again to solid form, without apparent liquefaction.
He explained to me that the vapor was being translated into solid form–snow–without becoming liquid first.
Since it happened twice and both times on Christmas morning, i took it as a special gift from God–for all of us who witnessed it. Have you ever experienced a special blessing like this at Christmas? It doesn't have to be from nature but from another person. Please share here. I will love hearing your special blessings. And will be giving a free ebook to a few randomly chosen commenters. And here's a Christmas special for you. Loving Winter is on sale for 99 cents till November 26th!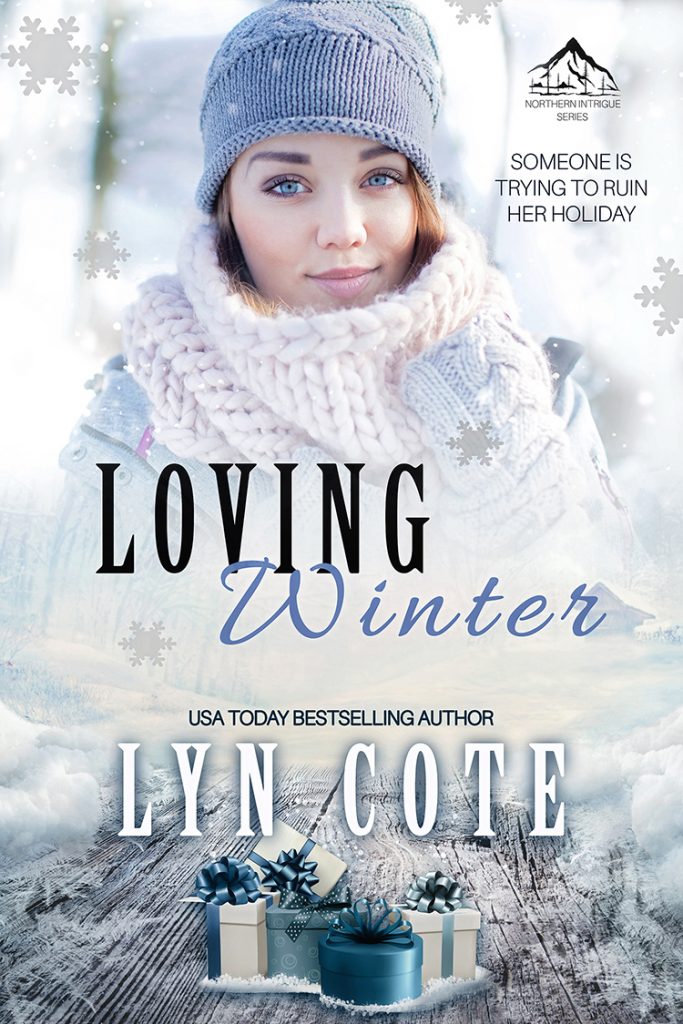 Happily single, Winter Woodard is looking forward to a busy, fun fall and holiday season.  Clay Dixon, the very successful football coach at the local high school, has rebuffed all offers of "home-cooked meals," keeping the female population at bay.  
Then bad things begin to happen. And unexpectedly Clay Dixon stands by her through a holiday season fraught with unnerving and destructive setbacks. Welcome to Steadfast, a small town whose people and mysteries you may never forget~ 
https://booksbylyncote.com/SWBS/books-by-lyn/loving-winter