What's the Most Romantic Book You've Ever Read? Which and Why?
I've read many romances over the years, starting in high school with the late Georgette Heyer.  These are three of my favorites of hers. A twentieth century author, she "invented" the Regency Romance. I've read and re-read many of her romances. I think THE GRAND SOPHY is about my favorite and think it would make an amazing movie! Why doesn't some smarty in Hollywood do that? '-) SO WHAT IS YOUR FAVORITE ROMANCE EITHER A BOOK OR TYPE? LIKE RANCH STORIES? HISTORICALS? AND WHICH ONE OR ONES ARE YOUR FAVES?–Lyn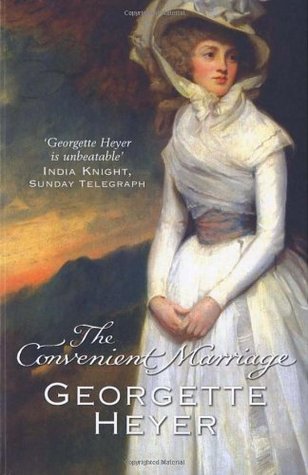 Click here for more info.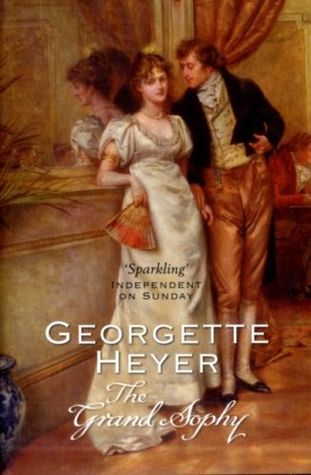 Click here for more info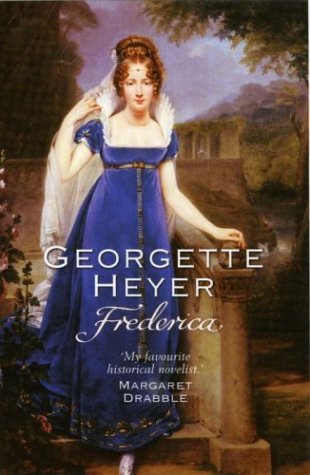 If you're interested in more about Miss Heyer, here's a link to her Goodreads author profile. Click here.