Amish Author Olivia Newport & Chocolate-Frosted Shortbread Squares!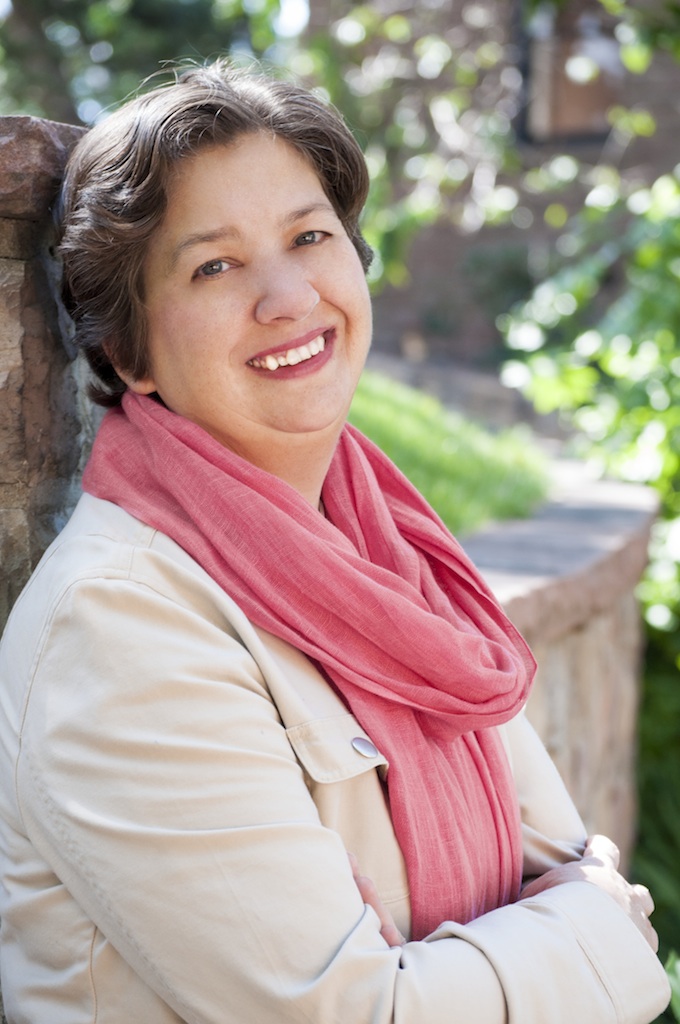 My guest today is Amish author Olivia Newport. She is sharing about her latest Amish novel and a recipe that I WILL BE TRYING! My husband loves chocolate shortbread! Here's Olivia:
A long-time favorite family recipe? One leaps to mind light years faster than any other.
Chocolate-frosted shortbread squares!
I can't say that I know the origin. I suppose my mother came across it in a women's magazine, or perhaps it came from a woman at church. But once these scrumptious treats graced our kitchen counters, they never left.
Thanksgiving is the big holiday for my extended family now, an event that beckons four generations. Not everyone makes it, and I don't get there every year, but usually there are 35–40 people present.
And the biggest question always is,
"Who's bringing the shortbread squares?"
I learned to make them using a mixture of baking cocoa, butter, oil, and powdered sugar for the chocolate. Years later I discovered that the original recipe called for melted chocolate chips. I suspect my mother used the mixture to substitute for chips she didn't have on hand—just as I often don't have the chips on hand.
One day, years ago, my mother gave me
a typed index card, and I realized it was the copy of the recipe that she'd kept in her collection for decades. It's so spattered and stained with ingredients that I can practically lick the flavors off the card.
Instead, I put it in a frame and hung it in my kitchen so this recipe, which has become a favorite with my children too, is never out of reach. Here is a slightly updated version:
Chocolate-Frosted Shortbread Squares
Ingredients:
2 cups sifted flour
½ cup firmly packed brown sugar
¾ cup butter
6 ounces semi-sweet chocolate chips, melted (I use twice that!)
Mix the flour and brown sugar. Cut in the butter until the mixture resembles a coarse meal. Press into an ungreased cookie sheet. Bake at 325 degrees for 25–28 minutes. Spread the melted chocolate pieces over the hot, baked dough. Cool before cutting.
My latest release is Brightest and Best, an Amish historical in the Amish Turns of Time set. Maybe someday I'll try using an Amish shortbread cookie recipe—but I won't let go of the chocolate frosting!"–Olivia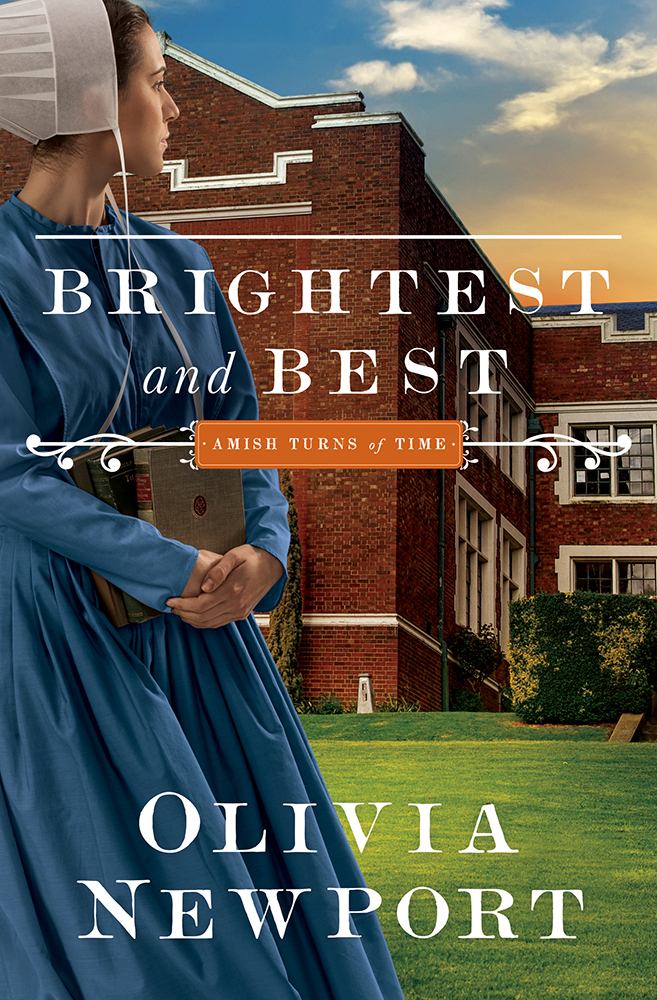 To purchase, click here. Brightest and Best (Amish Turns of Time Book 3)
What's the skinny on Brightest and Best?
The collapse of a schoolhouse puts pressure on Amish families and their long-held educational values. Ella Hilty anticipates marrying Gideon Wittmer and becoming a mother to his children. In a whirling clash of values, Ella seeks the solid ground that seems to have slipped away. Margaret Simpson, an English schoolteacher, wonders if she is losing her last chance at love. As the local authorities draw lines in the sand, Margaret puts romance at risk one final time. All eyes turn to Ella to make a sacrifice and accept a challenge that can bring unity to the Amish and understanding to the English.
Thanks, Olivia, for this recipe. So
QUESTION: When you don't have everything a recipe calls for, do you substitute ingredients or run to the store?–Lyn
For more online:
@OliviaNewport (Twitter)
www.facebook.com/OliviaNewport