Lyn Asks the December Question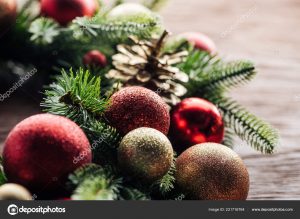 Are there any Christmas books that you have read as an adult or read or were read to you when you were a child that you recall or still enjoy?
I have written four Christmas stories:
Mistletoe and Sage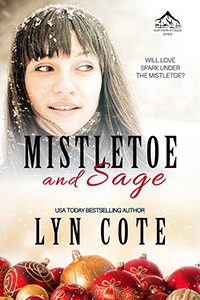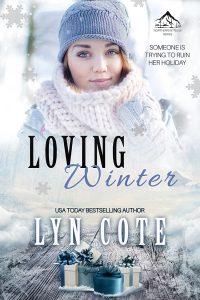 Beneath Northern Lights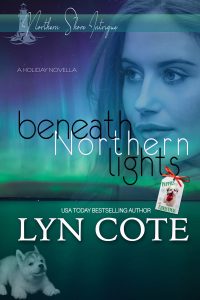 Mavis's Forever Christmas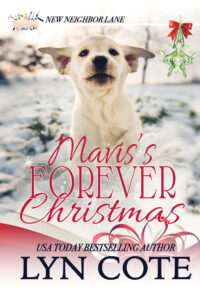 If you haven't read these, you might want to add them to your holiday reading list. Also my friend Roxanne Rustand has a new holiday novella on pre-order HOLIDAY PUPPY: a Christian Christmas romantic suspense. Take a look! 

Click here to pre-order or for more info.