Lyn Asks the June Question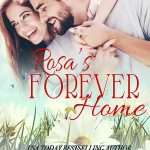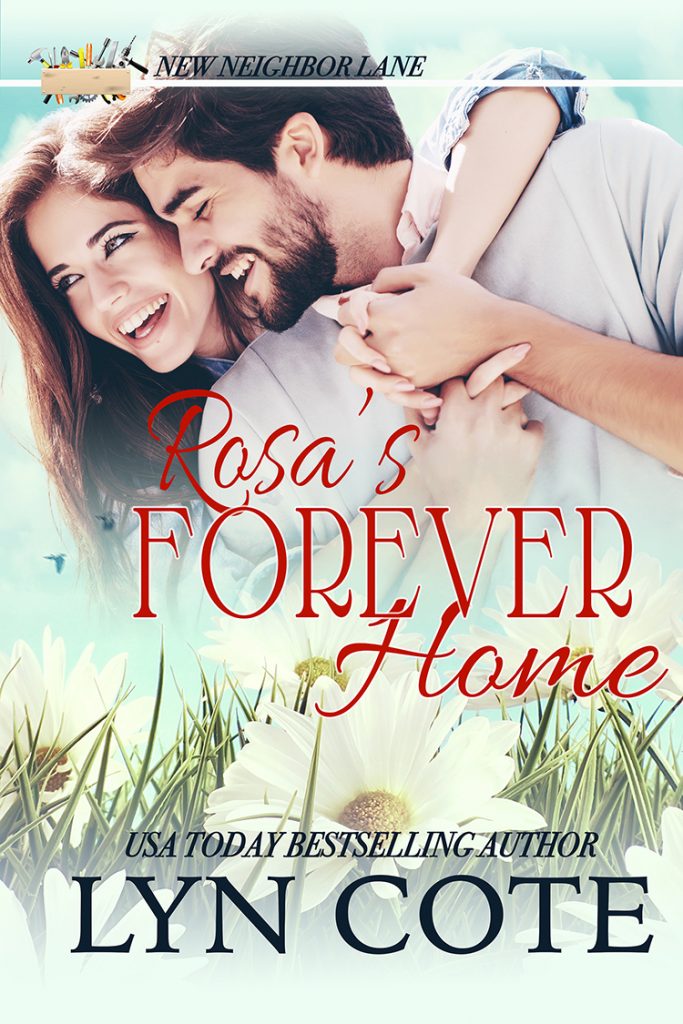 First Two Books in My New Neighbor Lane series..
Small town Hope, WI, is happy to welcome Habitat for Humanity volunteers building homes on its newest street, New Neighbor Lane. But each family helping build their new house, needs more than a structure to live in. Past hurts, such as financial hardship, abandonment, loss of family members or painful divorce have left them hurting and doubting God's love for them. But God isn't finished with them. He has plans for them, plans to prosper them and not to harm, plans to give them hope and a future.
Come along and face the heart challenges of these families. Triumph with them as they move forward in faith with hope for homes of their own and new love in their hearts. Come visit New Neighbor Lane!
Come share the heart challenges of three families.
Now for the next question:
Have you ever lived through a home improvement project?
Well, right now my dear husband is sanding and staining and sealing the wood around all our windows. Nothing is wrong with our 20 year old windows except that the plastic parts all failed and now we need NEW WINDOWS! I don't want to tell you what the price is, but my husband doing this work himself (with support from me of course!) is saving us in the 5 figures. Shaking my head! So here's the link to my blog so you can VENT your home improvements stories and woes. I'll feel your pain! '-) Lyn
PS: Ellie's Forever Family is on pre-order now! Click Here.