Lyn Interviews Author Donita K Paul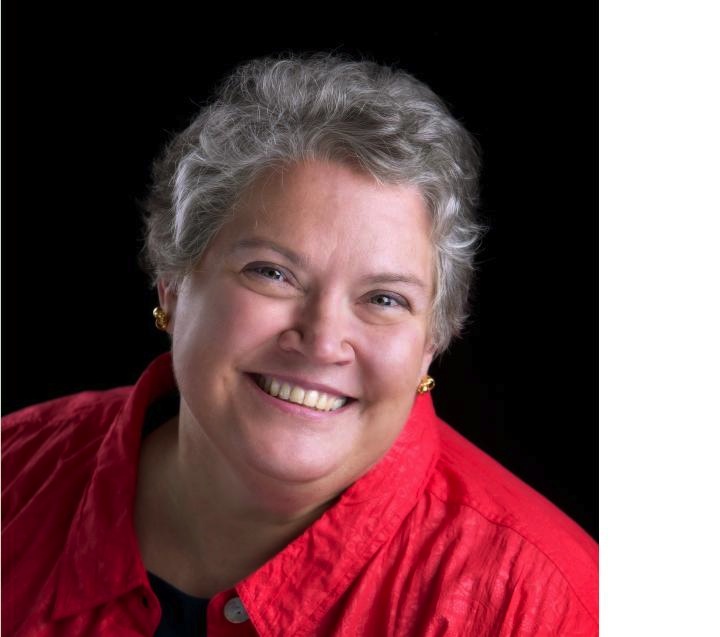 My guest today is Author Donita K Paul. She has been my guest before and I'm glad to host her again. Here's Donita.
1-Share one fun or interesting fact about your life or books.
I used to get in trouble as a child for lying. My parents had me headed the right direction through a lot of hard work on their part. Then I became a Christian, and the Holy Spirit polished up the will to be truthful. When I was in my 40s, I was waylaid by a particular nasty virus and couldn't work a nine to five job. My mother said, "Why don't you try writing? You've always wanted to." Thus my mother, at long last, gave me permission to lie. Well, in truth, to create fiction. And God has blessed my endeavors with readers who actually enjoy my tale-spinning.
2-Why do you write?
It may be that I am a control freak. My characters are at my mercy for what happens in their lives and how they will respond. In the pages of a book, I can make it rain, steer the police to the criminal, fix fantastic gourmet food, and erase any phase of the plot that doesn't turn out as I want it to. However, I think more likely, I write because as I'm exploring characters and plots, I learn more intimately what I believe about God, Jesus, and the Holy Spirit. He is always teaching me.
3-In what ways does your heroine show strength? And where does she draw this strength?
Ida is perhaps the most grounded Christian character I have ever developed. She worships God, depends on Him, and seeks His will. She isn't without fault. She's rather proud and blind to her own disobedience. Her strength is in her acceptance of her situation and ultimately that leads her to the acceptance and repentance of the wild winds in her spirit."–Donita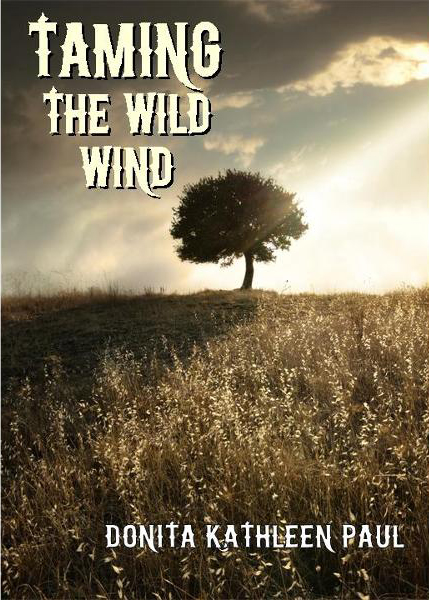 To purchase, click here.Taming the Wild Wind
Blurb: Ida has always gone her own way like a gentle breeze, drifting through social barriers as if they weren't even there. Like the breeze, her comings and goings are hard to keep track of, and her family assumes Ida's activities are the same as the other society debutantes of Pittsburgh. When she responds to the wilder wind of the Oklahoma prairie, she recognizes the untamed quality in her personality. She also comes to realize that even the wild wind has a Master. She submits to the hand of her Creator, her loving Heavenly Father, and allows Him to tame her willful nature.
Online:
https://www.facebook.com/DonitaKPaul
Sounds like you were really born to be a storyteller, Donita. I know with my own son I would listen to his account of what happened at Kindergarten and then I'd ask–is this true or a story? He'd grin at me and say–usually-a story. I'd say–great story! I think it did the job. Thanks for being my guest today!–Lyn