Author Denise Devine & "Both My Grandmas"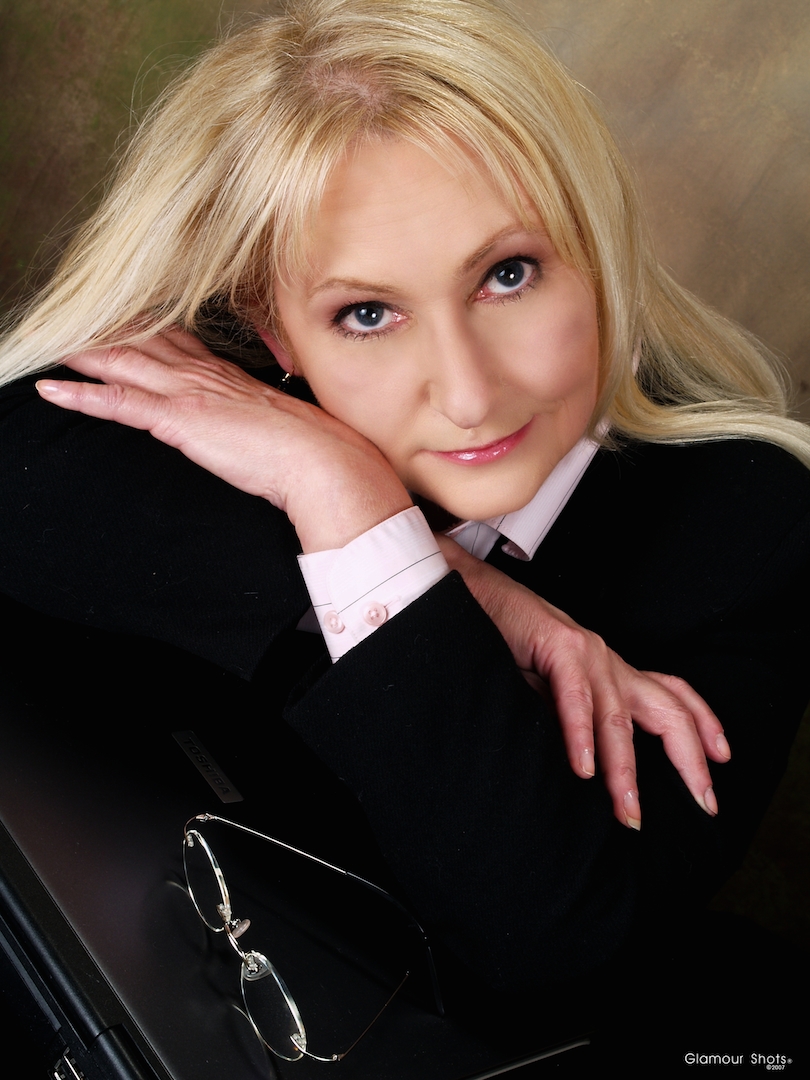 Last year I joine a Group of Authors. We call ourselves the SWEET ROMANCE READS group (NOTE: the graphic on the left.) Author Denise Devine is a member and she's here to share about her latest release and both her grandmas. Here's Denise:
"I grew up learning about life from both of my grandmothers.
They were strong women who not only survived the depression and the dust bowl years, but they flourished when most people were struggling. No matter how difficult things became, they never quit working toward a better life and never lost their zeal.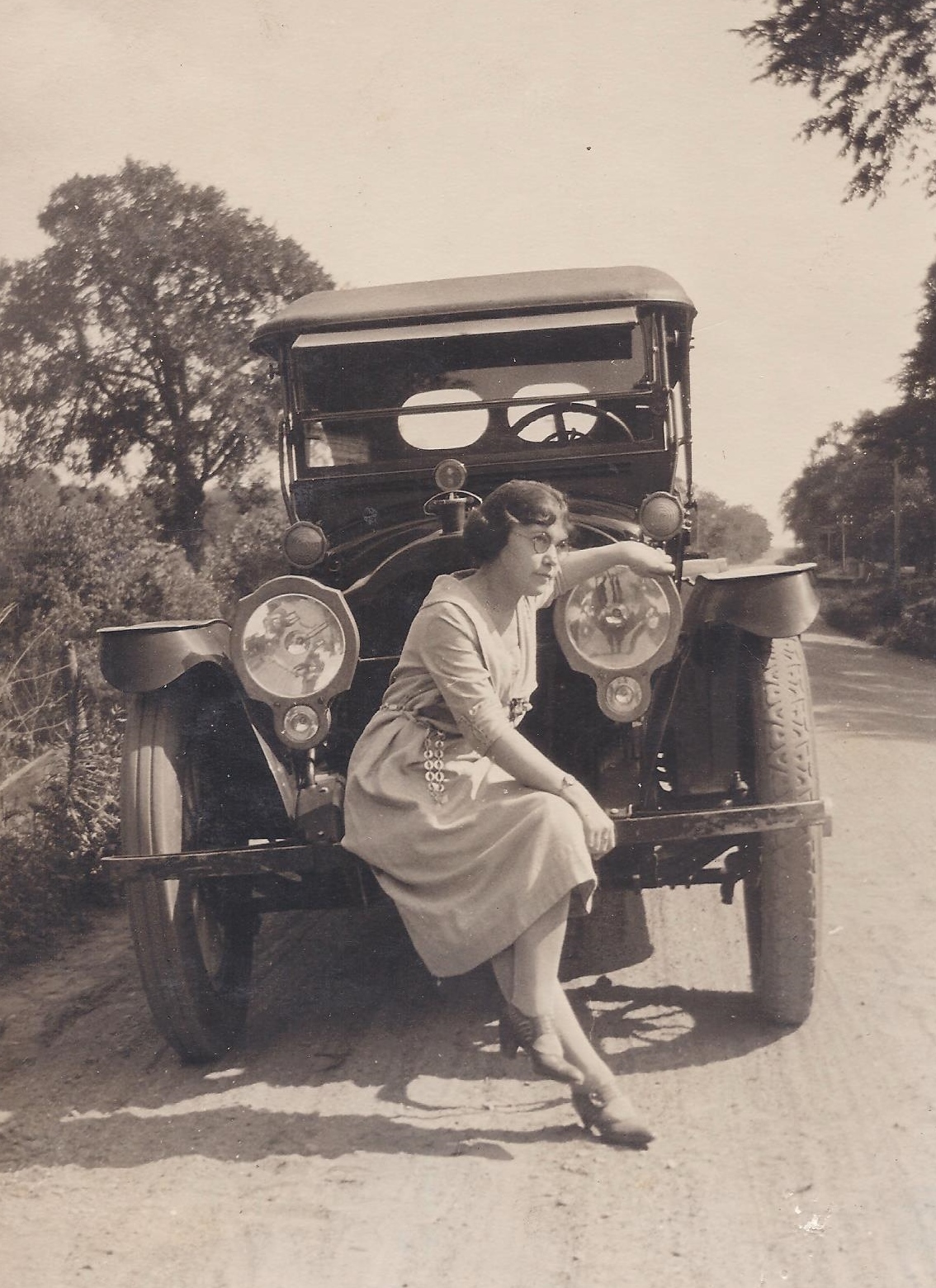 My grandma Esther
quit school at fifteen, got a job in a bedding factory sewing mattresses in Minneapolis and worked her way up to a foreman position. She made $16 a week and that was big money at the time! I used to listen to her stories about living through the depression, World War II and the Armistice Day Blizzard (11/11/1940). During my childhood, she taught me to sew clothes on her Singer treadle machine. I watched her can vegetables and make jam. Her favorite pastime was going to the movies and collecting recipes from newspapers and magazines. I still have those recipes. My sister has the sewing machine.
My Grandma Gladys
became a widow in her late forties and supported her two youngest daughters by working in a bakery. Despite being a single mother, she still managed to save money. She had a commercial safe in her closet where she stored silver dollars. (It was a heavy metal box on wheels.) She had enough coins for a down payment to build an office building on her land in the 1960s and start her own fashion shop on the main floor. She stayed open for business until she was 93.
The strength and resilience of these women made a deep impression upon me. They were self-educated and tough. Grandma Esther instilled me with self-sufficiency and compassion while Grandma Gladys taught me to be shrewd with money.
So, it's no surprise that the heroines in my books exhibit the traits of Esther and Gladys.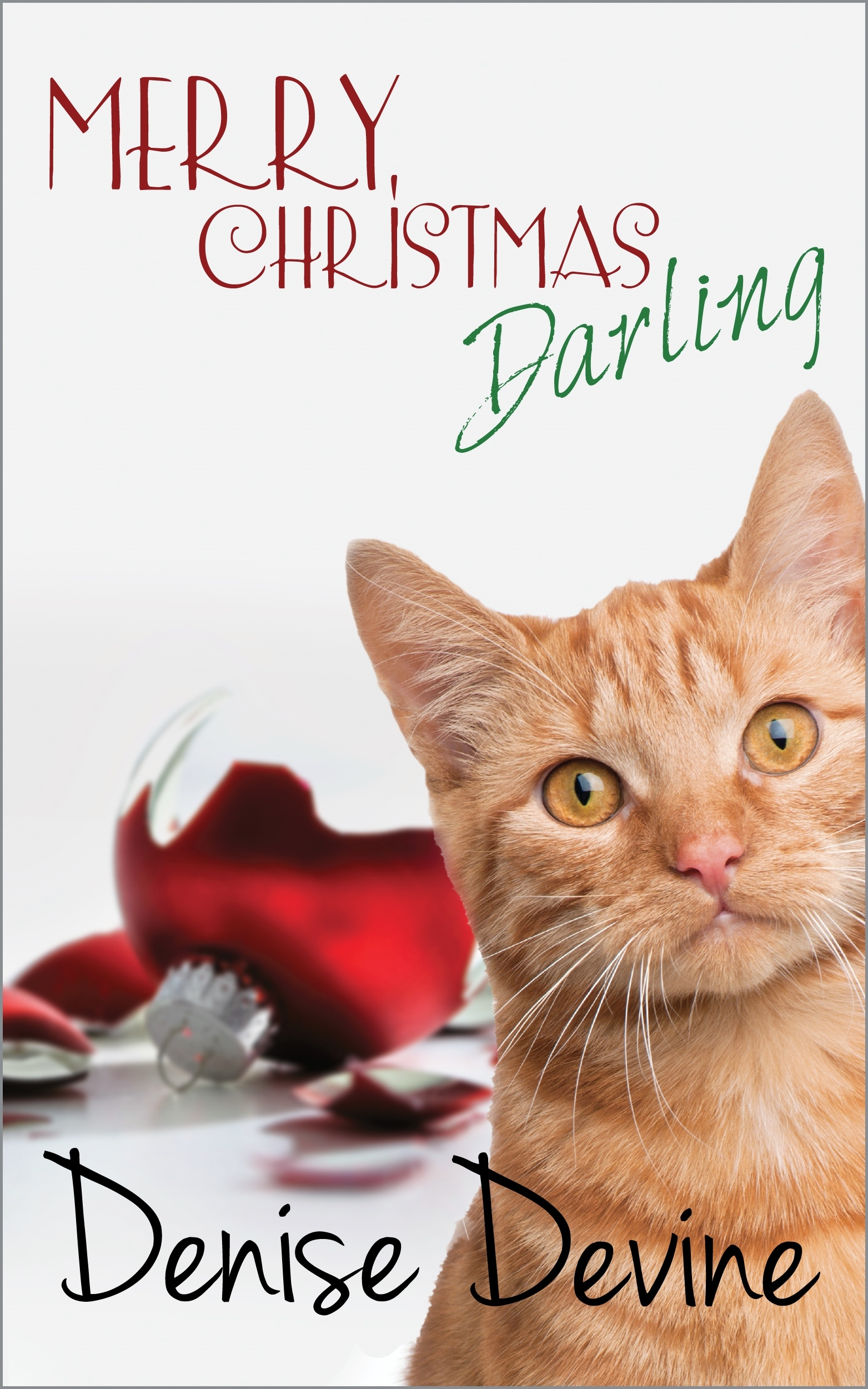 I couldn't portray them any other way. In my current release, "Merry Christmas, Darling," the heroine is a nurse practitioner. Some of the residents in her condominium building are elderly and need minor assistance to stay independent. Kim likes helping them. It comes easy for her. But when the handsome bachelor in the penthouse unit, Rock Henderson, bargains with her to take care of him for a week, she lets him know that there will be no hanky-panky! She's simply his neighbor in 601E, nothing more, nothing less. She doesn't count on finding love under the mistletoe.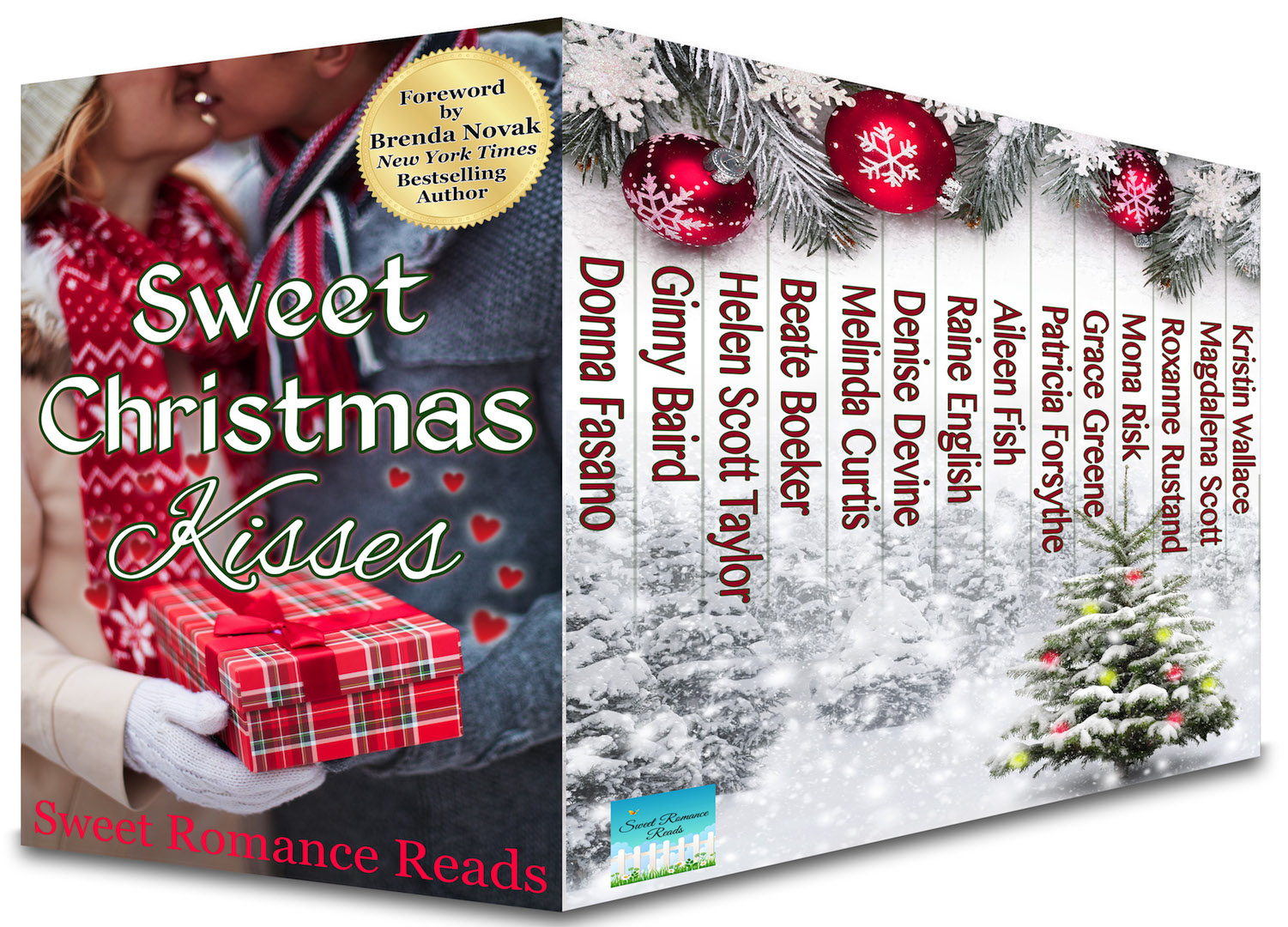 To purchase, click here.Sweet Christmas Kisses: Fourteen Sweet Christmas Romances
Merry Christmas, Darling is a light romantic comedy in the newly released boxed set "Sweet Christmas Kisses," a bundle of PG-rated romance novels and novellas from USA Today, national bestselling, and award-winning authors. For a limited time, it's available for 99 cents on Amazon, B&N, iBooks, Kobo and GooglePlay.
BIO:
Denise Devine has had a passion for books since the second grade when she discovered Little House on the Prairie by Laura Ingalls Wilder. She wrote her first book, a mystery, at age thirteen and has been writing ever since.??She lives on six wooded acres in East Bethel, Minnesota with her husband, Steve and her three problem (feline) children, Mocha, Lambchop and Tigger. She's presently a cat person, but she loves all animals and they often find their way into her books. Besides reading and writing, Denise also loves to study and travel. You can visit her at www.deniseannettedevine.com , http://deniseannette.blogspot.com, www.facebook.com/deniseannettedevine, Twitter: @denisedevine1