Author Maureen Lang & Bees in the Butterfly Garden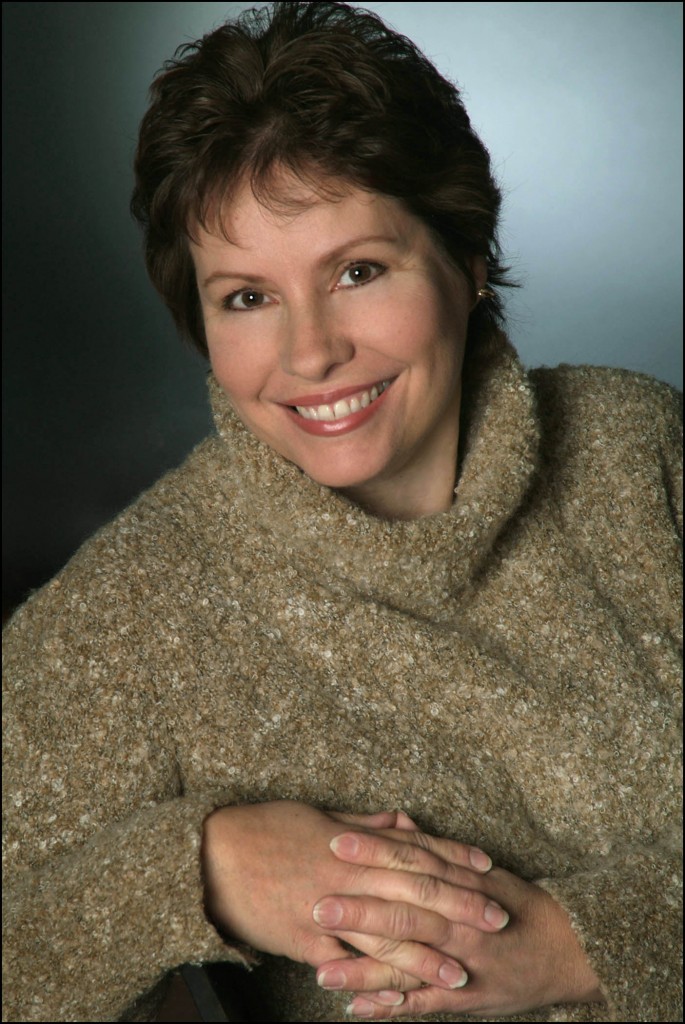 My guest today is Author Maureen Lang who writes such touching stories. Today she is OFFERING A BOOK GIVEAWAY and going to talk about –Is being strong the same as tough or mean? Here's Maureen:

"I'm not sure whether this is a universal truth, but some of the strongest women I know are also the toughest. Sometimes—but not always—I include myself in that arena. The tough arena, I mean. There are times when something really gets under my skin and I can stand up for myself or someone else without hesitation. Not just in those rare moments I happen to see injustice, but when something doesn't make sense to me. Such as being refused coverage for a medical treatment, or reimbursement for an insurance claim. My arguments don't always sway the side of Big Corporate America, but I usually feel better for having voiced my side.
Does strong always equal tough? My grandmother was one of the strongest women I've met. She filed for divorce from a philandering husband back in the day such a thing was unheard of, risking social ostracism and financial ruin. A great-grandmother of mine left everything she knew in Germany to live in America. She was only 19 and jilted in romance, so she set out for a new life in a new world.
But being tough can sometimes be interpreted as . . . well, being mean. I know that's how I've sounded when I'm arguing with a bureaucrat about something that doesn't seem right to me. I know that's how my grandmother sounded, at least to my dad, when she filed for divorce from his father. Perhaps my great-grandmother sounded mean to her parents when she refused to remain at home instead of setting out on her own so far away.
Such thoughts may have inspired my Gilded Age heroine in Bees In The Butterfly Garden. Meg Davenport was raised with every possible need fulfilled. Pampered and well educated in a prestigious New England school for girls, she hobnobs with other heiresses in one of American society's richest neighborhoods: New York's Fifth Avenue.
But Meg knew she never belonged among society's so-called finest. Her father had money, but since her pedigree was never mentioned, she assumed it was something to be hidden. Upon his death, she's shocked to learn her father "earned" his money from gambling and conning. There was a reason she never once felt his love—but not because he didn't love her. It was because he was too busy loving her in the only way he knew how: by sheltering her from himself and his illegal ways.
Now that it's too late to rectify, Meg is enraged over having been kept out of her father's life. His protege, Ian Maguire, is initially no help when she wants to discover everything about her father. Ian would be happy to watch over Meg now that her father is gone, since he always told Ian to watch over her anyway—but from afar. She's been raised as a lady, and if Meg's father wasn't good enough to share her life, then neither was Ian.
Once Meg pries the truth from Ian, she's determined to prove her father wrong to have shut her out of his life. In fact, she wants to take up his illegal ways. Even though Ian initially refuses, she offers some very tempting targets with an open invitation to visit the wealthiest families on Fifth Avenue. Together they could be quite a pair . . .
But could such a heroine come off mean? Perhaps so, if her ambition remains to con honest people out of their own legally earned money. Not even knowing her heart was broken by an absentee father could justify such selfish and illegal behavior, right?
Meg is, however, one of my strongest heroine's. And loved by a God willing to offer extraordinary grace. See how that happens in Bees In The Butterfly Garden!"–Maureen
BIO: Maureen Lang writes stories inspired by a love of history and romance. An avid reader herself, she's figured out a way to write the stories she feels like reading. Maureen's Inspirationals have earned various writing distinctions as a finalist for the Rita, Christy and Carol Awards. In addition to investigating various eras in history (such as Victorian England, First World War, and America's Gilded Age) Maureen loves taking research trips to get a feel for the settings of her novels. She lives in the Chicago area with her husband, children, and Labrador retriever.
Facebook:  https://www.facebook.com/maureen.lang
My website and blog: www.maureenlang.com
So what do you think? does the world often see a strong woman as tough or mean? Leave a comment and enter the drawing for a copy of BEES IN THE BUTTERFLY GARDEN.  (I love that title!)–Lyn