Author Missy Tippens & Inspired by a Friend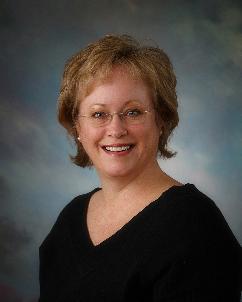 My guest today is Author Missy Tippens who shares about how she was Inspired by a Friend. Here's Missy:
"Several years ago, I was shocked when, at a sports practice as we watched our kids play, a friend shared with me they thought her husband might have cancer. No way, I told her. He's too young. They must be mistaken.
Soon after, the diagnosis was confirmed. And later, worse news…it had spread.
The next couple of years were awful for that poor family. But through it all, my friend had faith. She had strength that I knew came from God—and from her desire to be there for her two young children as their father battled cancer and ultimately died.
She inspired me with her grace, her quiet strength and her ability to keep going. She inspired me with her honesty and willingness to give God the credit for carrying her through times when she wasn't sure she would make it.
So when I decided to write a new story about a secondary character from my earlier book, A Family for Faith—a story about a widow with four children, I decided to use my friend as a model.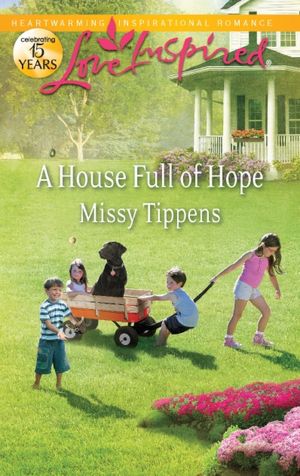 In my new release from Love Inspired, A House Full of Hope, Hannah is struggling to provide for her children. She worries about spending time with each of them. She worries about providing a secure home. Though she struggles throughout the story, I tried to make sure she stayed strong and determined, leaning on God. Just like my friend. I also wanted the character to learn to forgive (another aspect of the story) and to trust God for the future.
Thanks to the inspiration of my friend, I think I was able to do that.
If my friend were to read this tribute, she either wouldn't recognize herself or would try to deny being so strong. But I know with God's help she has raised two wonderful children who are growing into the young adults God wants them to be. She's stayed strong through her own battles with cancer and through other hardships and is moving on to make a happy life for herself and her family. She'll always be an inspiration to me. "–Missy
Visit Missy at www.missytippens.com
www.lifewithmissy.blogspot.com
On Goodreads: http://www.goodreads.com/author/show/426209.Missy_Tippens
On Twitter: @MissyTippens
On Facebook: https://www.facebook.com/missy.tippens.readers
To see a Christian actually depend on God through a season of testing is an inspiration to us all. Thanks, Missy, for sharing this story. Have any of you watched a Christian bear up under great stress with grace?–Lyn