Author Roxanne Rustand & An Adopted Heroine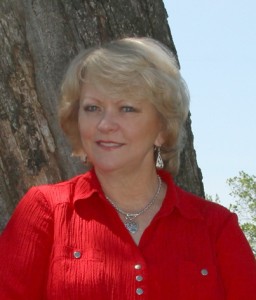 My guest today is my very dear friend Author Roxanne Rustand. She has a Thanksgiving book out this month. Here's Roxanne:
"This book is part of the Rocky Mountain Heirs series, from Harlequin Love Inspired. I was so delighted to have a chance to work with the wonderful authors who wrote the other five books in the series: Linda Goodnight, Arlene James, Lenora Worth, Carolyne Aarsen, and Kathryn Springer. I also loved the Colorado setting, as many of my books are contemporaries set in the West.
But beyond that, The Loner's Thanksgiving Wish involved a heroine who had been adopted at a young age. I was adopted when I was nearly four, after spending my earlier years in foster care, so exploring Mei's emotional journey touched my own heart. I was luckier than Mei, though, as I was blessed with a set of wonderfully warm and loving parents!"–Roxanne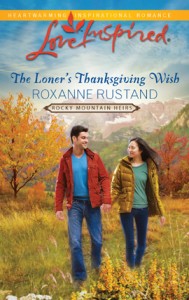 THE LONER'S THANKSGIVING WISH
Roxanne Rustand
Harlequin Love Inspired
November, 2011
BACKCOVER BLURB
Adopted as a baby, Mei Clayton never felt like she belonged in her family. She left tiny Clayton, Colorado, the moment she could. Now, to fulfill the terms of a will, she must move home for a year. But when she reunites with handsome Jack McCord—the mountain-rescue expert she once secretly loved—she has to keep her distance. Their relatives have feuded for years. She'll never fit in with the Claytons if she gives in to her feelings for Jack. Unless faith and love can help open hearts in time for Thanksgiving.
Find Roxanne on the web:
www.roxannerustand.com (website, and The All Creatures Great and Small blog)
http://twitter.com/RoxanneRustand
http://www.facebook.com/roxanne.rustand
Thanks for sharing, Roxanne. I knew Roxanne's adoptive mother and she was a sweet and loving woman. God chose her to raise a talented and loving mom. 🙂 BTW, Roxanne has been honored by Romantic Times Magazine by being nominated twice this year for two of her Love Inspired romances. Way to go, Rox!

If you've ever read a Roxanne Rustand romance and enjoyed it, give her a shout-out!–Lyn