Author S. J. MacIver & What You Must Do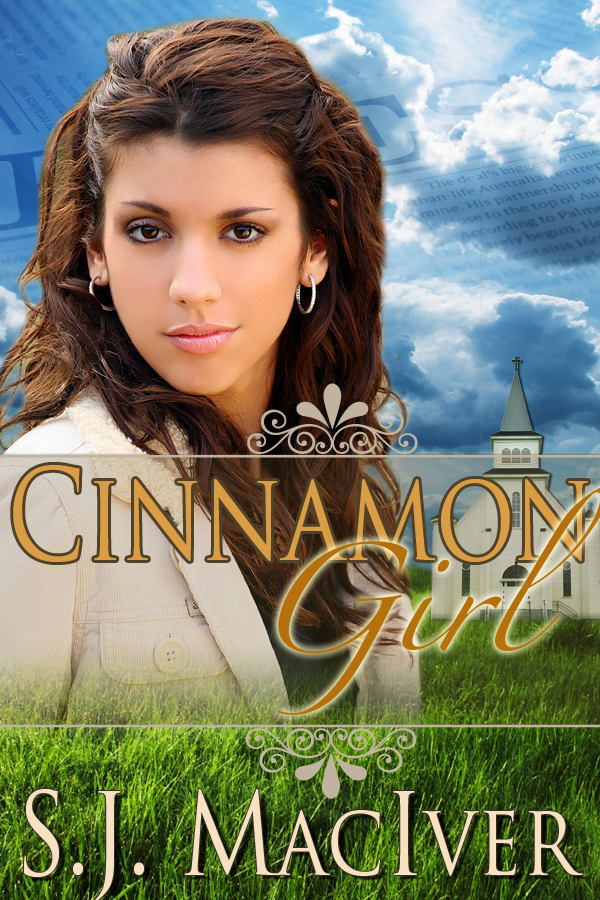 My guest today is Author S. J. MacIver who has something good to say about strength! Here's S. J.:
"You must do the thing you fear the most…" Eleanor Roosevelt
"When I think of strong women, Eleanor Roosevelt always rises to the top of my list. Thanks to her and the above quote, I found the strength to tackle a rather horrifying fear of heights. To that end, I made myself ride a little car up to the top of the Eiffel Tower (I still have the red paint under my fingernails to prove it), climbed up a narrow winding staircase to the whispering wall at St. Paul's Cathedral in London where Charles and Di were married (I practically rode my husband's back as if he were a donkey on the way back down), and almost made it to the top of the Statue of Liberty (I panicked just before reaching the windows, and scrambled down the up staircase, startling the other visitors). That's just the short list of things I've done to try and overcome this fear. So far, nothing has worked, but I keep on trying, keep on daring myself to do what others seem to manage with relative ease.
In my first inspirational novel, CINNAMON GIRL, my heroine, Lacy, has a fear of commitment and struggles with the memories of her deceased husband and unborn child, as well as her subsequent loss of faith. When she meets Mike Lindahl, an insurance investigator who is trying to put his life in order, Lacy is attracted to him and his gentle ways, but wary of opening her heart to more pain and anguish.
Lacy resolves to focus on her position as the crime reporter for Bismarck's major newspaper, and shoves thoughts of involving herself romantically again to the back burner. When the unusual murder of a young woman brings her in contact with Mike again and again, and the pair finds themselves increasingly attracted to one another, Lacy wonders if either of them has the strength to trust again–in each other as well as the Lord."–S. J.
That sounds like a winner, S. J. And I love that quote by Eleanor Roosevelt. I wonder how many young women today even know who Eleanor Roosevelt was and all she did. She didn't let life get her down. Do any of you have a favorite president's wife? Leave a comment and perhaps you'll get something nice!–Lyn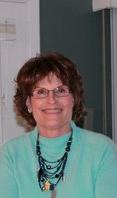 If you'd like more info about S. J.'s book, drop by
http://www.facebook.com/sharonmaciverihle