Author Shanna Hatfield & The Tenacious Spirit of My Niece & PARTY & PRIZES!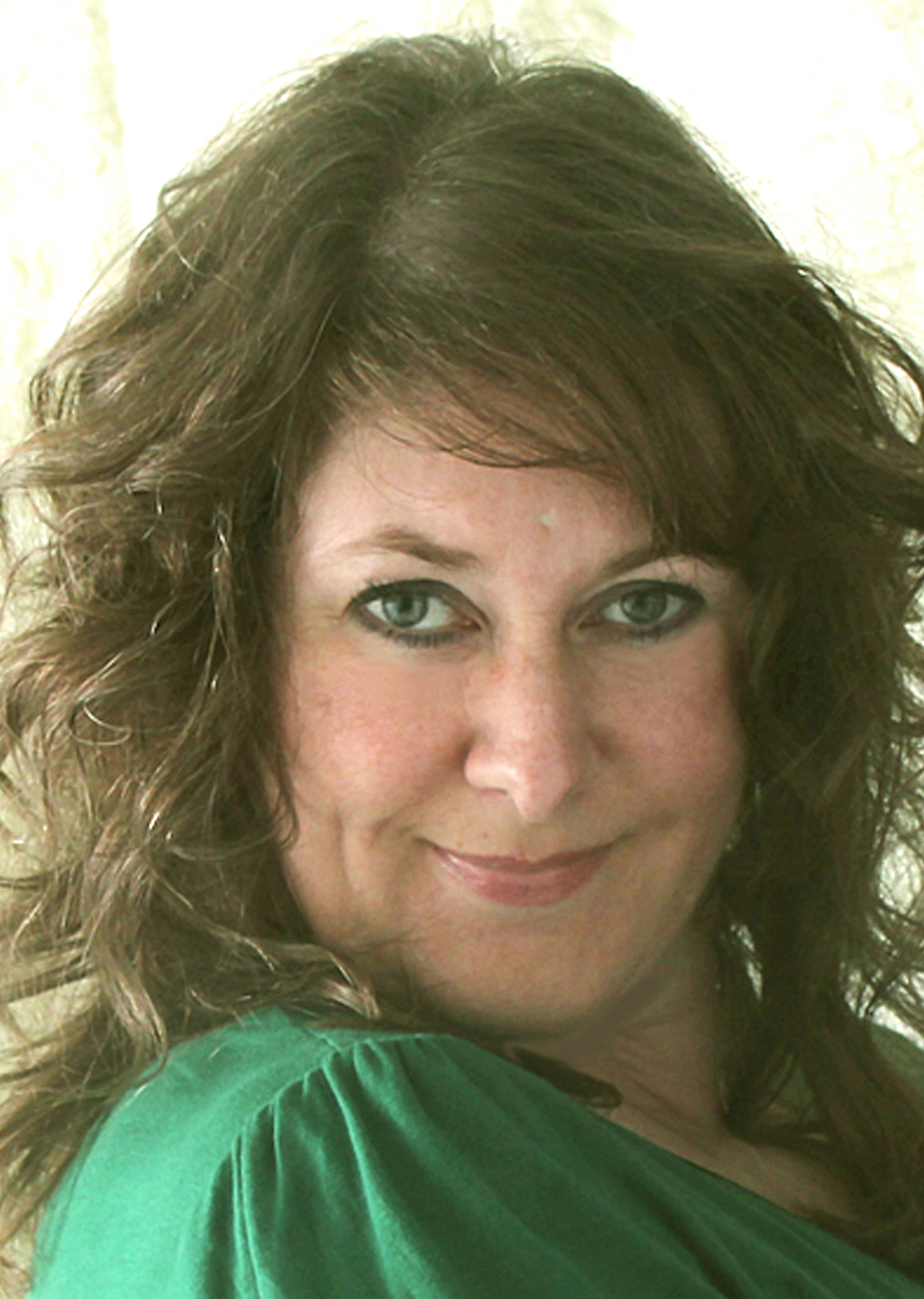 My guest today author Shanna Hatfield shares about her tenacious niece, a new book and A PARTY & PRIZES!!! Here's Shanna:
Amanda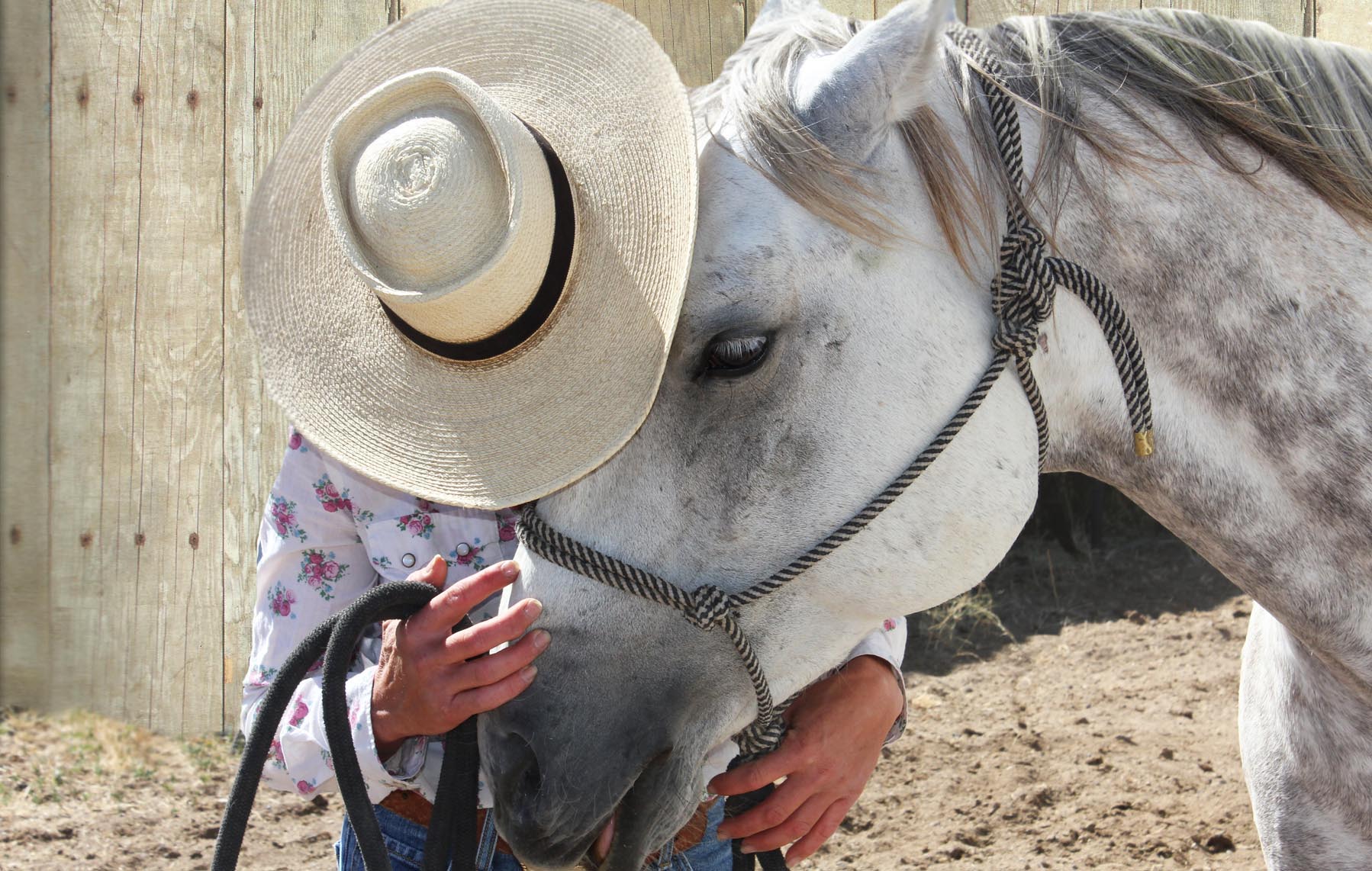 "I've admired the tenacious spirit of my niece since she was a little girl. Amanda never let anything stand in the way of what she wanted to do and she's worked incredibly hard to chase after her dreams.
Her adventures over the years took her all over the country. She worked on a racehorse farm in Kentucky, herded cattle on a ranch in Montana, and eventually returned home to Oregon where she trains horses. Perseverance and grit are two characteristics easily associated with her.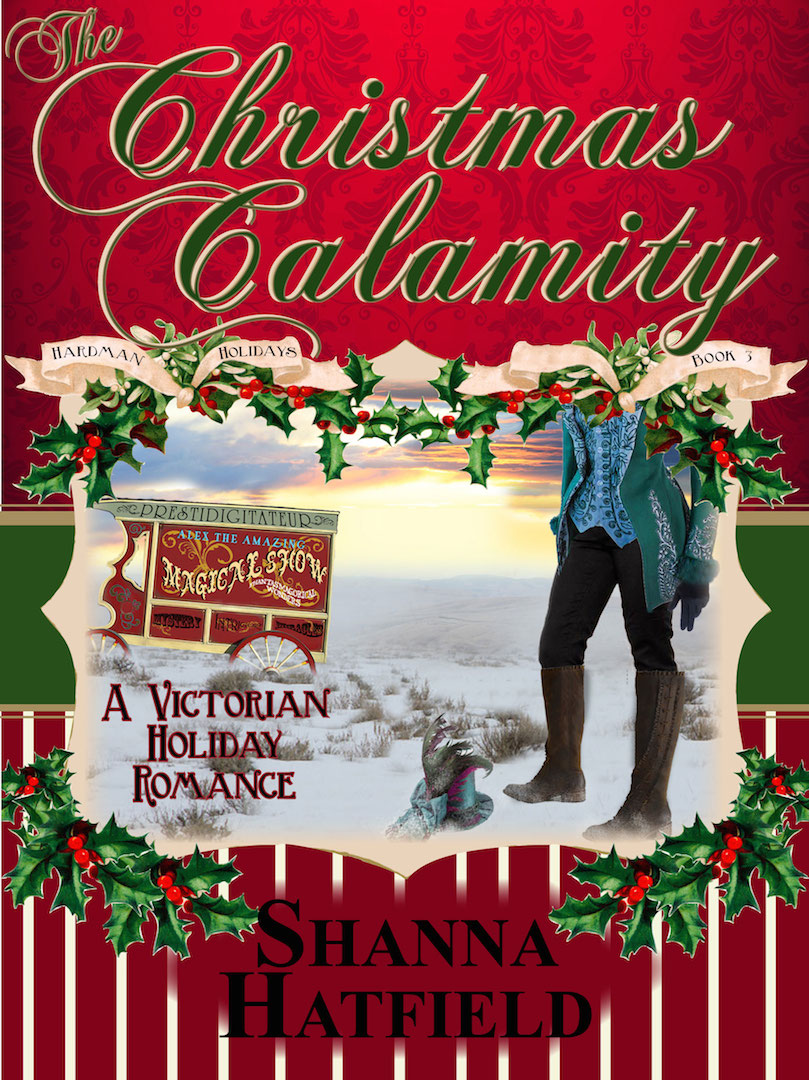 THE CHRISTMAS CALAMITY
That unwavering will to succeed reminds me of Alexandra Janowski, the heroine in my latest book, The Christmas Calamity, releasing tomorrow (Nov. 13) as the third installment in the Hardman Holidays series. Like Amanda, Alex is strong and determined to do what it takes to thrive and make a difference. On her way to California, Alex's wagon breaks down so she temporarily fills the role of schoolteacher in the town of Hardman, Oregon, while the blacksmith makes repairs. A prestidigitator by trade, she is a master at creating illusions and guarding her heart."
Preorders are available now for The Christmas Calamity for just $1.99 on Kindle. Reserve your copy here: http://amzn.com/B00OGOO994
In addition, the first book in the Hardman Holidays series, The Christmas Bargain, is available for free downloads Nov. 13! Click here.
Justin Cowboy Crisis Fund®
Now through Dec. 24, Shanna is donating 10% of the net proceeds from all her book sales to the Justin Cowboy Crisis Fund. The JCCF is a non-profit organization that assists rodeo athletes who've sustained catastrophic injuries and are unable to work for an extended period.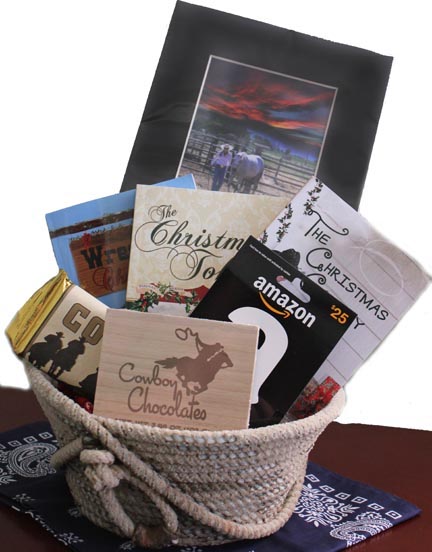 You're Invited to PARTY!
You're invited to join in the online Cowboys & Christmas Facebook Party Thursday, Nov. 13 from 10 a.m. to 2 p.m. (PST). Drop in anytime during those four hours to enter to win great prizes, chat with guest authors, and more! Here's the link to the party: http://tinyurl.com/cowboychristmasparty
Enter to Win Prizes!
To enter the drawing for an Amazon gift card, autographed books, chocolates, original western artwork, and more fun goodies, fill out this form.
http://tinyurl.com/cowboychristmasprizes
About Shanna Hatfield
A hopeless romantic with a bit of sarcasm thrown in for good measure, Shanna Hatfield is a best-selling author of sweet romantic fiction written with a healthy dose of humor. In addition to blogging and eating too much chocolate, she is completely smitten with her husband, lovingly known as Captain Cavedweller. Shanna creates character-driven romances with realistic heroes and heroines. Her historical westerns have been described as "reminiscent of the era captured by Bonanza and The Virginian" while her contemporary works have been called "laugh-out-loud funny, and a little heart-pumping sexy without being explicit in any way."
She is a member of Western Writers of America, Women Writing the West, and Romance Writers of America.
Find Shanna's books at:
Amazon: http://www.amazon.com/Shanna-Hatfield/e/B0056HPPM0
Amazon UK: http://www.amazon.co.uk/Shanna-Hatfield/e/B0056HPPM0/ref=sr_ntt_srch_lnk_1?qid=1391485546&sr=8-1
Barnes & Noble: http://www.barnesandnoble.com/c/shanna-hatfield
Smashwords: https://www.smashwords.com/profile/view/shannahatfield
Apple: https://itunes.apple.com/us/artist/shanna-hatfield/id450458896?mt=11
Follow Shanna online:
Website: http://shannahatfield.com
Facebook: https://www.facebook.com/AuthorShannaHatfield