Author Fran Baker–My Husband's WWII Experience in HOT STEEL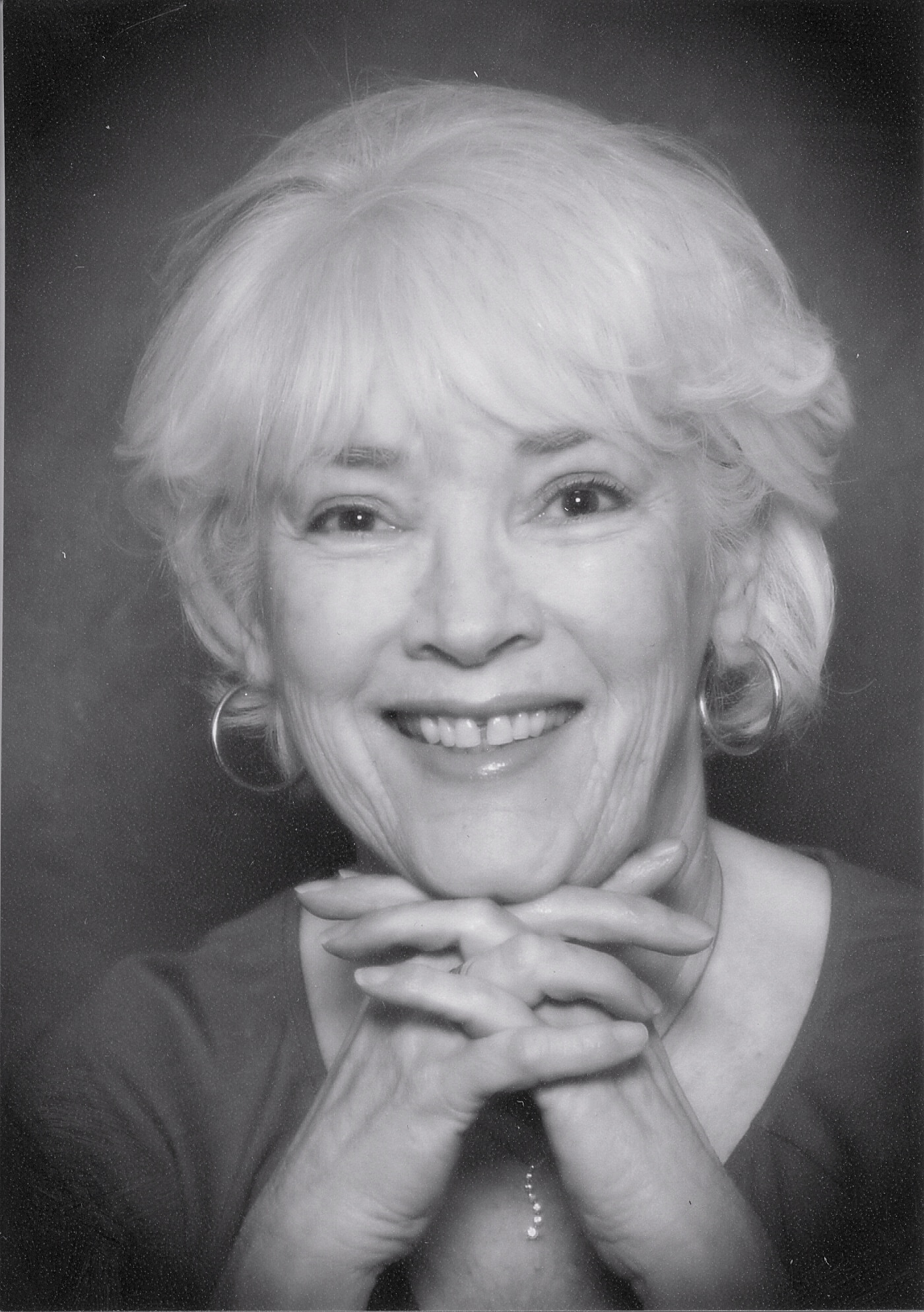 My guest today is author Fran Baker who is sharing her husband's WWII experience in the ebook HOT STEEL: The Story of the 58th Armored Field Artillery Battalion
Edited by Fran Baker.  I am honored to feature this true story of bravery here during the week celebrating Veteran's Day. One of the most wonderful things that the new self-publishing possibilities is that stories like these can be preserved. Here's Fran:
My husband, Vincent E. Baker, is one of a fast-dying breed –
a World War II veteran who landed on Omaha Beach on 6 June 1944 (D-Day) and fought through 8 May 1945 (VE-Day).
The 58th Armored Field Artillery Battalion fought in North Africa and Sicily before Vincent joined them in England in January 1944. At that point he was a second lieutenant, having graduated from Officer Candidate School at Fort Sill, Oklahoma. Fighting as a forward artillery observer from D+1, he was wounded five times, was awarded two Purple Hearts, two Bronze Stars with the "V" device for valor, the Bronze Arrowhead for D-Day, and five campaign stars. He was field-promoted to first lieutenant.
D-Day Renuions
Vincent and I attended both the 40th and 50th anniversaries of D-Day in France, where he was reunited with a family with whom he had become acquainted during the war. We later spent time in Bastogne, Belgium, the sight of the Battle of the Bulge, and in Fontenoille, Belgium, where the 58th was bivouacked while waiting to receive their new equipment after suffering devastating losses in that terrible battle. But it wasn't until 2014, when Vincent was appointed a Knight in the French Legion of Honor, that I realized it was time to put the stories I'd heard from him and his fellow soldiers as well as the information I'd gathered from after-action reports, diaries and transit notebooks into an ebook in order to preserve the story of the 58th for historical purposes.Hence, HOT STEEL: The Story of the 58th Armored Field Artillery Battalion.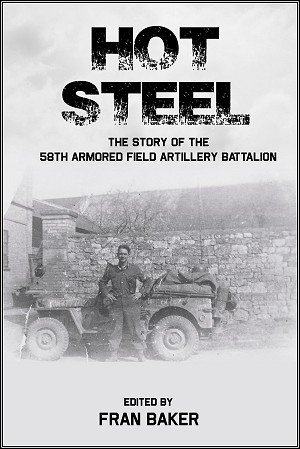 To purchase, click here. Hot Steel: The Story of the 58th Armored Field Artillery Battalion
The ebook follows the 58th from activation in the United States
through Operation Torch in North Africa, Operation Husky in Sicily, and, after several rigorous training missions in England, from D-Day through VE-Day. It doesn't glamorize the war, but neither does it repel the reader with gory details. It's simply an account of the adventures, misadventures, triumphs and tragedies of a group of men – a band of brothers, if you will – who answered their country's call and then got on with the rest of their lives.
My goal was not to write the history of World War II. I just wanted to imbue the reader with a sense of closeness to the action and to the men who went into that action. If I've succeeded even half as well as the 58th Armored Field Artillery Battalion succeeded in helping to rid the world of a monster, I've met my goal.
http://www.amazon.com/dp/B00M9AGS00
http://www.barnesandnoble.com/w/hot-steel-fran-baker/1120054204?ean=2940046253023&itm=1&usri=2940046253023
https://itunes.apple.com/us/book/id905709059
BIO: Fran Baker is the author of sixteen romance novels, with a new one in the works. Her five (to date) Regency novels have spent almost a year on Amazon's Comedy of Manners bestseller list. She invites readers to visit her web sites at http://www.FranBaker.com and http://www.DelphiBooks.us
Again I'm so happy and honored to share that this new ebook is available. In the past I've featured other true stories by authors who are preserving history for us all. In case you missed these:
LEAPIN' DEACON the story of a parachute chaplain in Viet Nam by his daughter
http://booksbylyncote.com/SWBS/new-book-release/the-leapin-deacon-by-authors-conrad-n-walker-and-j-walker-winslow
WAR LETTERS, ELEANOR MY DARLING the WWII love letters between author Marsha Bauer's parents
http://booksbylyncote.com/SWBS/author-shares-story-of-strong-woman/author-marsha-bauer-shares-her-parents-wwii-love-story
And finally author Jeane Westin recounts the women in her family surviving the Great Depression of the 1930's
http://booksbylyncote.com/SWBS/new-book-release/author-jeane-westin-the-book-dearest-to-her-heart
I'm in the process of reading HOT STEEL. And it's very near to me since my father–though in the infantry–participated in the same theater of war as Fran's husband–North Africa to Italy to England to France. I never got to talk to my dad about his war experiences, so this is a meaningful journey to me.
QUESTION: Is there any family history that you would like to preserve?–Lyn