Award-Winning Author Gail Martin & To Persevere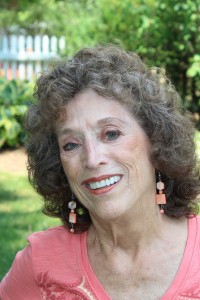 My guest today is my good friend Gail Martin (who also wrote at Gail Gaymer Martin) and she is going to share her mother's story of perseverance. Here's Gail:
WOMEN'S STRENGTH TO PERSEVERE
When I think of strong women, I think of my mother who grew up during the Depression, quit school in the tenth grade, married at sixteen, and yet accomplished amazing things in her lifetime. Raised in poverty, my mother never let that affect her self-worth. She encouraged my sister, brother and I to be all that we could be. She encouraged our faith growth serving as an example by participating weekly in worship, women's activities and singing in the choir where my father also sang.  We grew up lovers of music and art.  My own love of the same provided me a wonderful backdrop to express myself in song and in word. After my father died, leaving my mother a widow at forty-four, she went back to school, graduated from high school and went on to college where she became a licensed practical nurse and worked for many years as a hospital pediatric nurse. She lived to the age of eight-three, loving the Lord, active in her faith, optimistic, cheerful, kind and generous. She was loved by many for her giving and joyful heart.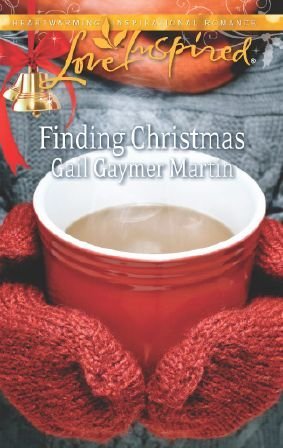 When I began my romantic suspense, Finding Christmas, the story of Joanna Fuller who lost her husband and three year old daughter in a tragic accident on a winter night when their car was found below the surface of Lake St. Clair, I thought of the same kind of perseverance. Though the husband's body was recovered her daughter's was not. A continual premonition that her daughter was alive unsettles her life. She is encouraged by everyone to let the pain and struggle end, but as the third anniversary of their deaths arrive close to Christmas, a disturbing telephone call won't leave her mind. Taking her belief to the police, they do nothing since she has no proof except a phone call, her strong will, and a deep feeling of motherly love. Determined, she pursues the search for her daughter on her own, piecing together shards of information and pursuing leads. Witnessing her resolve, Ben Drake, a friend and coworker of her late husband, supports her yet still encourages her to let the police do their job. She trusts no one and bravely endangers her own life to find her daughter.
I enjoy novels that show women's strength and admire strong women like my mother and Joanna Fuller. I want to give my women the same characteristics in my stories of life, love and faith."–Gail
To purchase — Direct to Consumer only.
OR call Customer Service toll free at 1-800-873-8635 from 7 am to 11 pm Eastern Time to order the title.
Facebook Group Gail's Readers:
Gail, thanks for sharing with us. Your mother is an example for all of us."–Lyn