Best-selling Author Brandilyn Collins & Mothers on Strike!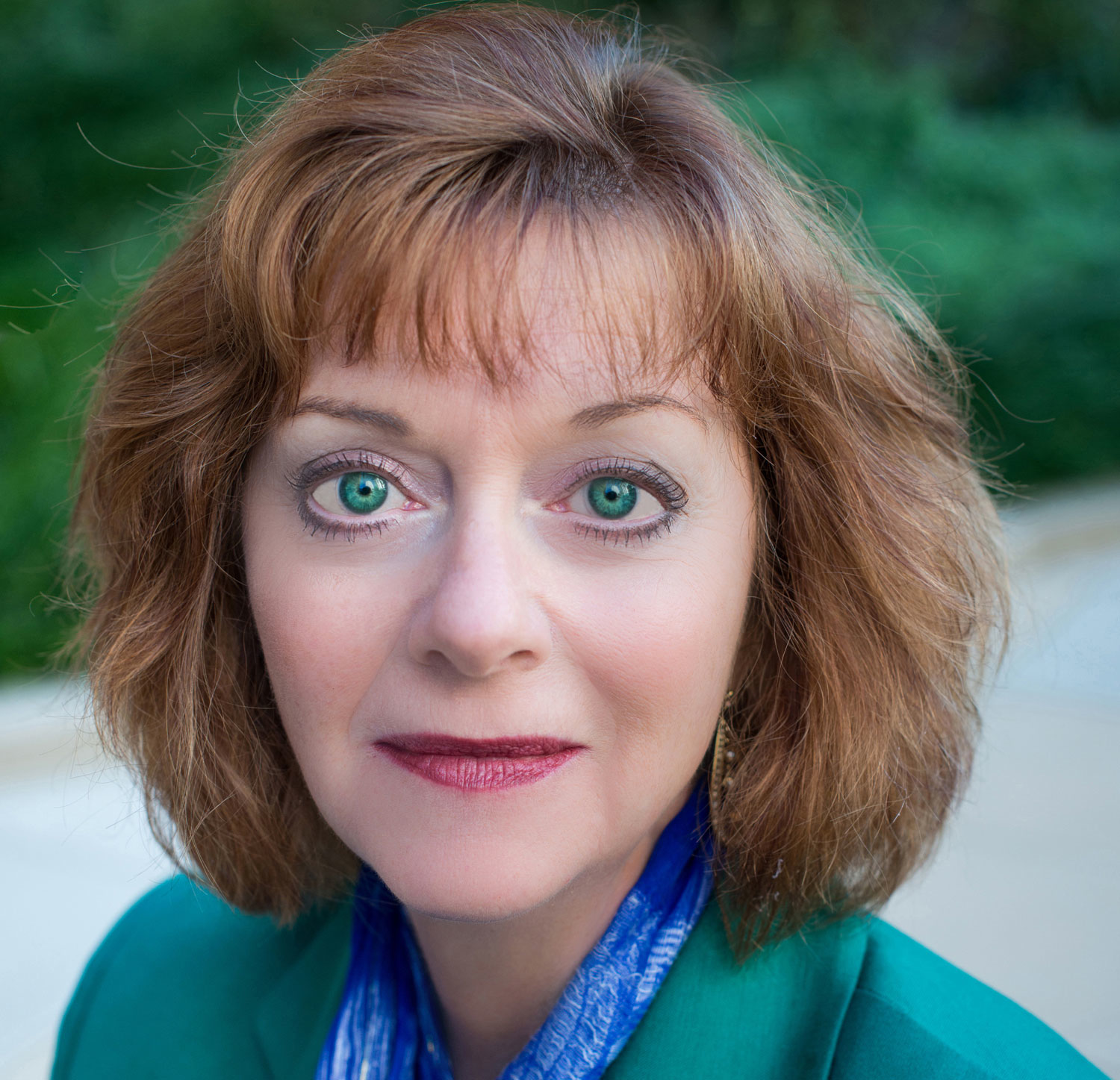 My guest today is best-selling suspense author Brandilyn Collins. She is know for her Seatbelt Suspense stories. Today she shares about her mother and a strike. Here's Brandilyn:
Missionaries in India
"My parents, J.T. and Ruth Seamands, were missionaries in India for 20 years. Once as they were coming back to the States on furlough, they boarded a ship for the long journey along with their four children. (I was two at the time.) The ship would sail in the morning.
But it didn't. The ship's crew had gone on strike. Nobody could get off the boat, and the crew wasn't cooking for the passengers. No breakfast awaited our family.
It was 115 degrees at the time.
Hungry Children
By ten o'clock all the children were complaining of hunger.
My father was more the conciliatory type, praying for a quick ending to the strike. Mom had far less patience. She took matters into her own hands.
She visited the dining room of the ship to ask the crewmen to cook for the passengers. She found them lounging at the tables, laughing and drinking coffee, and eating fragrant, hot bread. When she asked the dining room steward for food, he told her it was not possible, they were on strike. Mom's temper flared.
"You and your men can sit here guzzling coffee and starve your adult passengers to death if you want to, but please do something for the children. There are lots of hungry children crying up and down the halls."
Sorry, Madam
The steward shrugged. "Sorry, Madam, we feel for the children, but we can't break strike."
Mom saw red. "Then give me the keys to your cupboards. I and the mothers will make our own food."
Again—not possible.
Mother in Action
Mom got so mad her stomach hurt. She stuck her hands on her hips and yelled at them all. "You'd just better do it! Because I'm going upstairs to round up every mother I can find. We will come down here as an army and wreck this kitchen if you don't feed our children!" She stomped off and started summoning the mothers. Meanwhile the crew must have known she meant business, because they sent a man to find her. His message: "Bring your children down in ten minutes. We will feed them."
Score one for a woman facing down injustice.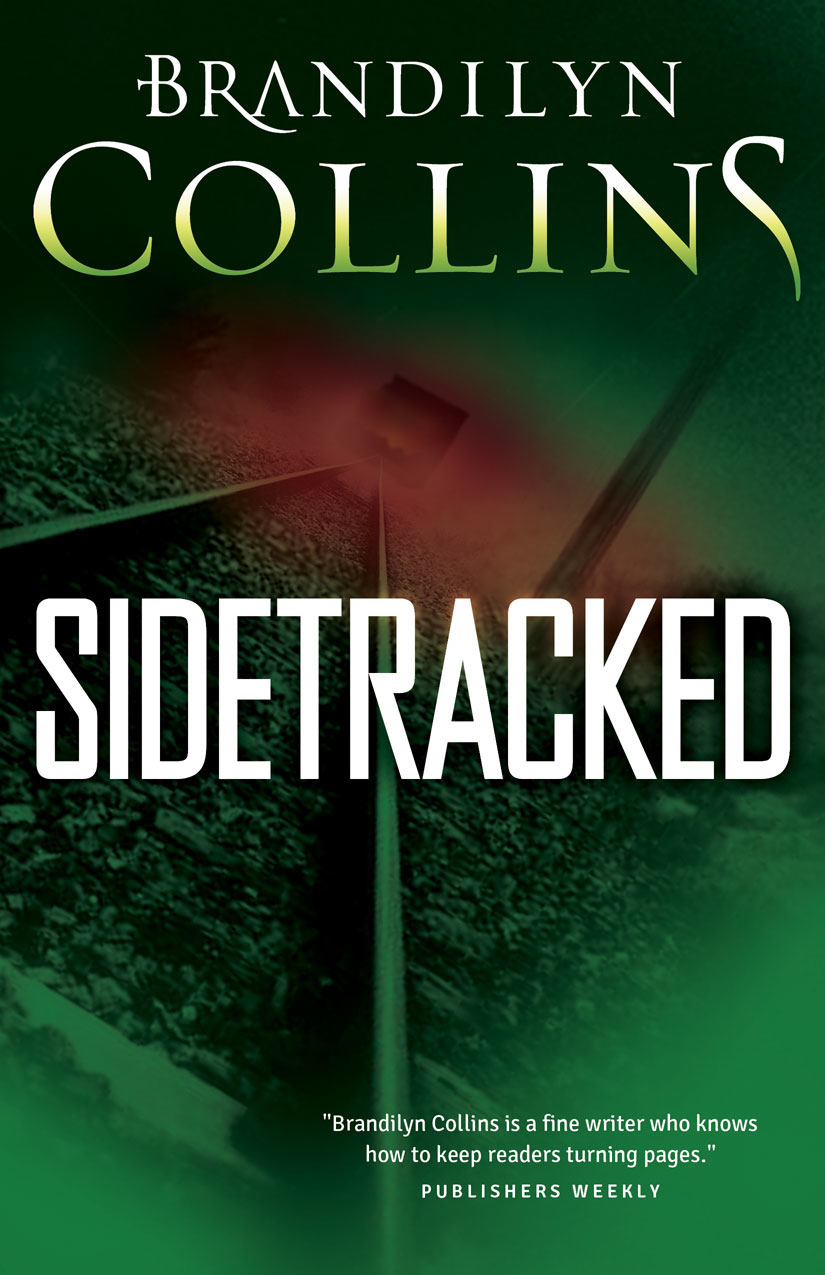 To purchase, click here. Sidetracked
In my latest Seatbelt Suspense®, Sidetracked,
the main character, Delanie, also sees a terrible injustice. One of a very different kind. Her friend has just been murdered. Everyone wants to see the killer go to jail. But the police have arrested an innocent man. Delanie, with her own secrets to keep, faces a terrible choice: protect herself and the life she's built in this small town—or speak out publicly and fight to keep the innocent man out of jail.
Sometimes when a woman stares injustice in the face, she gets mad enough to do something she thought she'd never do …" Brandilyn
Sidetracked ebooks are $4.99. Also available in paper. Read the first chapter here.
To learn  more about Brandilyn and all her books, visit her website. She loves to interact with her readers on Facebook. On Twitter she's @Brandilyn.
Thanks, Brandilyn. Your mom is the kind of lady I'd like to have known! If you've read a book by Brandilyn, leave her a comment. QUESTION: Do you like to read suspense stories?–Lyn
PS- Here's the first review of the 91 on Amazon.
Format:
Kindle Edition
|
Verified Purchase
This book is in my top 5 all time favorite Brandilyn Collin's Seatbelt-Suspense novels. Even if you don't usually read murder mysteries, I highly suggest reading this book. Murder mysteries are not my usual genre but she keeps you on the end if yr seat until the very end.