Best-Selling Author Donna Fasano–When Life Deals a Blow to the Heart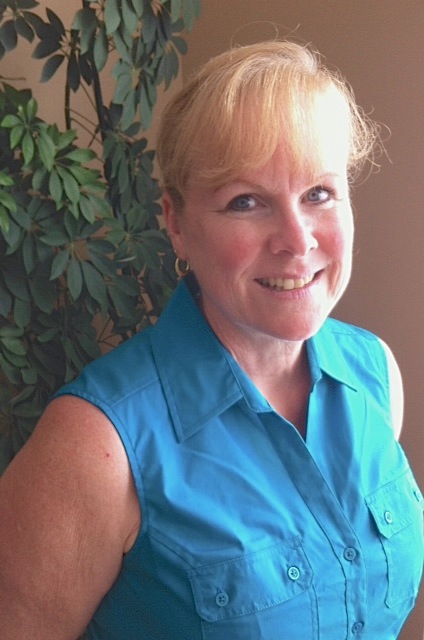 I met secular romance author Donna Fasano in a new group of authors I am working with, Sweet Romance Reads authors (See icon to your left). So though Donna doesn't write inspirational, her romances are sweet with light sensuality. She shares today When Life Deals a Blow to Your Heart. Here's Donna:
"A "sister" friend of mine suffered a massive heart attack
just two short weeks ago. I spoke to her one day and she was her normal, vivacious self. The next day, she was near death. As the week wore on, her medical state worsened. She was so close to dying, in fact, that her husband and children made her funeral arrangements. I felt lost and afraid. In an effort to take some control, I did a little research and learned that 1 in 4 women die of heart disease, and that an estimated 38,000 women under age 50 have heart attacks each year in the U.S. But heart trouble can easily be confused with other ailments, like indigestion.
And that's exactly what happened to my friend.
She thought she was suffering with gastroesophageal reflux disease (GERD). But she was wrong, and we were devastated. But this amazing woman came back. She fought, continues to fight, and she's still with us. She has a difficult road ahead of her, and her life has changed drastically. But she hasn't lost her wry perspective or her sense of humor. This strong woman is a fighter. I can only hope I am able to meet life's blows with the same fierceness, grace, and determination that she has shown. I am honored to know her.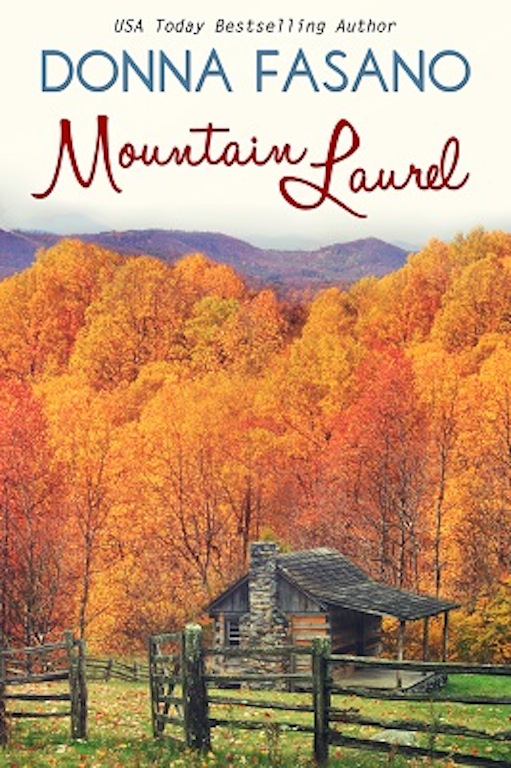 To purchase, click here. Mountain Laurel
Life also deals a blow to the protagonist of Mountain Laurel.
Laurel Morgan's sister is traveling down a bad path. Standing by and doing nothing isn't something Laurel can do, so she acts. Who knew one little kidnapping would lead to a chain of farcical events? Facing difficulty, head-on, is what strong women do, but that doesn't mean they don't sometimes find themselves tangled up in crazy messes.
A Heartfelt Request
Oh, and my friend who suffered the heart attack requests that every woman over 50 ask her doctor about taking a stress test. The life you save could be your own."–Donna
Donna Fasano is a USA Today Bestselling author of romance and women's fiction. Learn more about her on her blog at www.DonnaFasano.com, and you can also find her on Facebook at www.Facebook.com/DonnaFasanoAuthor.
Donna, thanks for sharing your friend's experience. I hadn't thought of having my heart checked but will. This year though in addition to my regular mammogram, I'm facing a colonoscopy. Let me get through that first!
QUESTION: What tests do you dread most? Or is it the dentist?–Lyn