Lyn Interviews Book Blogger Brooke Barenfanger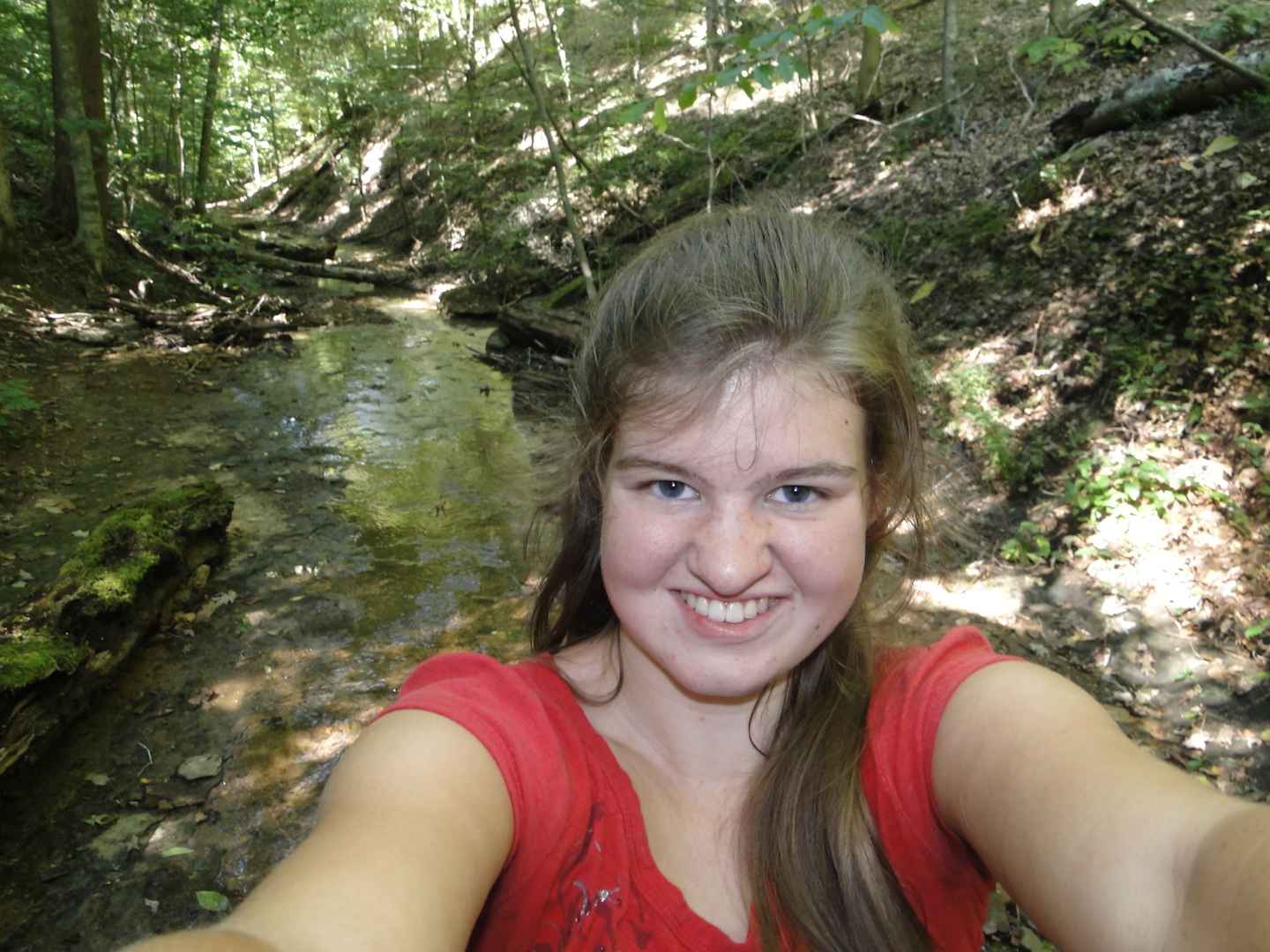 My guest today is a young author and book blogger, Brooke Barenfanger. Here's Brooke!
1-Who are your favorite authors?
Many are the names and short is the space I have to say them! I'm reading all the time and always am trying new authors. I would say a few of my favorites would be Laura Frantz(Courting Morrow Little and Love's Reckoning are some of my favorites!), Karen Witemeyer (To Win Her Heart is my favorite of hers. I'm looking forward to reading her newest book, Blowing Off Steam, though), Francine Rivers (Redeeming Love), Tamera Alexander (A Beauty so Rare), BJ Hoff (Emerald Ballad series), Anne Elisabeth Stengl (I don't read much Christian fantasy, but my goodness are her books good!) and Cathy Marie Hake(hasn't written any new novels recently, but Bittersweet is my favorite of hers). These are some of my favorites, but certainly not all.
2-What kind of book is the one you look for in bookstores and online?
Christian romance/fiction and Christian fantasy. I rarely read anything from the secular world.
3-What prompted you to start a book blogging site?
I'm a beginning author myself and needed to start some type of platform for my book. I decided that a blog would be a good way to begin. One of the things I love to do most in the world (besides writing) is reading. Starting a book blogging site just made sense.
4-Tell us a bit about yourself.
Firstly, I want to glorify God and bring people closer to Him through my writings. I have published one book, The Blacksmith King, which can be purchased on Amazon and found on Goodreads. I have also written When Dreams Fail, which is my second novel and a sequel to The Blacksmith King. I am currently a freshman at Pensacola Christian College in Florida and am looking forward to my first year here. I am getting my major in Professional Writing. Presently, I am working on my third novel. Also, I publish a chapter weekly in a story called The Unimaginations of Meredith Windsor on my blog. The story is about a girl who can actually see into the spiritual realm. Most think she's insane because of it. But then there are a few that believe her…
Hope that you check out my blog and read her story!
Thank you so much for hosting me on your blog, Lyn! I hope that everyone who reads this will enjoy it!"–Brooke
My pleasure, Brooke. I wish you success in your writing career. And am impressed by your hardwork.–Lyn
Visit Brooke's blog at
http://brookesbookblog.weebly.com/blog
For more about Brooke's book, click here.