Best-Selling Author Roxanne Rustand & Mother's Day is Coming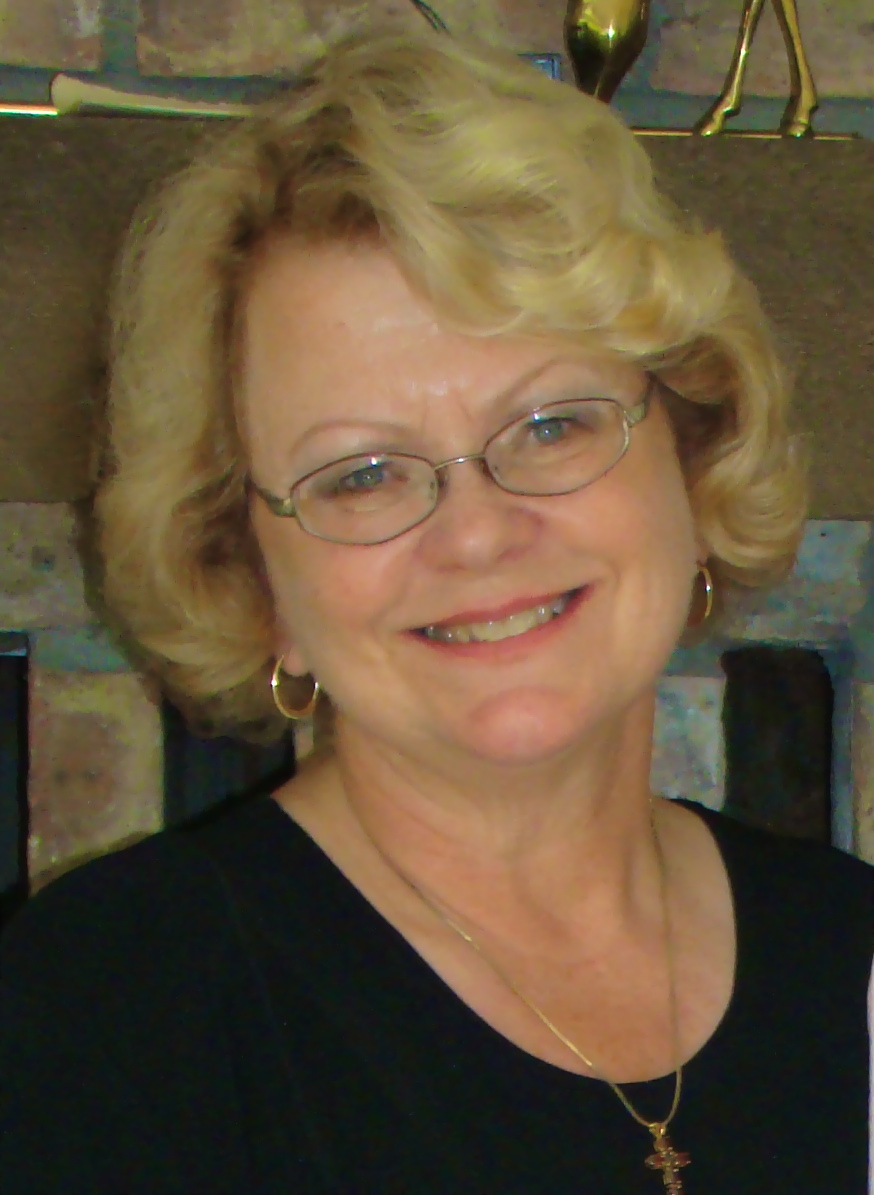 Today I'm happy to welcome as my guest, author Roxanne Rustand who is one of my dearest friends. She and I wrote and critiqued and helped each before publication and still help each other in this crazy business, callled publishing. Roxanne is offering copies of some of her best-selling novels to a couple of commenters, so read to the end and leave a comment to be entered into the drawing.
BTW, Mother's Day is coming and as many of you know MEGA May is the way I celebrate that special day honoring women. Even if you haven't been a mother, we've all been daughters. Be sure to drop by often in May, I have some great guests, gifts,  and topics ahead for you. Here's Roxanne:

"Lyn's theme–
in her books and on her blog–has always been about strong women. It's a theme that resonates with me and with multitudes of readers who admire the strength and resilience of women who persevere despite the toughest odds, and succeed no matter what obstacles are in their way. And not just fictional characters, but everyday, heroic women who struggle to keep their home together despite financial challenges, and who raise their children well, with deep moral fiber, faith, a strong work ethic and a positive outlook.
In Your Own Life
Who are some of the strong women? I'll bet we can all think of some–whether they are a mom, a grandmother, a beloved aunt, or someone else in our lives. What about those who lived through the Depression–or soldiered on despite crippling health problems, or loss?
My Mom
Mother's Day is just a few weeks away, and each year, it reminds me of how blessed I am to have two daughter's-in-law who are wonderful, loving mothers. It also is a poignant time for me, because my own sweet mom has been gone for over three years. It was devastating to lose her.
But I'll never forget the wonderful times we had, her staunch loyalty and protectiveness for her family, and the fact that despite her health problems and some other daunting challenges and tragedies in her life, she always had a twinkle in her eye, a charming sense of humor and a zest for living. She continues to be an example of the kind of person I want to be for my own family.
QUESTION: Who are (or were) some of the people in your life who mean the most to you in your own life…and why? I would love to hear about them!"–Roxanne
Roxane is the author of over thirty traditionally published novels. She now has two self-published novels available: Comeback Cowboy and Summer at Briar Lake, and a third, A Montana Legacy, will be available in May.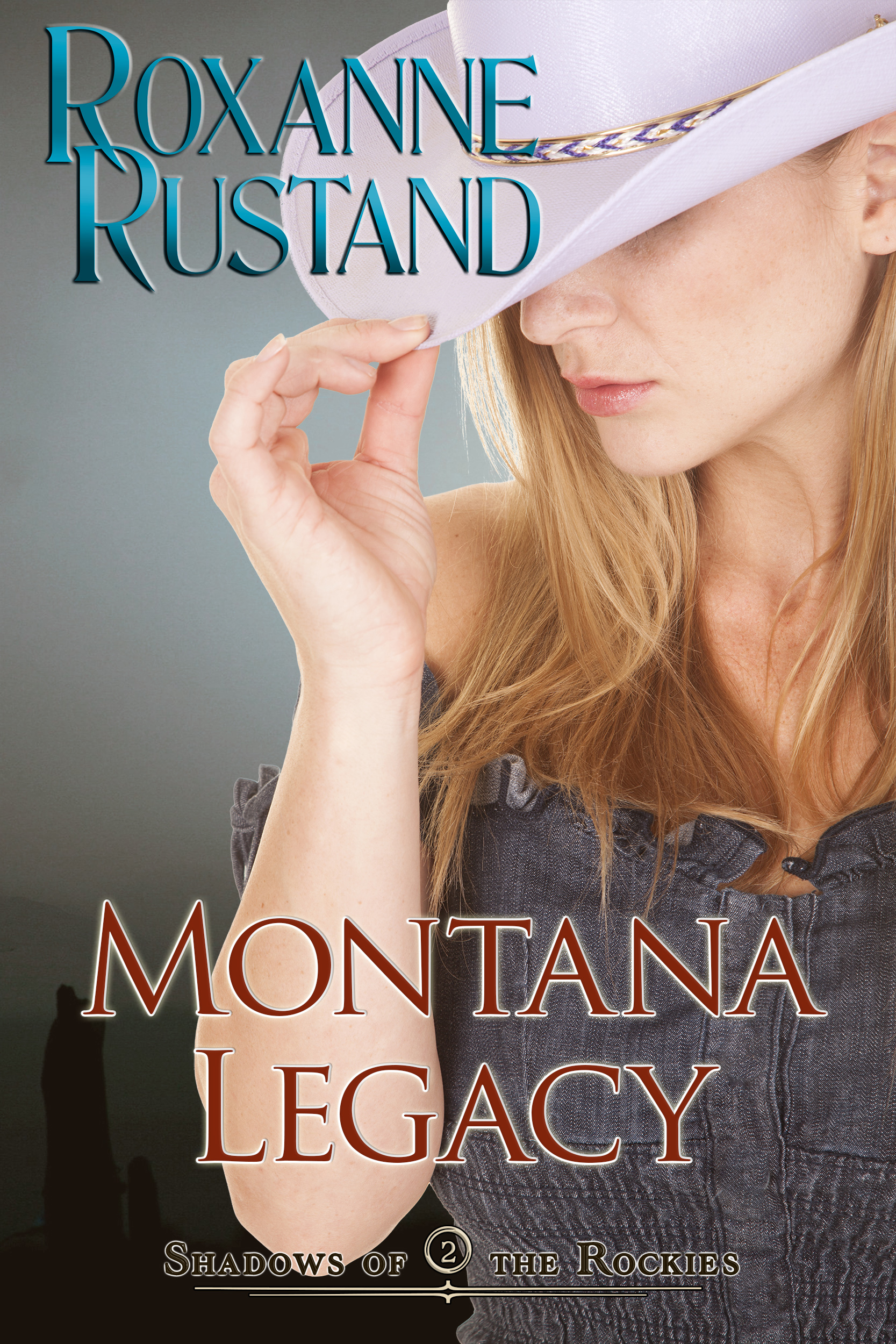 For more about Roxanne and her books:
www.roxannerustand.com
www.facebook.com/roxanne.rustand
BTW, I love that cover, how about you?–Lyn