Lyn Reviews Becky Wade's My Stubborn Heart
Here's another great inspirational romance for you!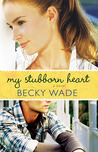 My Stubborn Heart by Becky Wade
My rating: 5 of 5 stars
Well, another great Becky Wade contemporary romance! My Stubborn Heart is another lively romance featuring a heroine who doesn't know how she attracts a larger than life hero; in this case: a world class hockey player.
I love Becky Wade's voice. Her light but endearing touch. Her ability to charm us with characters such as Velma and Morty and make us believe in them and enjoy them.
If you're looking for a fun, sweet, insightful and touching read, THIS SWEET ROMANCE is for YOU!
To purchase, click cover below. You won't regret it!–Lyn

PS- Last week's winner of a copy of Sweet Christmas Kisses 2 is Becky Smith! Congrats!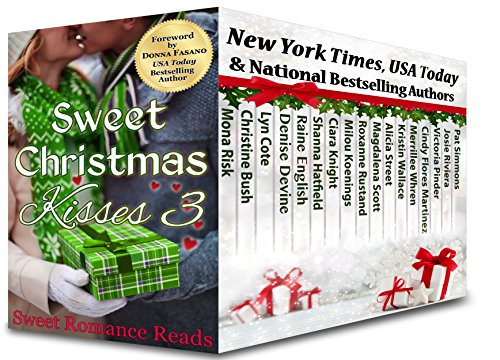 If you still haven't bought your copy, don't delay. The 99 cent price will ends soon. To purchase, click here.