Author Kimberly Rose Johnson & The Strength of Compassion & Giveaway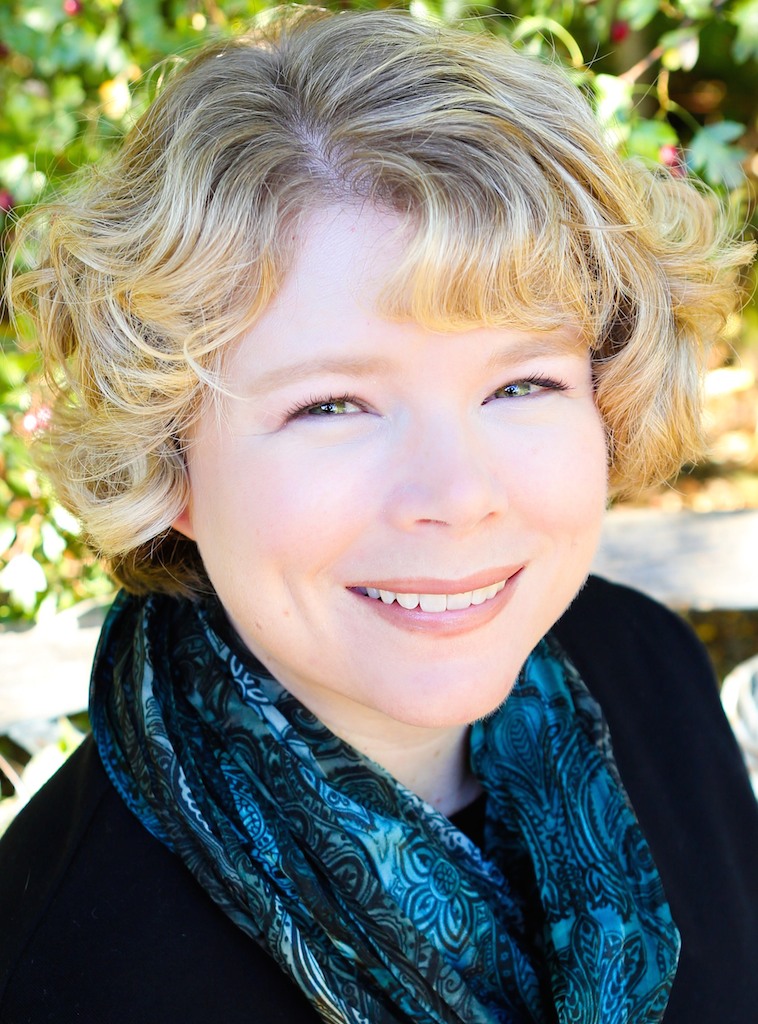 Author Kimberly Rose Johnson is my guest today. She has a new book A CHRISTMAS HOMECOMING and heroine to tell us about. Here's Kimberly:
thrust into a situation
Interior designer, Bailey Calderwood, has been thrust into a situation she never dreamed of being in. Not only is she running the day-to-day operations of Belafonte Designs, she is nursing her boss, Mona Belafonte, back to health after a stroke.
Mona is difficult on a good day, but now she is impossible. Bailey has no idea what has turned her boss against her. To complicate matters, Stephen Belafonte the youngest of Mona's sons returns from a two-year stint in France.
Has no idea how to care for her
Stephen is supposed to take over the care of his mother, except he has no idea how to care for her. Bailey finds herself under more pressure to not only do her job, but to train her son.
An incident in Bailey's past causes her to believe she is unattractive, but instead of focusing on her appearance, since she considers herself hopeless, she focuses her attention on making things around her beautiful as well as investing in the lives of those she encounters.
her greatest strength is compassion
I believe one of her greatest strengths is her compassion. She is able to show compassion to others even when she is not treated fairly. Not only that, she must push past fear and insecurities to be able to do so. Her love for the Lord shines through in her daily life in spite of a past that left her feeling less than desirable.
I admire that quality in her, especially considering how she could have responded to the bullying she experienced as a child and teenager. Bailey is definitely someone I'd like to have for a friend."–Kimberly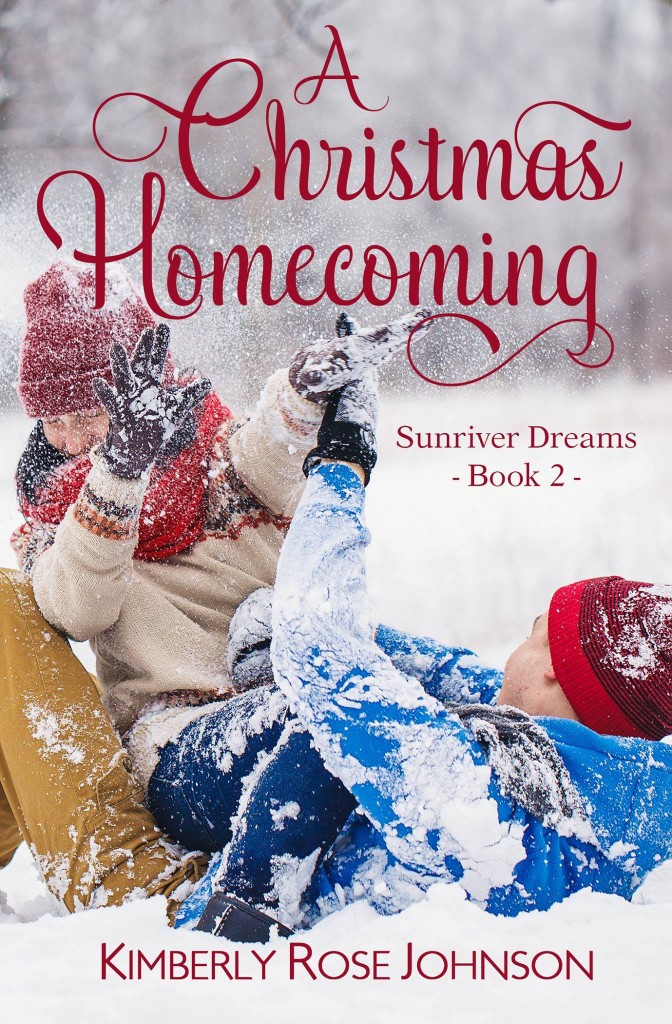 To purchase, click here
BLURB
Can the mystery of Christmas unite two hurting hearts?
Bailey Calderwood gives all she has to her job as an interior design assistant, but her best isn't good enough for her demanding, bed-ridden boss. For some unexplained reason Mona has turned against her. At least not everyone is out to get her. A mysterious admirer is sending her cards and flowers. Could it be her boss's son who's recently returned home in time for the holidays?
Stephen Belafonte rushes home from France to be with his mother after her stroke, and is surprised by the rift between his mom and Bailey, her assistant. When his mom demands he fire Bailey, he's torn between respecting his mother's wishes and doing what's best for the family business. Can Stephen find a way to heal the rift in his family as well his own heart, or will he be forced to let Bailey go?
Kimberly's Website http://kimberlyrjohnson.com/
Twitter: @kimberlyrosejoh
Facebook: http://bit.ly/2b1Obp6
Amazon: http://amzn.to/2autVLe
Thanks, Kimberly. Your heroine sounds like a woman I'd like for a friend. I'm going to GIVE AWAY one copy of one of my ebooks to a commenter. QUESTION: Has anyone ever showed you special compassion or kindness?–Lyn