Patriots and Seekers series Independence Day Celebration–E-Book Sale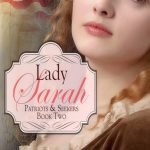 In honor of Independence Day, I've put the first two ebooks of my Patriots and Seekers series on SALE.
La Belle Christiane is on sale Monday through Wednesday, starting at 99 cents Monday and rising each day. Click here to purchase.
A reader review: "This entire book was fascinating. Character development was strong enough to be convincing, and I felt as though I was watching history unfold. Obviously a lot of research was given, as the book made me feel as though I was walking alongside Christiane. Her humanity shone through her decisions over and over again. Ms Cote has done us a tremendous service in portraying our nation's history in such an entertaining fashion. Many thanks for a wonderful read."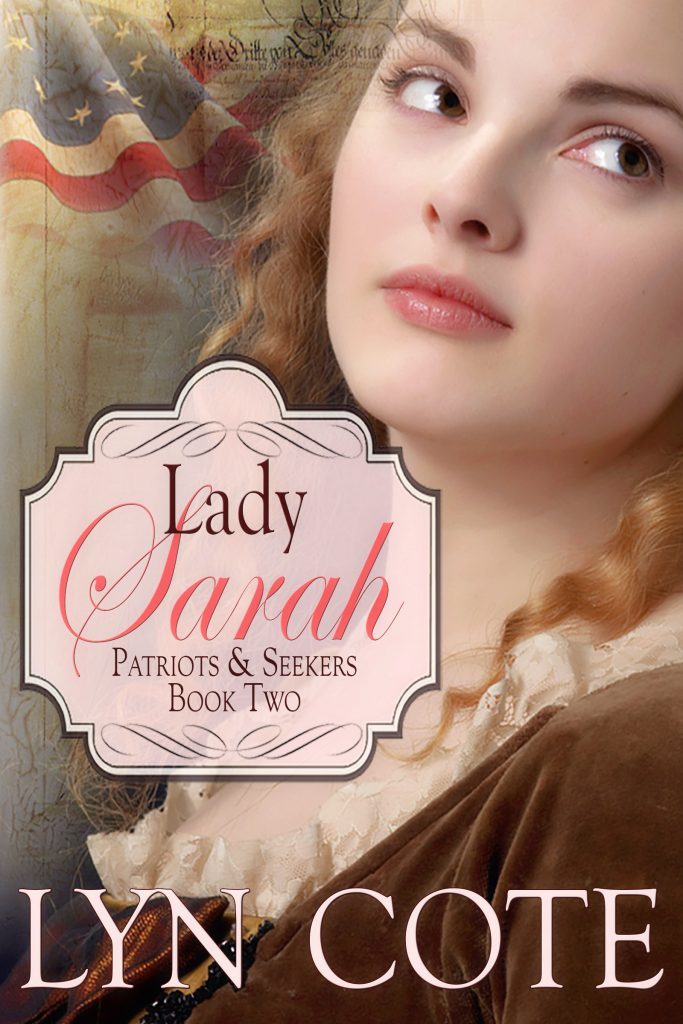 Lady Sarah, is on sale Monday and Tuesday ONLY! Also starting at $2.99 on Monday. Click here to purchase.
A reader review: "Another of Lyn Cote's "can't put it down" treasures. Lyn Cote's writing and historical presentation once again went way beyond my expectation. Loved how I learned about New Orleans before it was part of the United States. Nobody writes brave women better than Lyn Cote! Lady Sarah and her family were prominent people, even friends with President and Mrs. Washington, when a heart-breaking set of circumstances cause her to be scorned, shunned and forced to make a new life for herself far from family and home. I KNOW this first reading of LADY SARAH won't be my last."
Also I am offering the chance to win these books on Amazon. Here are the Amazon links.
 https://giveaway.amazon.com/p/7f79973d9527cac1
https://giveaway.amazon.com/p/45832315f182d682
Click and enter! Happy Fourth of July!–Lyn