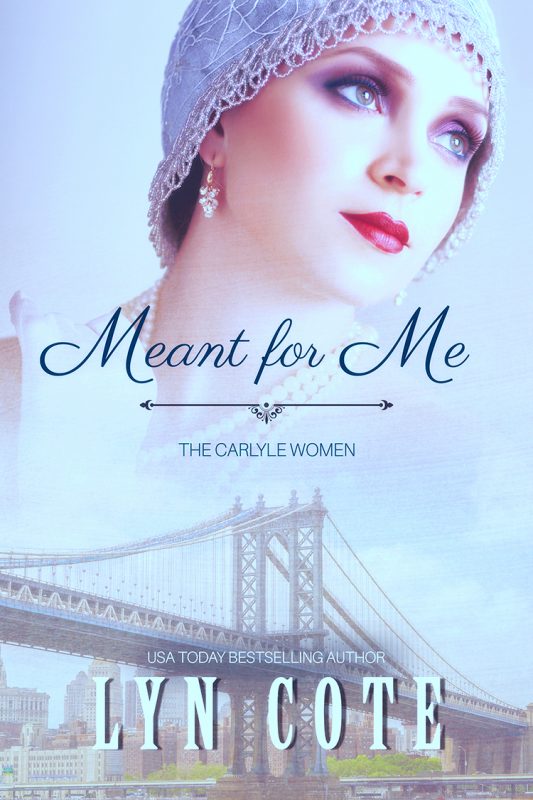 Bred to be the perfect Southern belle, Chloe faces the new 20th century and becomes more than she ever imagined~
About the Book
Bred to be the perfect Southern belle, Chloe faces the new 20th century and becomes more than she ever imagined~
Born at Carlyle Place, the plantation her family has held for over two hundred years, Chloe Kimball was raised to be the perfect Southern lady. Still, she resists being the prize that her parents—an ambitious society maven and an equally ambitious politician—war to control. Surprising even herself, she breaks free. America has just entered the First World War and Chloe learns how to make her own way in 1917 New York City–a place nothing like home.
Soon Chloe is swept up in the heady tides of change in the young 20th century. The NAACP moves forward in the midst of race riots, women's fight to gain the vote is at its peak. Chloe becomes the independent woman she never thought possible. But then the unexpected forces her to return home. Yet even in the South, the 1920's are roaring with flappers, speak-easies and the Charleston, and for a time Chloe loses her way–a reluctant member of the "Lost Generation" in postwar America.
She loved one man and lost him and now is pursued by another but will she ever be able to connect with the one she hopes could help her make sense of her life? As she recalls the woman she once was, she strives to become the woman she wants to be. Will she succeed? PG13
The Carlyle Women-four generations,
each facing the challenges of her time
and each harboring her own guilty secret~

Other Books by Lyn in "The Carlyle Women"
Disclosure of Material Connection: Some of the links in the page above are "affiliate links." This means if you click on the link and purchase the item, I will receive an affiliate commission. I am disclosing this in accordance with the Federal Trade Commission's
16 CFR, Part 255
: "Guides Concerning the Use of Endorsements and Testimonials in Advertising."