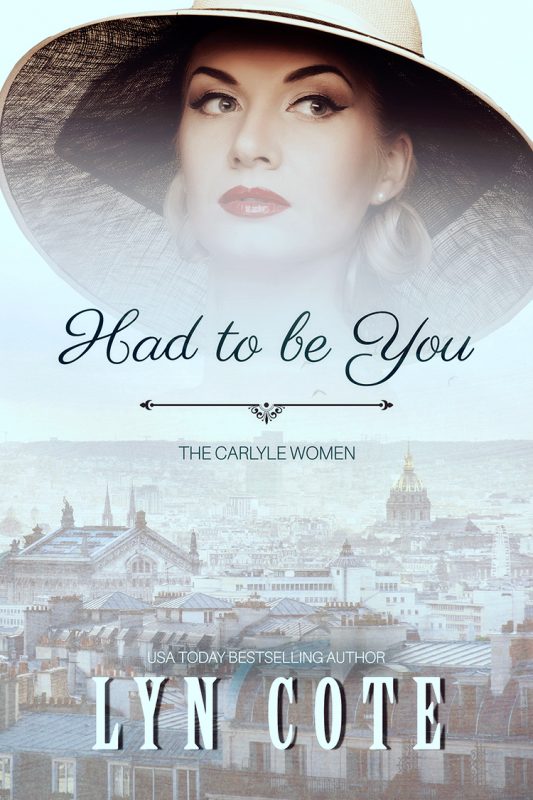 Coming of age in the deep Depression, Bette, meets the challenge of the WWII in a way she never imagined with consequences she could never have predicted~ FREE December 7-11, 2021!
About the Book
Coming of age in the deep Depression, Chloe's daughter Bette faces a troubled world. Her mother and father have taken in Gretel, a Jewish girl her same age sent by her family from Nazi Germany. In the KKK South this is met with animosity. As she finishes high school, Bette falls in love with a young man who applauds her family's decision. The two become informally engaged and Bette dreams of a future as a wife and mother with him, clipping recipes and living the quiet life.
But Hitler and others who seek world domination interfere with all her plans. Gretel studies in New York City and joins other American Jews, trying to expose Nazi's for what they are. Bette's fiance attends college in Georgetown while she works as a secretary in the War Department. And that job leads her into the murky world of espionage. The US, Canada and England have banded together to foil German spies working to gain American military secrets. Bette never considered being a spy even in her wildest dreams. But she will do anything to stop these enemies, those who are persecuting Gretel's family. But after swearing an oath, she can tell no on–not even the man she loves.
The Japanese bomb Pearl Harbor. War crashes over them all and again Bette and her love are separated. Another man , a FBI agent, has entered her life, one who works with her to foil Hitler. A man she resists but who won't take no for an answer. When the war ends, which will she choose–the young man she fell in love with as a girl or the man who taught her how to be a spy?
The Carlyle Women-four generations, 
each facing the challenges of her time 
and each harboring her own painful secret~

Other Books by Lyn in "The Carlyle Women"
Disclosure of Material Connection: Some of the links in the page above are "affiliate links." This means if you click on the link and purchase the item, I will receive an affiliate commission. I am disclosing this in accordance with the Federal Trade Commission's
16 CFR, Part 255
: "Guides Concerning the Use of Endorsements and Testimonials in Advertising."