Need Comments for Another Cover Model or Four! #1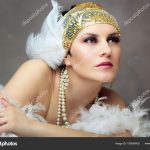 I have another newer historical series coming out this fall. Yippee!
And of course, I need help choosing the most evocative model for each cover.
"The Carlyle Women" is a family saga of four generations in one family from the start to near the end of the 20th century. Each heroine and hence each model will reflect the period that she lives in. They are: 1920's, 1930-40's, 1960-80's and 1990.
As usual I've done the spade work and have a choice of 3 or so for each. Please vote here on my blog or Facebook page. As usual each cover will reward one commenter with a $10 amazon gift card in four random drawings one for each–such a deal!!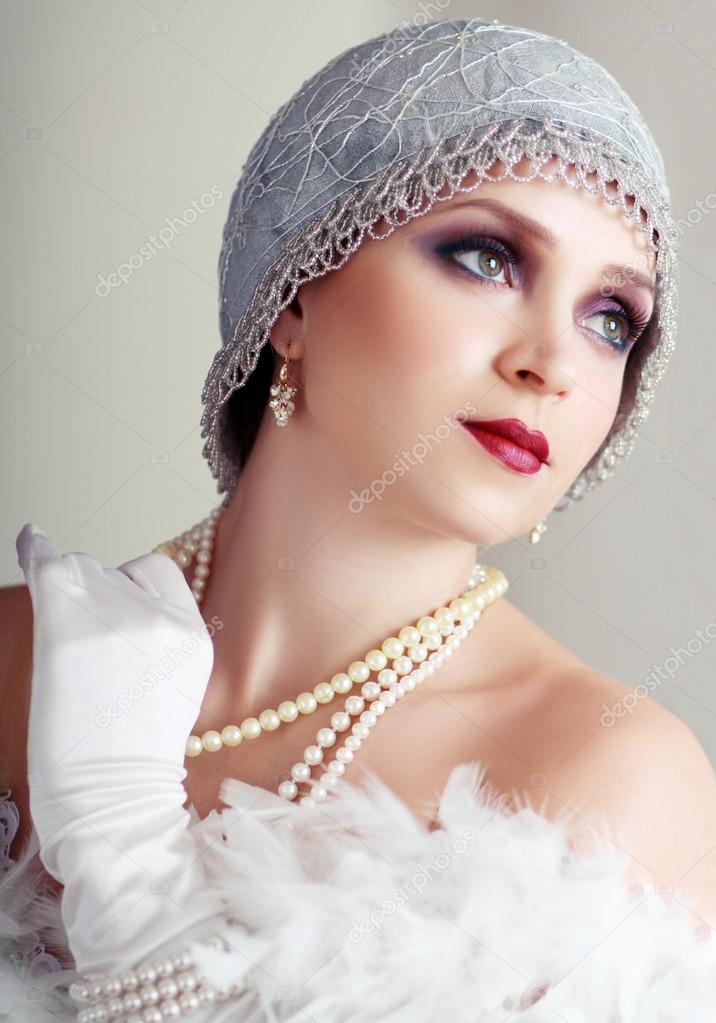 CHOICE #2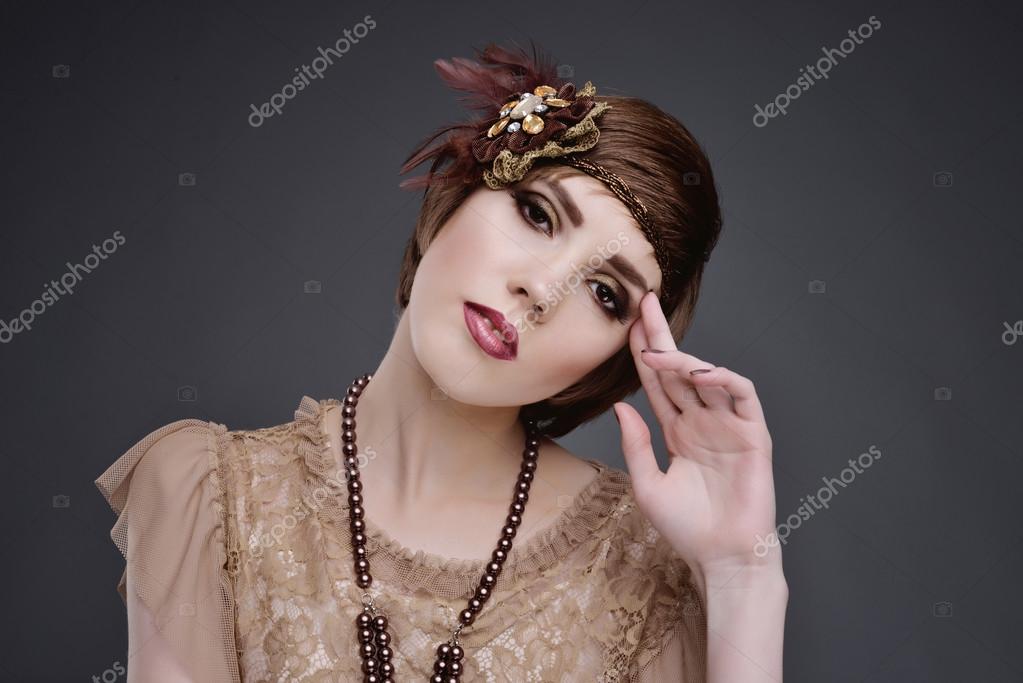 CHOICE #3
PLEASE SHARE YOUR CHOICE AND REASONS and maybe you'll win a gift card!–Lyn Cote