Need Feedback on Another Cover Model for New Book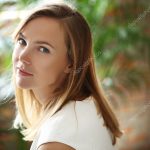 Hi I need feedback so I can choose another cover model for a new book. I hope to have 4 new books out this year–a new 3 book romantic suspense series and another historical novel. So let's get started. Please view the 3 models below and tell me which on evokes a response in you–a positive one of course.
My heroine is a young single mom–the kind of young woman you'd like to have as a neighbor so you could "mother her." But she's starting a new business, a coffee and sweets shop, in a tourist town so she's not a "needy" heroine. I will choose a few commenters to give free ebooks to so leave a comment. I really need to know your reactions.
Here's #1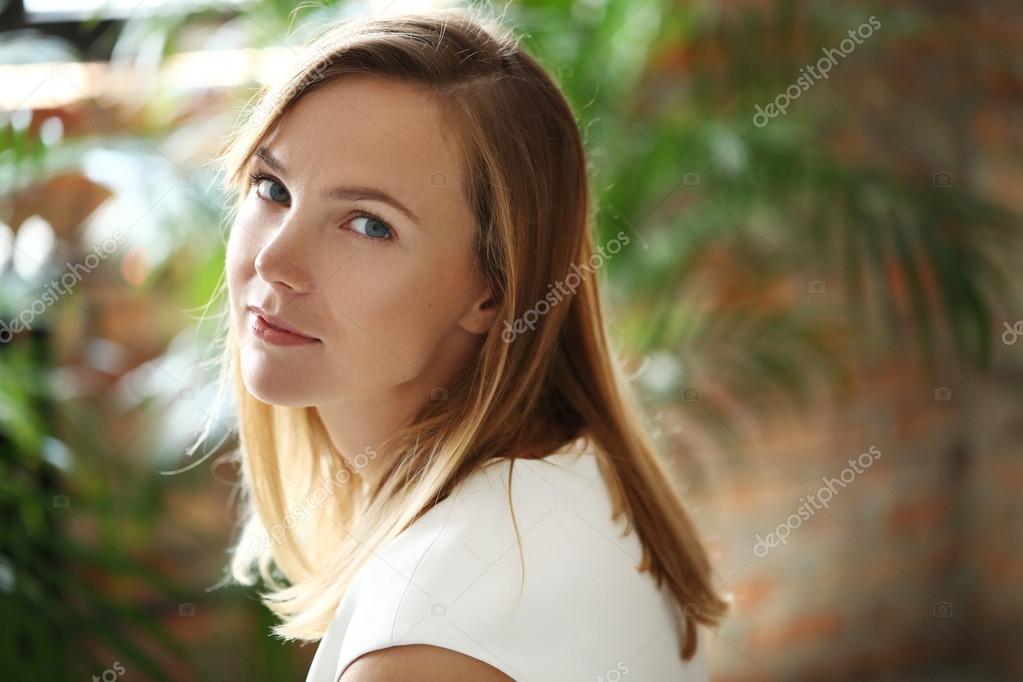 Here's #2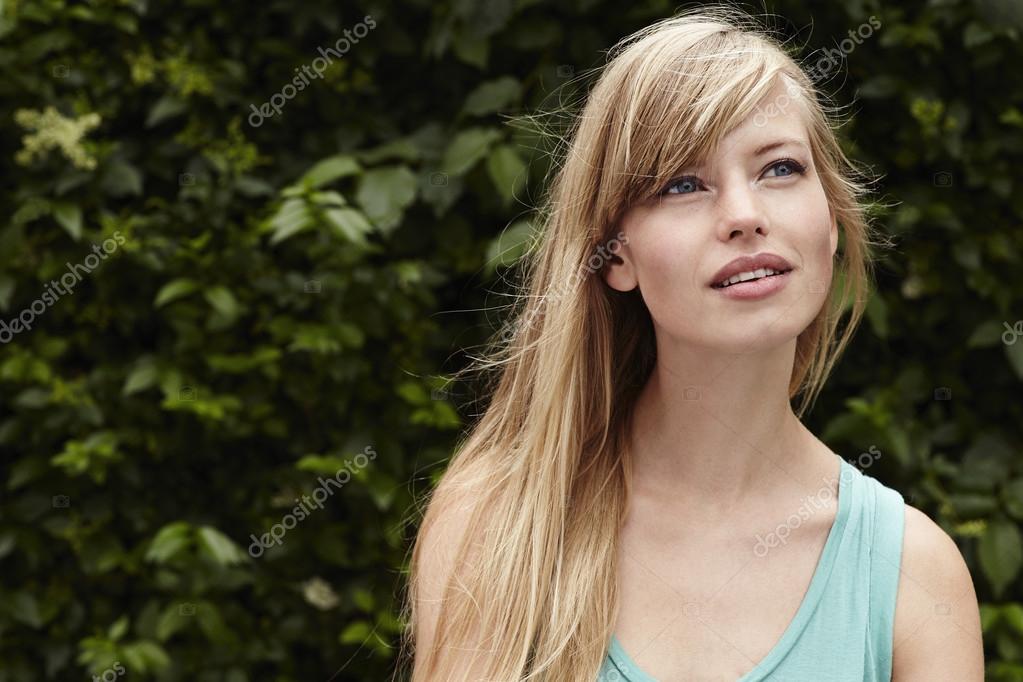 Here's #3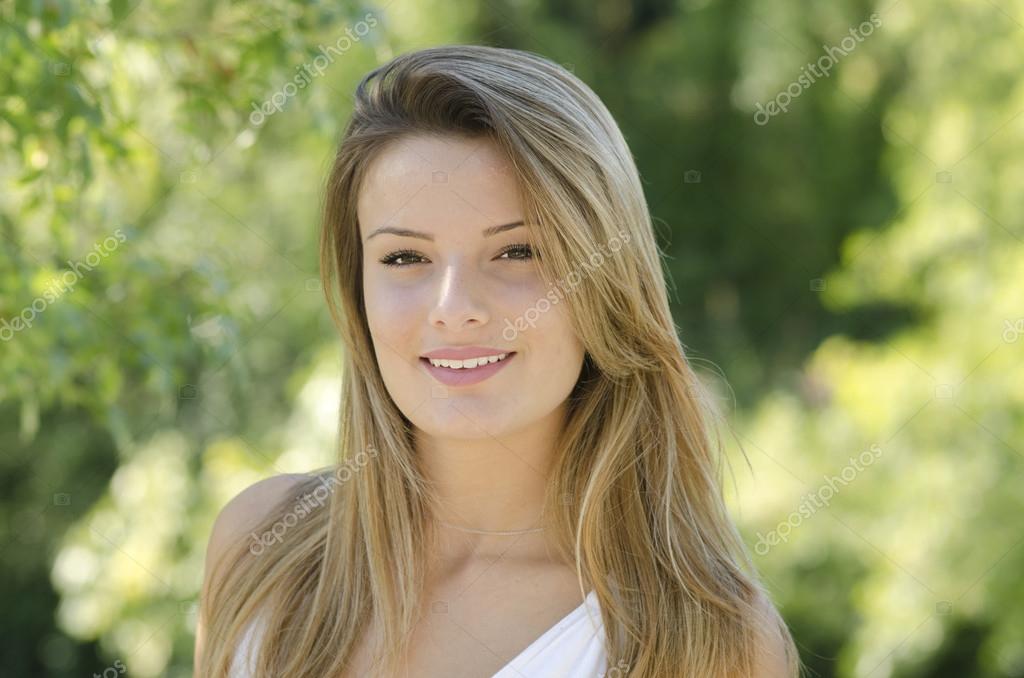 So leave a comment–which one do you think I should use? THANKS IN ADVANCE!–Lyn