Don't Miss the Fun ! A Sweet Romance Reads Facebook Party!
A group I belong to Sweet Romance Reads is holding a Christmas Party on our Facebook Group, Sweet Romance Cafe. There will be fun, games and prizes! Don't miss it!–Lyn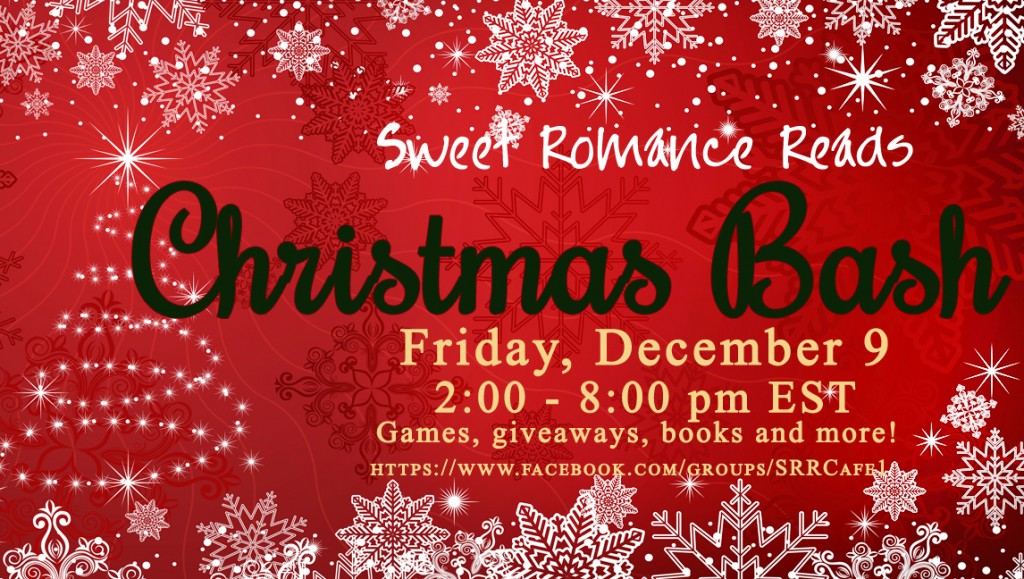 Click here to go now Welcome to the party!