Author Teresa Morgan & Food for Angels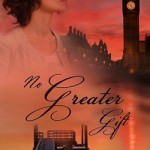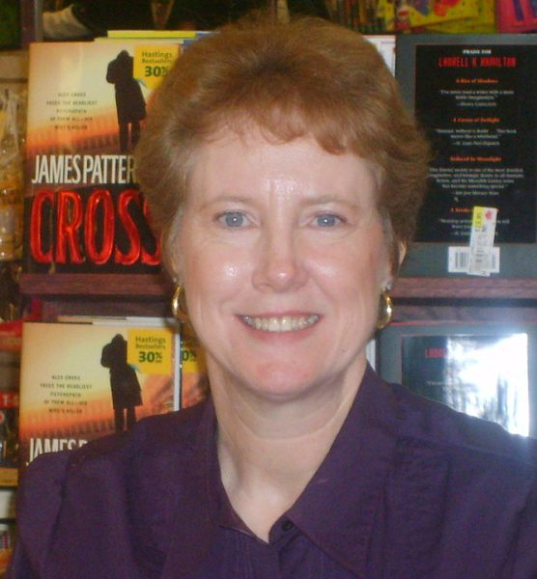 My guest today is author Teresa Morgan. Here's a bit about her:
Now empty nesters, Teresa Morgan and her husband live in Washington State. They have two adult children and one granddaughter. She holds a Bachelor's degree in Theology and is an craft addict.
Teresa shares a recipe
Food for Angels
Ingredients
1 cup butter (do not substitute)
3 cups powdered sugar
2 tsp vanilla
4 eggs
2 boxes of vanilla wafers
1 pint whipping cream or 2 containers of Cool Whip, partially thawed
2 cups crushed, well-drained pineapple
Cream together then set aside:
1 cup butter (do not substitute)
3 cups powdered sugar
2 tsp vanilla
4 eggs
Crush the two boxes of vanilla wafers into fine crumbs and press one half of them into the bottom of 9" x 12" pan. Spread sugar mixture over the crumbs. In a chilled bowl, whip the cream. Or, if using Cool Whip, soften and spread over sugar mixture. Next, spoon or sprinkle 2 cups of pineapple over top. Cover with remaining crumbs.
Cover pan with foil and chill for 24 hours. It's rich, so it serves 12+
That sounds yummy. I'll give it a try. Now here's  Teresa's latest book, No Greater Gift.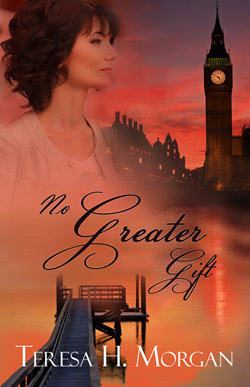 Blurb:
Grace Ryan works to untangle clues left by her late grandparents—clues involving a WWII conspiracy that could tear her family apart.
History professor Grace Ryan returns to her hometown expecting to help her grandmother turn her journals and memories of WWII into memoirs. She arrives to find her grandmother being loaded into an ambulance. When she begs Grace to find the truth about a decades-old crime, whispers the word treason, then slips away forever, Grace is left to separate fact from fiction. Then, an unwelcome inheritance strikes at her already fragile family bond. Though God's voice seems silent, He sends someone to stand in the gap for her.
Erik Petersson, unjustly accused of infidelity, suffered through an unwanted divorce and the loss of his children's love due to his former wife's bitterness. A physicist on sabbatical, he agrees to help Grace dig through her late grandfather's scientific papers. As he struggles to win back his children's love, he and Grace are catapulted into a quagmire of truth and lies that could destroy any chance at a future love or happiness.
For more online:
Teresa Morgan Mountain Brook Ink