Author Renee Ryan & a New Adventure into Fiction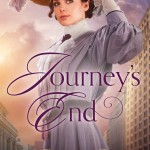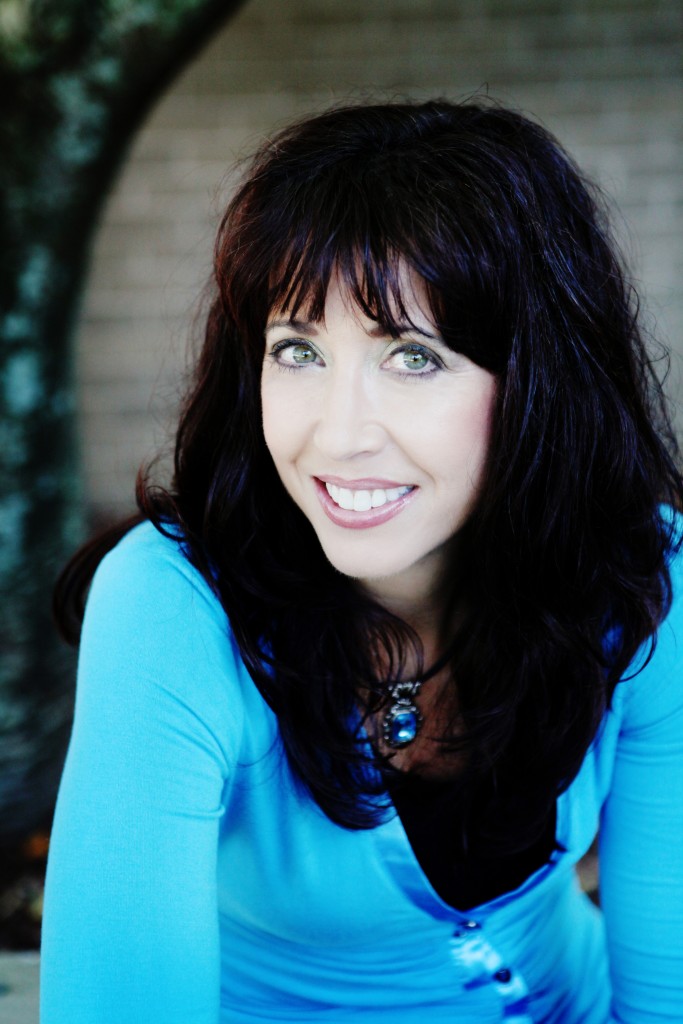 Today my guest is author Renee Ryan who is sharing her new adventure into fiction. Renee has written for Love Inspired Hsitoricals and now is writing for the Waterfall, the Christian imprint of Amazon. Renee is offering one digital copy and one audio copy of her first Waterfall release: Journey's End. So be sure to look for the QUESTION and leave a comment to enter the drawing. There will be 2 winners. Here's Renee:
Thank you, Lyn, for inviting me to stop by today. I always enjoy chatting about my latest release. With that said, JOURNEY'S END is a bit of departure for me. It's my first book with my new publisher, Amazon's Waterfall Press. The story is set in 1901 New York City and features a strong, street-tough heroine, Caroline St. James. Caroline grew up on the dangerous East End of London. As such, she learned to do whatever necessary to survive at a very early age.
death bed revelation
When Caroline's mother is on her death bed, she tells Caroline about her wealthy grandfather living in New York City. Richard St. James has refused her mother's pleas for help through the years. Thus, Caroline decides the old man needs to pay for the abandonment of his only daughter. She journeys to America solely to ruin the man whose refusal to help his own flesh and blood resulted in her painful, premature death.
weakness=death
Caroline is both physically and mentally strong. Weakness of any kind equals death in her world. She is making this journey to America for one reason and one reason only—to seek justice for her tragic mother. Or so she tells herself. But when she arrives in New York City, and puts her plan into motion, she quickly discovers that what she really wants is revenge.
questions herself
This insight into her character leads her to question the woman she is, at the core. She must come to grips with her personal motives and then live with what she discovers. Is she a woman of faith, who believes the Lord when he says Vengeance is Mine? Or is she a woman who believes the end justifies the means? As her journey progresses, she learns to embrace forgiveness and ultimately leaves judgment to God. It's not an easy journey, and she is tested throughout the story, especially by the hero, an upright man who's never taken a misstep and stands beside her when her true motives are revealed."–Renee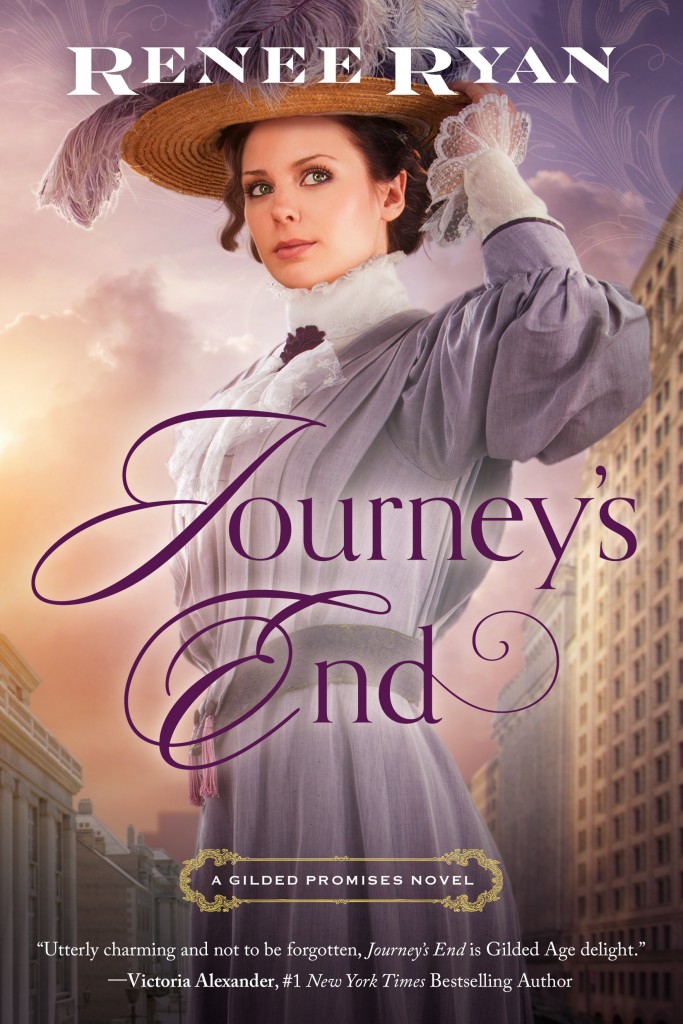 To purchase, click here.
Book Blurb
Having grown up on the mean streets of nineteenth-century London, Caroline St. James is used to fighting to survive.
So when her beloved mother—abandoned and ignored by her wealthy family—suddenly dies, the scrappy twenty-two-year-old devises a plan to right this terrible wrong. With nothing to lose, she sails to New York to find the man who turned a cold shoulder to her mother's suffering: Caroline's grandfather. To settle the family score, Caroline infiltrates her grandfather's privileged world, hoping to sabotage his business from the inside.
But as she sets her plot in motion, she meets Jackson Montgomery, a virtuous man who is struggling to recover from a family scandal of his own. As their friendship grows, and Caroline begins to piece together the motives that led her family to turn its back, she is forced to make a decision: Should she risk everything in the name of justice? Or can she look toward the future and let love and forgiveness guide her instead?
I am intrigued by the difference between revenge and justice. QUESTION: What's the difference? Is one right and one wrong? Why or why not? Leave a comment and be entered into the drawing for either the digital or audio copy of Journey's End.–Lyn
For More Online:
https://www.facebook.com/renee.ryan.31
@ReneeRyanBooks
PS- Last week's winners are Ann H Gabhart's cozy mystery goes to
Kathleen Friesen
and
Michelle Karl's winner is
Carla Lake
CONGRATS!