Author Ann H Gabhart & Her New Cozy Mystery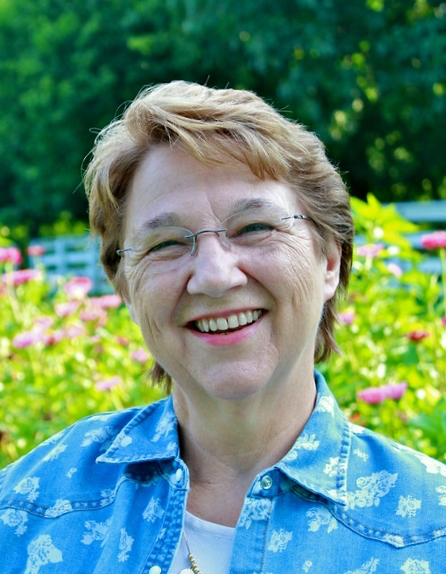 My guest today has been here before sharing about her wonderful Shaker novels. Now Ann H Gabhart is writing a cozy mystery series! And you know how I love them. Ann is also offering a giveaway of her book to one commenter. So watch for the QUESTION below. Here's Ann:
Meet Malinda and Michael Keane from Hidden Springs   
My name is Malinda Keane, and while I am not the deputy sheriff of Keane County, I am his aunt and the protector of not only him but of our town, Hidden Springs. Michael would tell you he doesn't need my protection and I suppose he would be right. At least now. But there was a time when he did.
life-changing event
You see when he was fifteen, he was gravely injured in an automobile accident that killed his parents. For weeks, he was in a coma, and the doctors gave little hope for his recovery. He thinks he survived because I moved into his hospital room and refused to let him go without a fight. I did pray for a miracle morning and night and every waking moment in between, but I wasn't the one who brought him back to life. That was the Lord. He still had things for Michael to do in this world and for that, I was grateful. I am grateful. Great is Thy faithfulness. Lamentations 3:22-23 helped me look each morning for new blessings from the Lord.
no coddling
Michael had a slow recovery and I was there with him every step of the way. But you can be sure I didn't coddle him. Young people do not need to be coddled. Since I have been teaching algebra to high school students for more years than I like to admit, I know a thing or two about what makes a young person strong. It is not making his or her path continually easy. A child needs to be challenged. They need to overcome difficulties on their own. Life is not always easy. It certainly wasn't for Michael, but each new challenge he faced and overcame made him stronger.
not my choice for his career
I'm so glad Michael is back in Hidden Springs. I can't say I'm pleased that he decided on a career in law enforcement. I would naturally prefer he had chosen a profession that did not necessitate him carrying a gun. But he made that choice and he feels strongly about keeping the peace in Hidden Springs and Keane County.
strength and living
He claims he gets his strength of character from me, and perhaps he does. At least in part. I never married but I do have a son. Given to me through the tragedy of the death of my brother and his wife. That's how life can be. Sorrowful things happen. Terrible events occur. People die. But then, those who are left behind pick up the pieces and go on living.
a choice
What other choice do we have? And sometimes in the process of continuing on, the Lord blesses us with joy and love and purpose. I know the Lord saved Michael for a reason, for some special purpose, and someday he will reveal that purpose to him. Until then I suppose Michael will continue to keep the peace in Hidden Springs and I will continue to pray for his safety."–Ann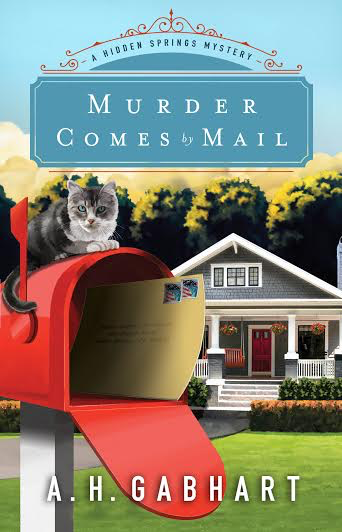 BLURB
Deputy Sheriff Michael Keane doesn't particularly enjoy being touted as the hero of Hidden Springs after pulling a suicidal man back from the edge of the Eagle River bridge in front of dozens of witnesses—a few of whom caught the breathtaking moments with their cameras. But the media hype doesn't last long as a new story takes over the headlines after photos of a dead girl arrive in the mail. Michael feels like anything but a hero when he becomes convinced the girl was murdered by the man he saved. With a killer one step ahead, things in Hidden Springs begin to unravel. Now Michael must protect the people he loves—because the killer could be targeting one of them next.
Thanks, Ann. I look forward to reading this series. Sounds like a winner. Now for the giveaway drawing QUESTION: Has hardship or loss made you stronger? Yes or no?–Lyn
For More Online: