Amish Author Katheen Fuller & The Way to Hope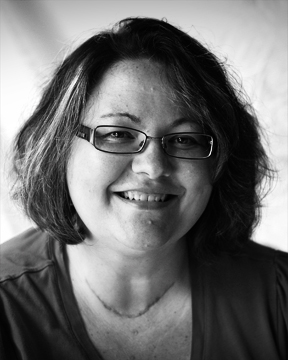 My guest today is Author Kathleen Fuller. She tackles the topic of what leads to hope. She is also offering a book giveaway of her latest, Faithful to Laura. Here's Kathleen:
"Living Through Adversity
In my latest release, Faithful to Laura, the main character, Laura Stutzman, must find a way to deal with the adversity in her life. Not only is she betrayed by the man she thought she loved, that same man scars her both physically and emotionally. Just as we do in our own lives, Laura must make choices about how she will deal with these negative events. Her decisions have an everlasting impact on her future, depending on what path she will take—God's, or her own.
The Bible has many, many passages about suffering. One that speaks to me the most is Romans 5:2-4.  "…through whom we have gained access by faith into this grace in which we now stand. And we boast in the hope of the glory of God.  Not only so, but we also glory in our sufferings, because we know that suffering produces perseverance; perseverance, character; and character, hope."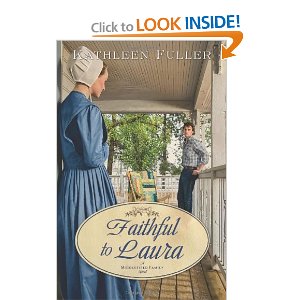 To purchase, click here. Faithful to Laura (A Middlefield Family Novel)
Frankly, there are days where I think I have enough character. As a thyroid cancer survivor still undergoing treatment, I'm familiar with adversity. What I need is more hope. Yet if I take the time to look around me, hope is everywhere. It's in the child whose cancer is now in remission, the widow who helps another woman grieve the loss of her husband, the man who, because of a youthful mistake, makes a new life for himself after serving his time. Hope comes in all shapes, sizes, and forms. Even in our darkest hours, there is a sliver of hope, because our hope is not in this world, but in Christ.
Living through adversity isn't easy, or fun, or desired. We all want our lives to be as smooth as possible. Yet what Paul wrote to the Romans is absolutely true. What we suffer, how we handle the suffering, and Who we seek out to help us through it is how we find our hope. And hope is what helps us carry on."–Kathleen
Website: www.kathleenfuller.com
Facebook: http://www.facebook.com/pages/Kathleen-Fuller/81836200502
I have often felt like Kathleen that I already had all the character I wanted. 🙂
Here's the question to answer for the giveaway.
Why do you think adversity comes before hope? They seem to be opposites. What can suffering do?–Lyn