Author Andrea Boeshaar & Threads of Hope & Home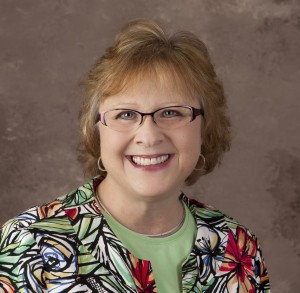 My guest today is another Wisconsin author, Andrea Boeshaar, a friend of mine. Andrea is going to share about hope & love. Here's Andrea:
"My aunt and I were talking on the phone last night and discussing two young women we know. Their behavior saddened us because these young women are "party girls" and being in the wrong environment night after night led to infidelity and, ultimately, the ruin of their marriages. This saddened us and my aunt asked the question, "Why don't young people love their homes anymore?"
I'm sure some young people to love their homes. They enjoy putting those personal touches like a handmade quilt on the bed or on the back of the sofa to make rooms feel cozy and comfortable. But what many people fail to realize is that a home is more than a big house, condo, or rented apartment. It's more than the place you "stay." A home is where there is love. Love makes a house a home. I realize that last line is cliché, but it's oh, so true.

When my character in my latest novel Threads of Hope comes to America, she's in search of that special place she can call home. She'd been orphaned in Norway and lost her brothers as well. There's a swell of hurt in Kristin Eikaas's heart and she's looking to replace it with hope and love.
And what about you? Is your place of residence a home – or just your place of residence? Love makes the difference. "–Andrea
Bio:
Andrea Kuhn Boeshaar has 26 published novels, 8 published novellas, and a host of collective nonfiction under her belt. She knows the peaks and valleys of the publishing industry and loves to share her experience with other writers. She was an agent for more than 10 years, but is now writing full-time and is represented by the Steve Laube Agency.
Additionally, Andrea is a certified Christian life coach. She is presently taking classes to be certified in Christian counseling.
Andrea is a cofounder of ACFW (American Christian Fiction Writers). She's taught at several of the organization's conferences as well as the Oregon Christian Writers Conference, Write-To-Publish, and Mt. Hermon Christian Writers Conference.
For more info, visit Andrea on the web, at: www.andreaboeshaar.com
I think Andrea's aunt brings up something which the X or Y or whatever generation fails to think about until they've lost it–home and what that word means. Home is where you belong, where you must be taken in because it's home. Home is deeply rooted in family and love. Don't we often refer to our homes in heaven? Have you ever been without a place to call home?–Lyn