Author Ann H Gabhart & A Worthwhile Ride?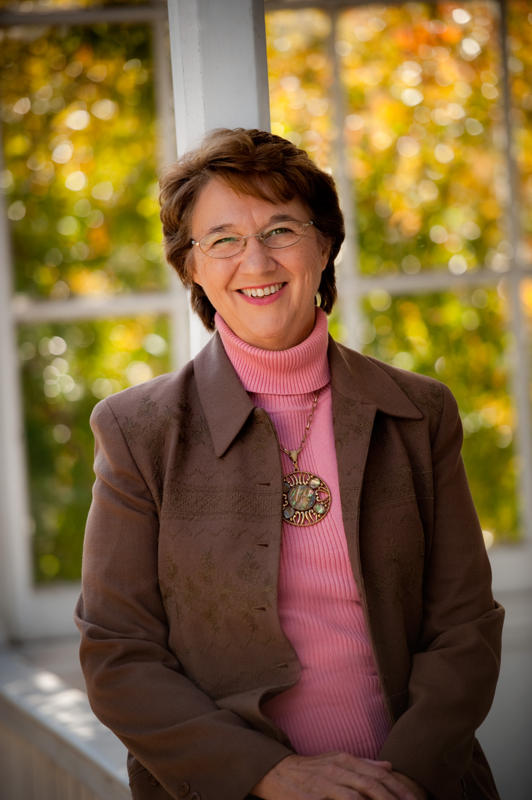 My guest today is Author Ann H. Gabhart, who is offering an autographed copy of her latest book, Words Spoken True, and who often writes stories about Shakers. Today she will speak of love and….
A Worthwhile Ride
We've all heard that love makes the world go around. But Franklin P. Jones improved on Charles Dickens' quote by saying, "Love isn't what the world go 'round. Love is what makes the ride worthwhile." Most of us can agree with that. We want to love and be loved. Love makes life better.
Love can make the story better too. We embrace love stories. We sigh with contentment when the characters in the books we read find love. Even if the journey to love is difficult, maybe especially when the path to true love is strewn with obstacles, we want to feel as if love can conquer all. Lao Tzu says it like this. "Being deeply loved by someone gives you strength, while loving someone deeply gives you courage."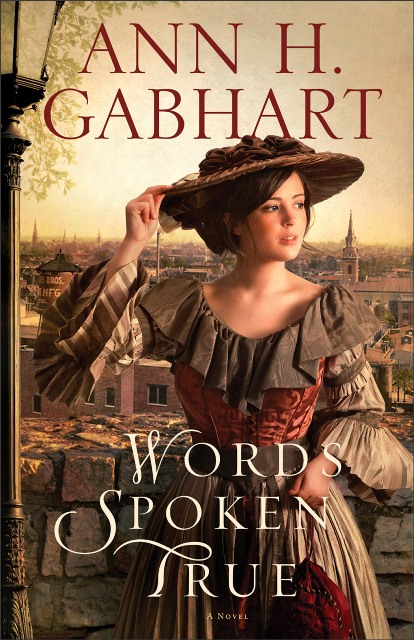 That's the kind of strength and courage I tried to give Adriane Darcy in Words Spoken True. I like strong female characters whether I'm writing their stories or reading their stories. And what can make a character stronger than fighting for love? Adriane Darcy lives in 1855 Louisville, a time when women didn't have as many choices as they do in the modern days. Her father wants her to marry Stanley, the only son of a socially prominent man, but Adriane can't bear the thought of what life will be like after she marries. Stanley will expect her to confine her writing to flowery bits of poetry or letters to friends. No more news stories. No rush to find the stories and get out the news. On top of that, she knows she will never really love Stanley. Not the way she has always hoped for love.
Then she meets Blake Garrett. While the attraction is immediate and mutual, Adriane knows her father will never accept him. Blake is the enemy, the editor of a competing paper that is threatening to woo readers away from her father's paper and take over the position as top newspaper in Louisville. In one tragic, riot filled night, Adriane's life is turned upside down, but love gives her the strength and courage to make the decisions she must.
This is the most romantic story I've written for a while. While my Shaker books do center around a romantic story, I have to sneak any romantic scenes in through a back door since the Shakers didn't believe in romance. They thought all should live as brothers and sisters. Individual family love and love between a man and woman were forbidden. My other books are family stories with the love story only part of the whole. In Words Spoken True, the romance takes center stage and it's my hope the quest for love makes the reading trip worthwhile.
You can keep up with what's going on in my writing life on my website, www.annhgabhart.com; her blog, One Writer's Journal, www.annhgabhart.blogspot.com; Facebook author page http://www.facebook.com/pages/Ann-H-Gabhart/132862247566, or follow me on Twitter, user name @annhgabhart."–Ann
Thanks, Ann. This sounds like a wonderful heartfelt romance. Here's a question for readers to comment on:
Today parents rarely choose someone for us to marry, but did any of you find opposition to the one you chose to marry? How did you handle it? Or did your parents wholeheartedly approve?
Please leave a comment to be entered into the drawing for a copy of Words Spoken True.--Lyn