Author Beth K Vogt & Can't Buy Me Love & Ebook Giveaway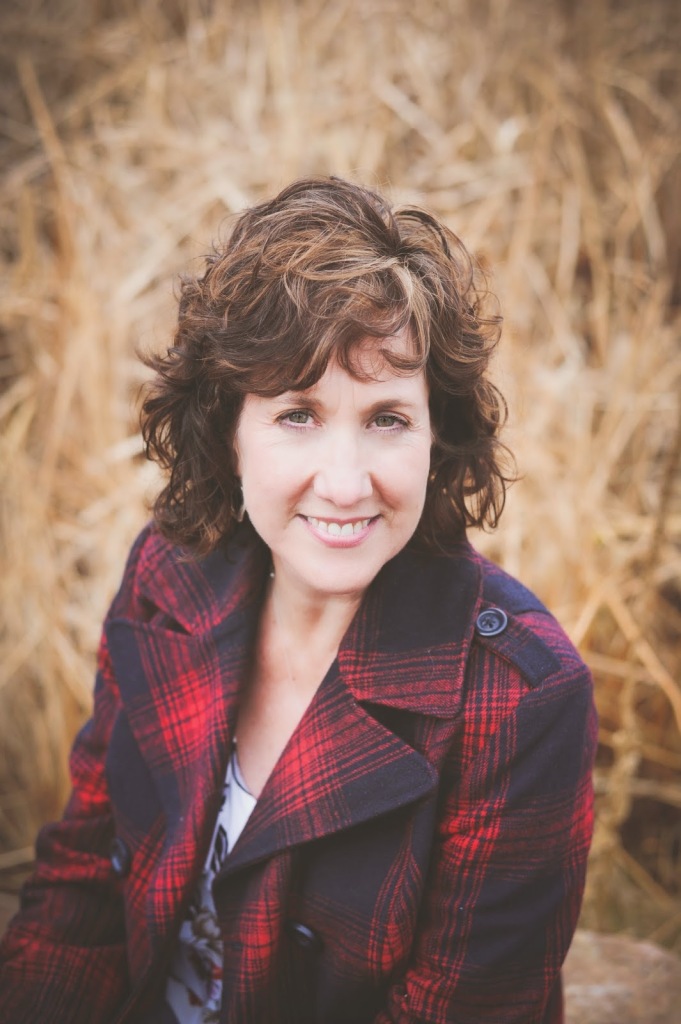 My guest today is author Beth K Vogt and she is going to introduce her May 5th novella "Can't Buy Me Love."
(SHE IS OFFERING TO GIVE AWAY ONE ECOPY OF IT so don't forget to look for the QUESTION and leave a comment)
And she's also about to define a writing term, Character Arc. Here's Beth Vogt and 
Can't Buy Me Love: Bellamy Hillman and Character Arcs:
"You are the only person on earth who can use your ability." Zig Ziglar 1926-2012), motivational speaker
A character arc
is a crucial part of writing a novel – it's how your character changes as the story unfolds.
New destination wedding series
In my upcoming e-novella "Can't Buy Me Love" (May 2015) that launches my destination wedding series, my heroine Bellamy Hillman desperately needs to embrace her character arc. At the beginning, Bellamy isn't sure who she is – well, except that she's evidently going to marry Reid Stanton in a one-of-a-kind Manhattan destination wedding. And there are times she's not even sure how she got to be so lucky to be Reid's fiancée.
impulsive choices
Bellamy's life overflows with impulsive choices that have caused her to end up exactly where she never planned on being. Her happily ever after is more than she ever imagined – but does she deserve it?
And then one more choice – the grandest of all impulsive actions – causes life to fall apart. Bellamy's at the end of her rope – and there's not even enough left to tie a knot in it and hold on. But even more than that, Bellamy's at the end of herself.
New Beginning
And that's when Bellamy begins to discover who she is. She's not just a bunch of impulsive choices. She has abilities and strengths that make her valuable. They've been there all along – not because someone else said so, but because God said so. And God trumps all her self-doubts.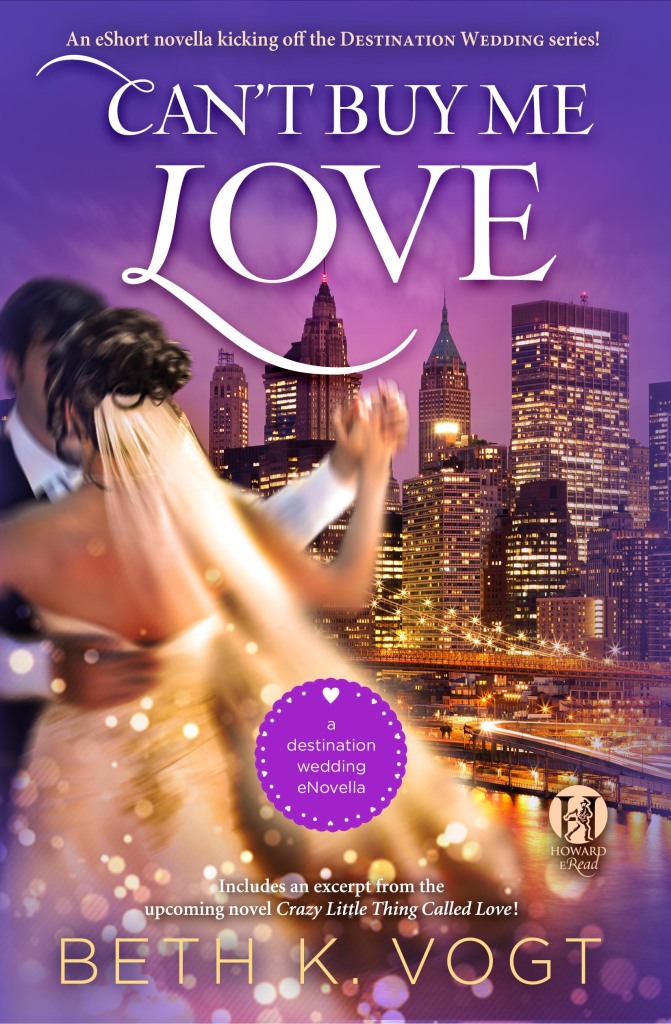 To purchase, click here.
Bellamy-at-the-beginning-of-the-book
is not the Bellamy we see at the end of "Can't Buy Me Love." She changes. She understands herself better. Understands her fiancé better. And, most importantly, she understands God better.
And isn't this one of the deeper purposes of life? I'm no longer talking about an imaginary character like Bellamy. Let's talk real life for a moment. You and I experience character arcs too. We go through events – both planned and unplanned – and become who we were meant to be in God's eyes, in God's plan. We stop being who we think we're supposed to be and become who we're meant to be."–Beth
Very interesting, Beth. Impulsive choices–I'm not prone to them but I've watched this in others. I was especially interested in your heroine's name, Bellamy. I'd never seen it as a feminine name. Interestingly I used it as a man's name in my novella-"Where Honor Began."
To be entered into the drawing for the ebook, here's the QUESTION: What men's names have become feminine in the modern era and what do you think about this shift OR about names that fit both genders?–Lyn
For more about Beth  online:
PS: Jessica Nelson's winner is Linda Tillis
Terri Reeds' winner is
Britney Adams   CONGRATS!