Author Danica Favorite & Grandma Sopz's Potato Salad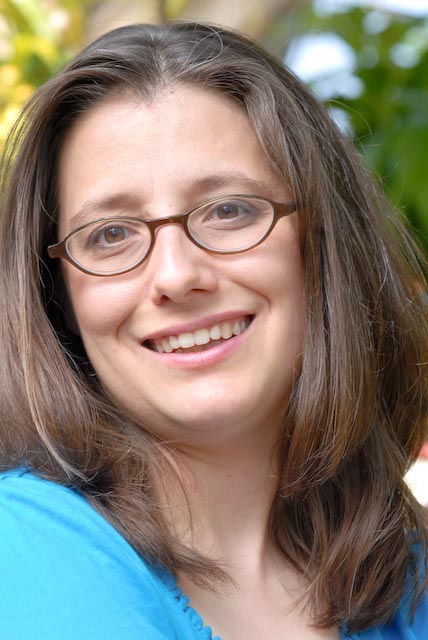 My guest today is a fairly new author Danica Favorite who writes for Love Inspired Historical. She is going to share about her book The Lawman's Redemption and Grandma Sopz's Potato Salad. Here's Danica:
inspires me
One of the example of strong women that inspires me is in my husband's family and family history. They came to America and settled in Leadville, Colorado, with little to their name, and a great deal of hope for the future. I've long admired their pioneering spirit, and that is the spirit you'll find in my books. While my Leadville books are not about his family, that same strength is found in my characters.
he downside of being strong
My heroine in The Lawman's Redemption, Mary Stone, had to be strong for her family. But sometimes the downside of being strong is that you think you have to do it all on your own. Mary learns that strength isn't always about having to do it yourself, but about being strong enough to rely on others to help you.
everyone in the family is there
Working together is one of the big lessons of strength I've learned from my husband's family. No matter what the project, what the need, everyone in the family is there to pitch in. And when the work is done, we all eat!
One of the most popular items to show up in the community meals
in Leadville is potato salad. Every family has their own special recipe, and I can't imagine that the church picnic my hero and heroine attend wouldn't have potato salad.
This recipe is from my husband's grandmother. I never met her, but based on the stories I've heard about her, she was one strong woman!
Grandma Sopz's Potato Salad
4 red potatoes cooked until tender, peel and cut in cubes
4 eggs hard boiled, cut in cubes
½ cup chopped sweet onion or green onion (Grandma Sopz would not use the green parts of the onion, but I like them, so I use them. You can do whichever way you prefer.)
2 stalks celery, chopped
1 Tbs sweet relish
Dressing
1 cup mayonnaise
½ tsp white vinegar
½ tsp white sugar
3 Tbs milk
Mix ingredients for dressing together. Mix dressing into vegetables thoroughly. Chill. (Side note: my family is dairy-free, and we use unsweetened plain rice milk in place of the regular milk, and the salad is still delicious.)
To make potato salad look extra fancy, slice an extra hard-boiled egg and place slices on top of the salad."–Danica


To purchase, click cover or the link below.
BLURB:
Lawman on a Mission 
Former deputy Will Lawson is fighting to regain his reputation—and Mary Stone is his only lead to the bandit who framed him. Now that he's tracked Mary to Leadville, Colorado, Will needs the proud beauty to reveal her past. Instead, his efforts spark a mighty inconvenient attraction…
Mary's only real crime is that she once believed an outlaw's lies. Still, she fears disclosing the truth to Will may land her in jail—and leave her young siblings without protection. Now she must choose between honesty and safeguarding her family. And if Will does clear his own name, can he convince the woman he loves to share it?
For more online:
Website: http://www.danicafavorite.com/
Twitter: https://twitter.com/danicafavorite
Facebook: https://www.facebook.com/DanicaFavoriteAuthor 
Purchase:
http://www.amazon.com/gp/product/0373283202/ref=s9_psimh_gw_p14_d4_i1?pf_rd_m=ATVPDKIKX0DER&pf_rd_s=desktop-1&pf_rd_r=1MD6815Q90T8F4DAWPMT&pf_rd_t=36701&pf_rd_p=2118394622&pf_rd_i=desktop