Author Louise Gouge & DIL Heidi & Book Giveaway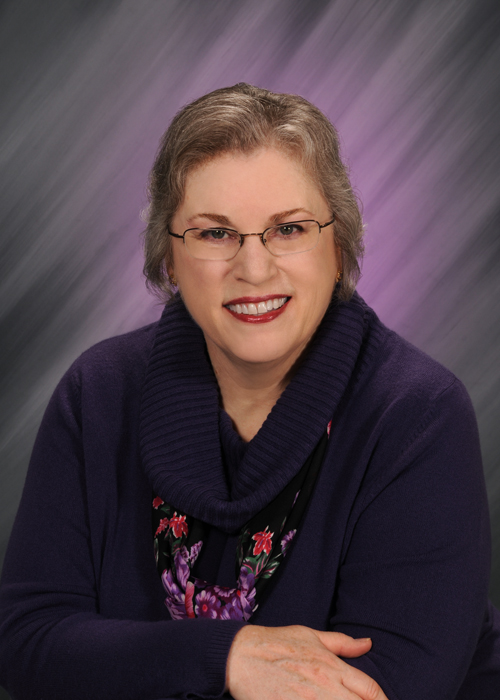 My guest today is a good online friend, author Louise Gouge. She is going to tell her about her dil (daughter in law) Heidi and is also offering a book for a drawing (US Only). BTW, have you signed up for my newsletter. Don't miss this opportunity. Here's Louise:
Lyn, thank you for inviting me to guest write for your blog. I've enjoyed my previous guest appearances, and I hope your readers have, too. Your theme of strong women appeals to me because of the strong women in my own family and how they've inspired my own strength in times of difficulty.
my beautiful daughter-in-law, Heidi
The latest example of this strength is my beautiful daughter-in-law, Heidi. When my son Timothy was struck with brain cancer just over a year ago, we were all devastated. We'd already been through the cancer death of my son-in-law and my husband's cancer battle that is ongoing. Without going into long, drawn-out details, I'll simply say that Heidi has stood strong and resilient for these past sixteen months. She has accompanied Timothy to the hospital and doctor visits, cared for her home, and cooked family meals, all the while working full time. She's guided their daughter through high school graduation and her first year of college. During this entire experience, Heidi maintains a sunny, optimistic personality…and her delightful, quirky sense of humor. You'll never hear her complaining or feeling sorry for herself. Instead, she looks to the Lord for her strength and joy. Is it any wonder I love and admire this dear woman? She is God's gift to our entire family and continually inspires me.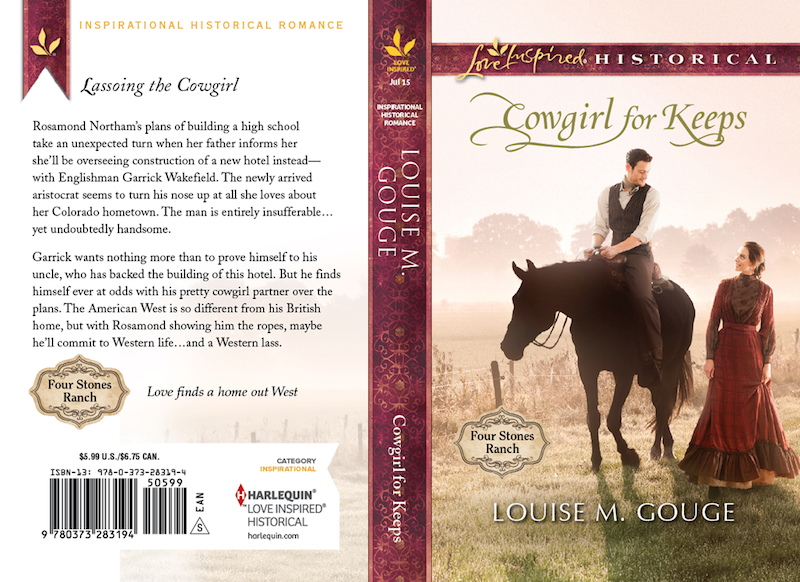 To purchase, click here.Cowgirl for Keeps (Four Stones Ranch)
Even though I can't directly relate Heidi's journey to the heroine of my brand new release, Cowgirl for Keeps, I will say that they share many personality traits. Rosamond Northam is the only daughter in a ranching family. Like Heidi, she has to be strong and assertive to succeed in what matters most to her.
rises to the challenge
While Rosamond loves ranching and can excel at any task her three brothers can do, she has decided to set her own path in life: building a high school for her small Colorado community. So when her father decides she needs to take on a second project—building a hotel in partnership with a stuffy, obnoxious, albeit handsome Englishman—Rosamond rises to the challenge. An even bigger challenge is letting the Lord change her and make her into the woman He wants her to be. But isn't that the challenge we all face when we walk with our Lord Jesus Christ?
Here's the story about "lassoing the cowgirl":
Rosamond Northam's plans of building a high school take an unexpected turn when her father informs her she'll be overseeing construction of a new hotel instead—with Englishman Garrick Wakefield. The newly arrived aristocrat seems to turn his nose up at all she loves about her Colorado hometown. The man is entirely insufferable…yet undoubtedly handsome. Garrick wants nothing more than to prove himself to his uncle, who has backed the building of this hotel. But he finds himself ever at odds with his pretty cowgirl partner over the plans. The American West is so different from his British home, but with Rosamond showing him the ropes, maybe he'll commit to Western life…and a Western lass.
I would love to give away a copy of Cowgirl for Keeps to a resident of the U. S"–Louise.
QUESTION: Please leave a comment about a challenge you've faced and overcome with the Lord's help.
For more online:
Florida author Louise M. Gouge writes historical fiction for Harlequin's Love Inspired Historicals. She received the prestigious Inspirational Readers' Choice Award in 2005 and placed in 2011; and place in the Laurel Wreath in 2012. Her indie novel Then Came Love is a finalist for the 2015 IRCA. When she isn't writing or teaching her college classes, she and David, her husband of fifty years, enjoy visiting historical sites and museums. Please visit her Web site at http://blog.Louisemgouge.com
BTW, have you signed up yet for my newsletter (see above on right side of banner). My newest book BLESSING will come out July 1st. I'm going to giveaway one copy in a drawing of my new and active newsletter subscribers during July. So don't miss this. Sign up today!–Lyn